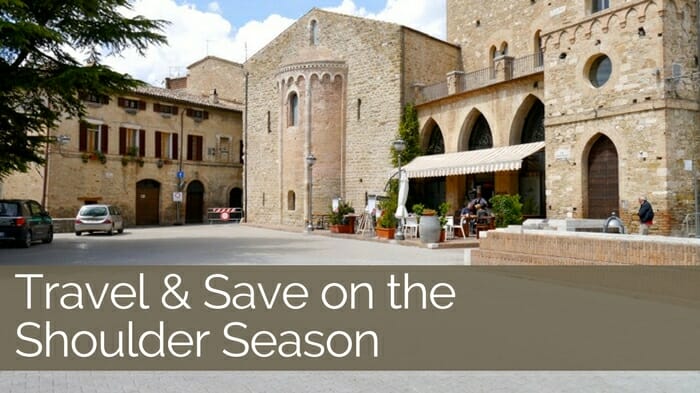 Can you really save on the shoulder season?
The answer is yes and it's particularly good news for solo travelers.
Solo travelers are often flexible travelers. After all, you have no one with whom to coordinate a schedule.
When it comes to being flexible with the timing of your trip, a few days in one direction or the other can save you money on the cost of a flight.
But more exciting than that, by traveling during the shoulder season, which may be a month or two in one direction or the other, you can save money on your entire trip. You can save on:
Flights
Accommodation
Admission to attractions
Even restaurants may have less expensive menus in the shoulder season.
One of the best reasons to travel in the shoulder, or even the off season, is to distribute the weight of tourists on a destination, the locals, and the environment. Overtourism is a serious problem in many places in the world. If you are going to a hot spot, try to go when it is less busy.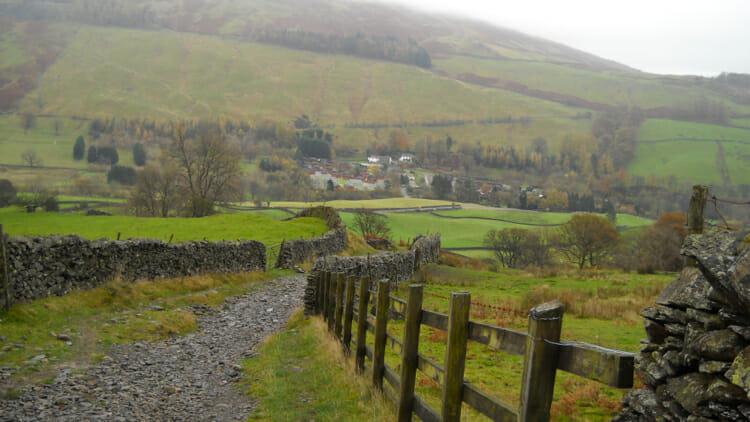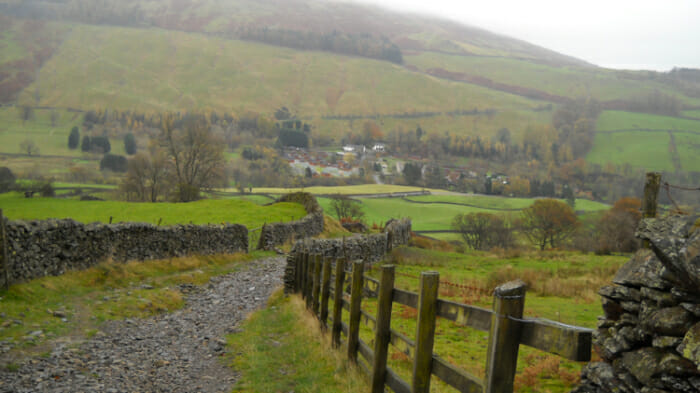 When Is the Shoulder Season?
Traveling in the shoulder season allows you to see a destination more as it is for locals than as it performs for tourists. The shoulder season is the few months that sit between high and low seasons. It is mainly determined by two things:
The weather. The majority of people travel where they can be sure of good weather at their destination. The shoulder season is often whenever the weather is somewhat less predictable. It needn't be monsoon season–that's the low season–just a lesser guarantee of good weather.
When fewer people travel. This is often determined by families and the school holiday schedule. Whether that is the Christmas holidays, spring break, or summer vacation, the fact that the number of travelers spikes when school is out often makes it high season at a destination. The shoulder season is almost always a time when school is in.
But there are exceptions.
Weather extremes. It can get pretty hot around Mediterranean Europe in July and August. Despite being the months when school is out, they are busy but not high season months. If you can stand the heat, you could get good deals in the southern parts of Italy, France, Croatia, Spain, and Greece during these months.
Your activities. If you're looking to hike, the fall shoulder season may be preferable to the spring if your destination is one that gets snow. The timing of when the snow disappears and the ground dries in the spring can vary from year to year. If you're traveling in a more traditional manner, you may prefer the spring which tends to be fresh and green rather then parched as it is in the fall.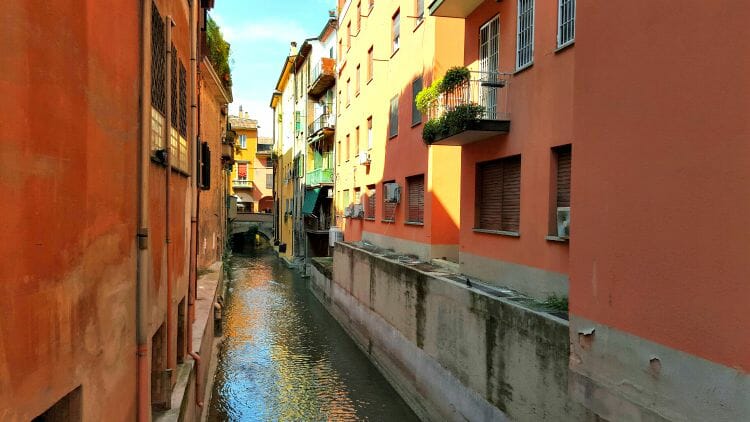 The Pros and Cons of the Shoulder Season
Given my options, I'll time things to save on shoulder season travel every time. Here's why.
The many pros of traveling during shoulder season:
Save anywhere from a little to a significant amount of money.
Receive the hospitality of the service industry when they aren't exhausted by tourists, especially if you're going before rather than after peak season.
You can be more flexible in the shoulder season. If you arrive at your accommodation or in a city and decide you don't want to stay, you are more likely to find what you need (in terms of transportation and accommodation) to move on than you are during high season.
Spend less time waiting in lines for major attractions.
Enjoy a museum or beach more when you don't have to share with a crowd.
Get better photos that are less cluttered with crowds.
Roads, trains, buses, etc. won't be as busy, allowing you to get where you're going more easily.
Get better service. Staff won't be run off their feet.
Engage with the locals who aren't tourist-weary and are out enjoying their home town.
There are also a couple of cons about the shoulder season:
The weather may not be as good. You'll have to do some research to make sure you're in the shoulder season and not the off season, when the weather could be terrible.
Opening hours of attractions such as museums may be shorter. Don't make assumptions if there is something you really want to see. Check their hours.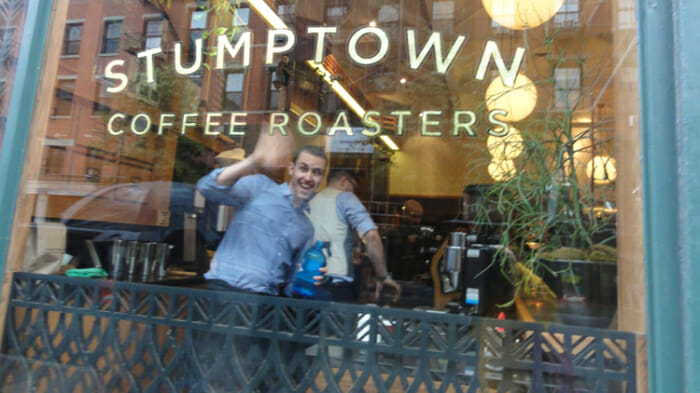 How to Save on Shoulder Season Travel
To take advantage of the benefits of shoulder season travel you must first identify the shoulder season for your destination. Here are five ways to find the shoulder season for any specific destination:
Check B&B rates. Unlike hotels that have a dynamic pricing system, B&Bs tend to post rates on their sites for specific times of year. They may have three different rates for high, shoulder, and low season or two rates just for the high and low season. They will indicate the rates by the months of the year. The lower the rate the more off season the time is. You can check out Bed & Breakfast.com.
Check rates for your favorite attraction. Go to the website of the museum or other attraction you want to visit and see their hours and rates. When the rates go down and the hours are reduced, that's the beginning of the shoulder season. Even the Louvre will give you a hint on the shoulder/low season in Paris. From their website: "From October to March: access to the permanent collections is free for all visitors on the first Sunday of each month."
Check group tour rates. High season is more expensive for tour companies just as it is for individual travelers. If you're planning to take a tour, and even if you're not, a tour's rate will indicate when high, shoulder, and low seasons are. Check out our Deals page.
Check flight prices. FlightNetwork is my favorite booking site. I've saved hundreds of dollars with it in the last year. I actually don't know how they do it. Anyway, check the cost on flights for a few months and you'll find the shoulder season. Note: prices are typically based on your departure date. So if you fly out in the high season but back in the shoulder season you'll pay high season rates. The same goes for the opposite.
Use Google. If you google your destination and "shoulder season" you may get opinions from people on when the shoulder season is and what you may compromise by traveling at that time. For example, I googled Whistler in British Columbia. Here's a quote from the post: "Want to know one of Whistler's best-kept secrets? Three words: Spring shoulder season." If you're going to Whistler, read Solo At Whistler Blackcomb: 32 Tips You Need to Know.
To find the shoulder season, which is my preference for travel, check it a few of the ways above so that you know
when it is
what the savings may be
whether you'll miss things you really want to do
what the weather will be like
If the answers to the above means that your trip will meet your expectations, then go!