WHERE SOLO TRAVELERS MEET ONLINE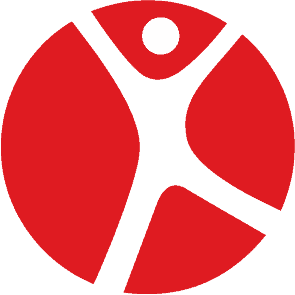 Featured In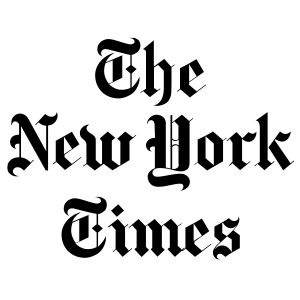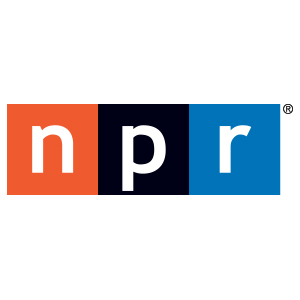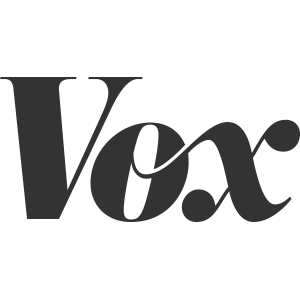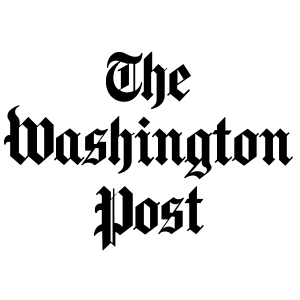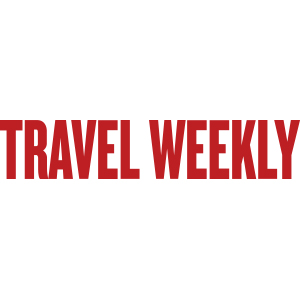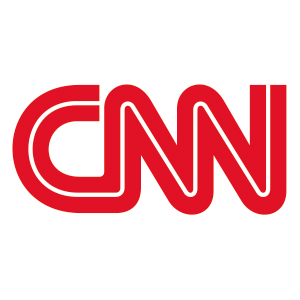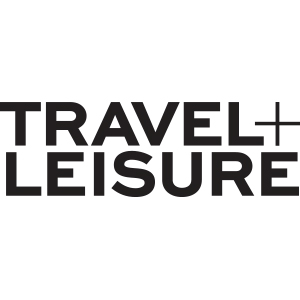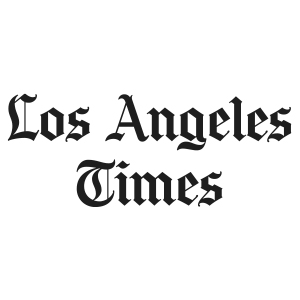 What Readers Say
Thanks for providing resources and encouragement to get me off the couch and out in the world on my own.
- Christine
Again and always, thanks so much for your advice and articles - they've been a big help in planning my trip.
- Phil
Solo Traveler is my number one travel resource. Thanks for providing such interesting, diverse, and beautifully written content.
- Susan
I am astonished and immensely grateful for the support received from you and the Solo Travel Society. What wonderful human beings, and what good advice you have!
- Helen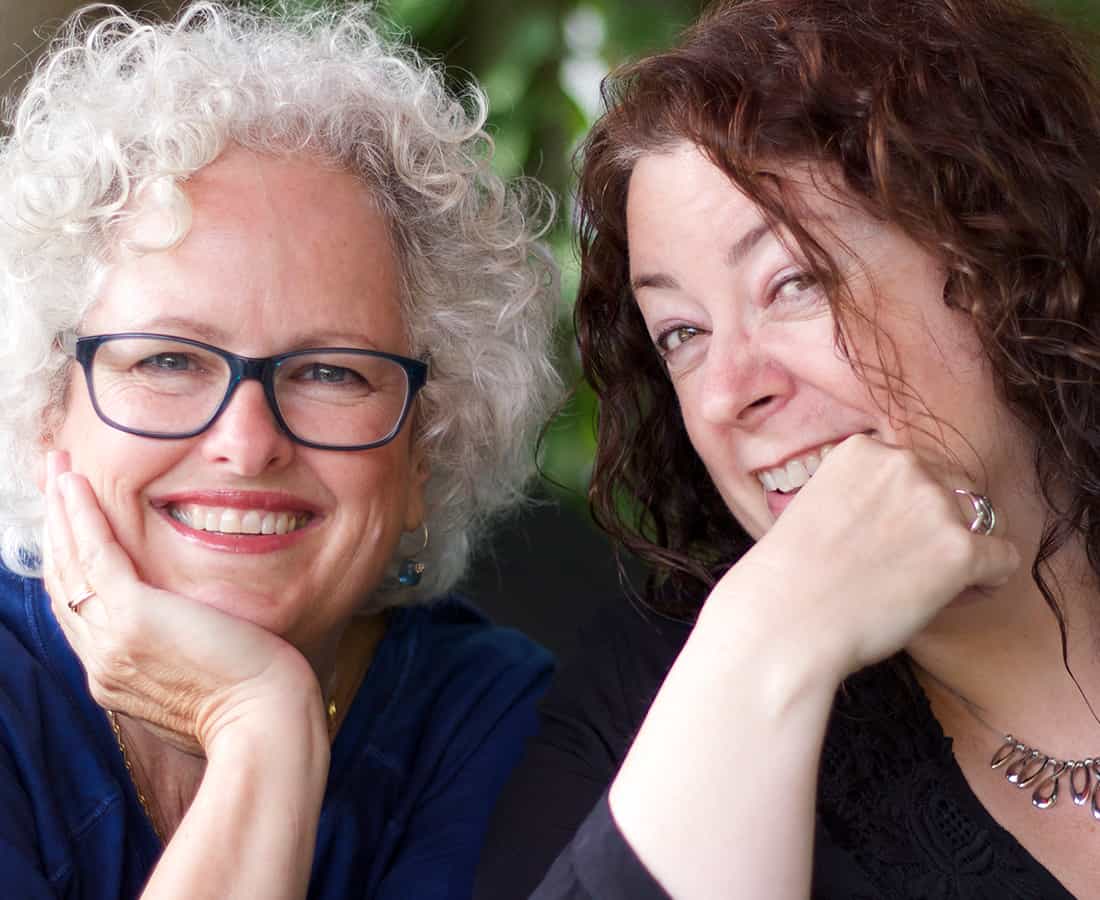 Learn More About Us