Solo Traveler is the worlds premier digital publication on traveling solo. We:
Solo Traveler serves those who travel solo independently and those who join organized tours as solos.
Join us on Facebook where we are the Solo Travel Society or follow us on Instagram, Twitter, and Pinterest.
Here's a bit more about us.
Our Small Team is Dedicated to Supporting Solo Travelers
Janice Waugh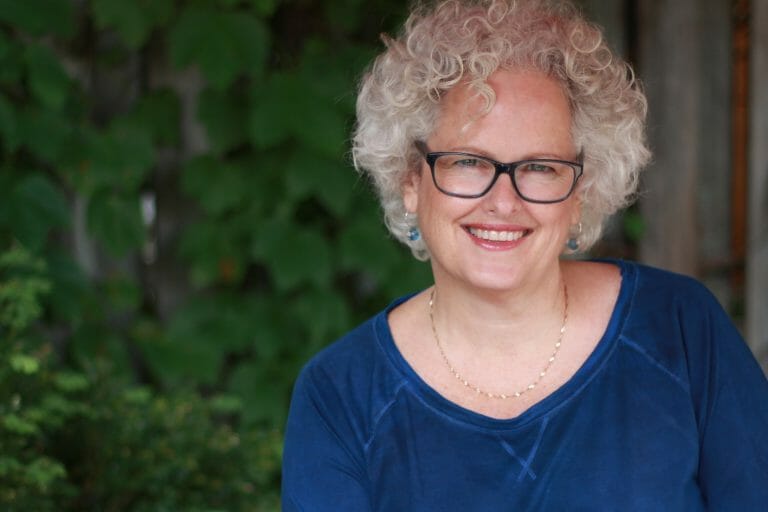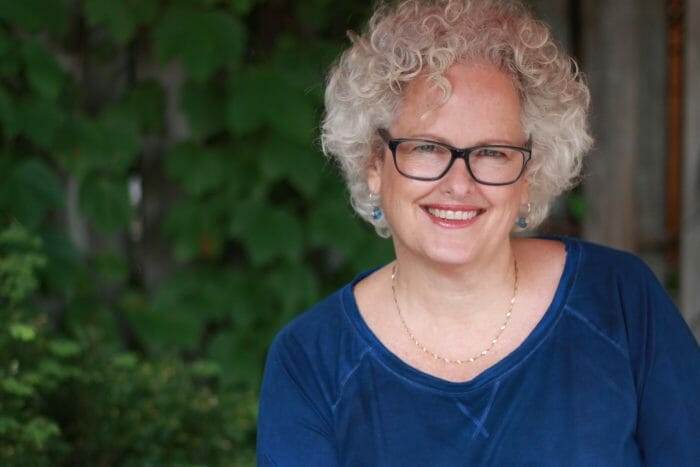 A love of travel, personal loss and an empty nest all conspired for me to begin Solo Traveler in 2009. Resonating with thousands of readers, it quickly went from personal to public and the Solo Traveler Project began. Janice has been called the doyen of solo travel.
Janice promotes solo travel and encourages the travel industry to serve solo travelers better through this site, interviews in the media, speaking gigs including The Smithsonian Institute and The Solo Traveler's Handbook. Janice is also an active member of the Travel Media Association of Canada.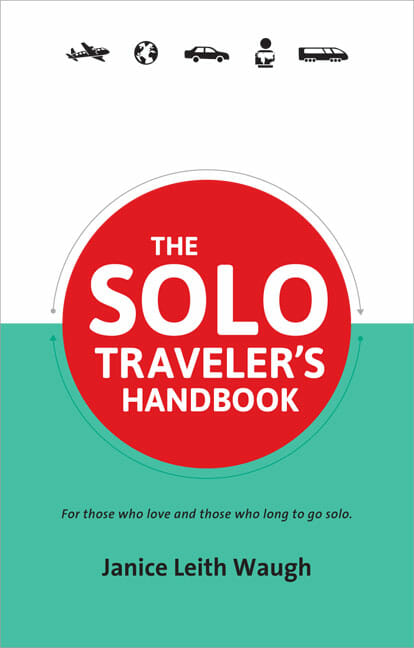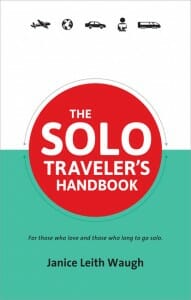 Public Speaking
I love talking about travel. In my presentations I weave tales from my trips with practical tips to inspire audiences to travel solo. I also cover living a great life single, personal resilience, and finding success as a location-independent entrepreneur.
Prior to my career as a writer, I had a conference, trade show and publishing company with my husband which we started grew and sold. Between businesses I traveled with my family for 10 months and returned to university to complete a Master's Degree in History focusing on how it is represented on feature film. Yes, I snuck two interests into one degree.
Follow Janice Waugh's posts on Solo Traveler here.
Tracey Nesbitt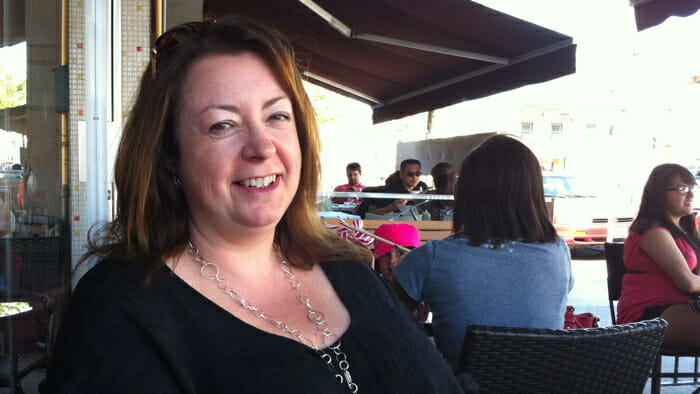 I'm a writer, editor, food and wine fanatic, and traveler. On my very first trip abroad I learned that solo travel was for me.
Whether I fall in love with a wine and then set out to explore the region that gave birth to it, or encounter an ingredient or dish that I incorporate into my life back home, my travels always revolve around discovering a culture through food and wine.
One day, when I had dragged Janice out to yet another food and wine event, I was explaining what was special about each of the components of our meal: where the vegetables had been grown, how the cattle had been raised, and why the soil and climate of the local region resulted in a stunning wine. She invited me to write my very first post for Solo Traveler.
Now, as Editor and Food & Wine Travel Columnist for Solo Traveler, I eat, drink, and cook my way around the world, sharing my (frequently wonderful, sometimes unusual) experiences with readers.
Follow Tracey Nesbitt's posts on Solo Traveler here.
Solo Traveler in the News
A short list of Solo Traveler in the news.
The Guardian – It's all about stepping out of your comfort zone': 10 tips for solo travellers
New York Times – New Tools and Tours for Solo Travelers – The New York Times
TravelWeekly.co.uk –UK cruise industry hits back at suggestion it is "failing" solo travellers
Travel + Leisure – 20 Best Countries for Solo Travelers
TravelWeekly.ca Will the single supplement put a dent in rising solo travel numbers? More & more companies respond with alternative solutions
Travel Pulse – Are Solo Travelers Forgotten by Cruise Lines?
TravelWeekly.com Doubling down on singles
TravelWeekly.com – River cruises have options for travelers sailing solo
CNN – Five Joys of Traveling Solo
Washington Post – Tips for Solo Travelers
Toronto Star – Want to Throw it all Away and travel? Here's how.
LA Times – How to Avoid Single Supplement Charges
Chicago Tribune – Going it Alone
USA Today – Toronto rolls out the red carpet for celebs and U.S. tourists.