Solo Traveler is more than just a site – it's a community where people who share a passion for traveling alone exchange tips, suggestions and encouragement. On the site we publish posts on the how and why of solo travel, We also feature weekly posts on solo travel destinations and photos generously contributed by readers. You can join this vibrant community of travelers by leaving comments on any of the site's posts, participating in the Solo Travel Society on Facebook or following us on Twitter, Pinterest and Google+.
Here's a bit about us.
Janice Waugh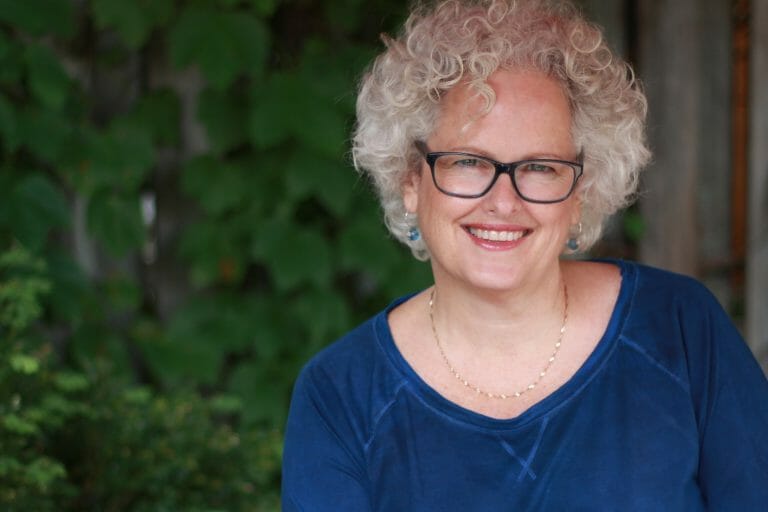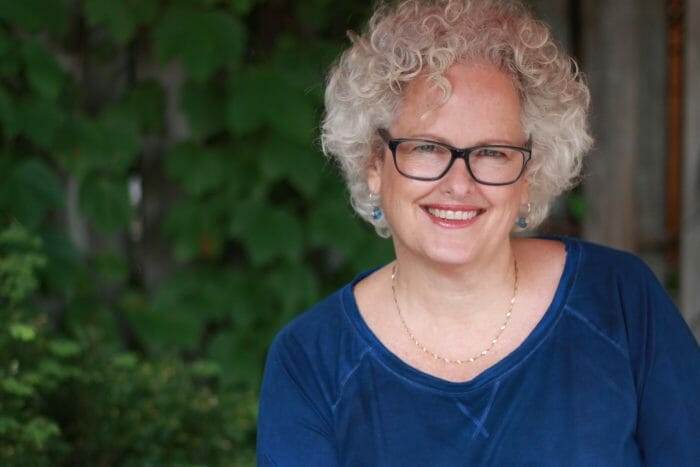 A love of travel, personal loss and an empty nest all conspired for me to begin Solo Traveler in 2009. Resonating with thousands of readers, it quickly went from personal to public and the Solo Traveler Project began. Janice has been called the doyen of solo travel.
This site, interviews in the media, speaking gigs including The Smithsonian Institute, the amazing Solo Travel Society on Facebook, a solo traveler's manifesto called Glad You're Not Here and The Solo Traveler's Handbook all connect those who love and those who long to go solo. Janice is also an active member of the Society of American Travel Writers.
Public Speaking
I love talking about travel. Every year I develop a new presentation that weaves tales from my trips with practical tips to inspire audiences about traveling solo, living a great life single, personal resilience, and finding success as a location-independent entrepreneur.
Prior to my career as a writer, I had a conference, trade show and publishing company with my husband which we started grew and then sold. Between businesses I traveled with my family for 10 months and returned to university to complete a Master's Degree in History focusing on how it is represented on feature film. Yes, I snuck two interests into one degree.
Now I travel. I travel solo and I carefully observe how I do it. Then I write and share my stories, tips and advice on this site.
I'm happy to work with travel companies grow their brands. Please email me for a copy of my media kit.
Tracey Nesbitt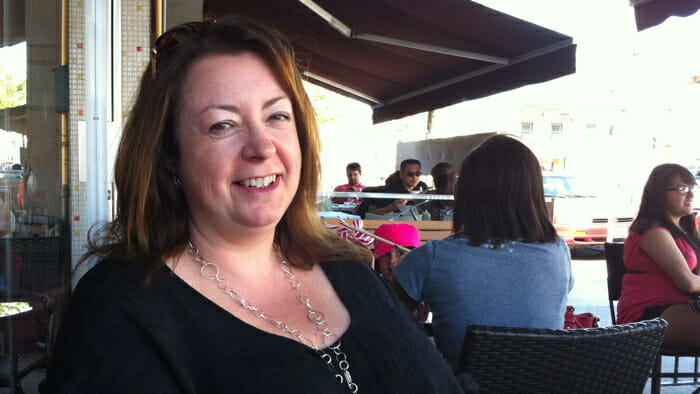 I'm a writer, editor, food and wine fanatic, and traveler. On my very first trip abroad I learned that solo travel was for me.
Whether I fall in love with a wine and then set out to explore the region that gave birth to it, or encounter an ingredient or dish that I incorporate into my life back home, my travels always revolve around discovering a culture through food and wine.
One day, when I had dragged Janice out to yet another food and wine event, I was explaining what was special about each of the components of our meal: where the vegetables had been grown, how the cattle had been raised, and why the soil and climate of the local region resulted in a stunning wine. She invited me to write my very first post for Solo Traveler.
Now, as Editor and Food & Wine Travel Columnist for Solo Traveler, I eat, drink, and cook my way around the world, sharing my (frequently wonderful, sometimes unusual) experiences with readers. From Coconut Drops at a craft market in Montego Bay to Margherita Pizza from a wood-burning brick oven on wheels under the Brooklyn Bridge, from drinking Cava in the vineyard in Sant Sadurni d'Anoia to tasting my way through a variety of regions at a wine bar in Toronto, and from learning to make Paella in Barcelona to winging my way through a cooking class conducted entirely in Czech in Prague, I offer tips for planning travels around food and wine, dining solo, and meeting people along the way.
In my career life, I work in project management, association management, and communications. I had a business as a Personal Chef, but left it behind when I realized that what I really wanted was to be a part of the conversation at the table.
Solo Traveler in the News
New York Times – New Tools and Tours for Solo Travelers – The New York Times
TravelWeekly.co.uk –UK cruise industry hits back at suggestion it is "failing" solo travellers
TravelWeekly.ca Will the single supplement put a dent in rising solo travel numbers? More & more companies respond with alternative solutions
Travel Pulse – Are Solo Travelers Forgotten by Cruise Lines?
TravelWeekly.com Doubling down on singles
TravelWeekly.com – River cruises have options for travelers sailing solo
CNN – Five Joys of Traveling Solo
Dagens Nyheter, the Swedish national newspaper – Fem fördelar med att resa solo
Washington Post – Tips for Solo Travelers
Toronto Star – Want to Throw it all Away and travel? Here's how.
LA Times – How to Avoid Single Supplement Charges
Chicago Tribune – Going it Alone
USA Today – Toronto rolls out the red carpet for celebs and U.S. tourists.