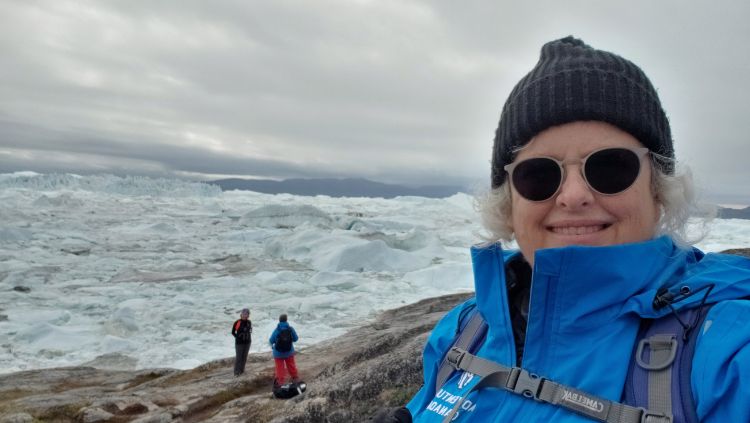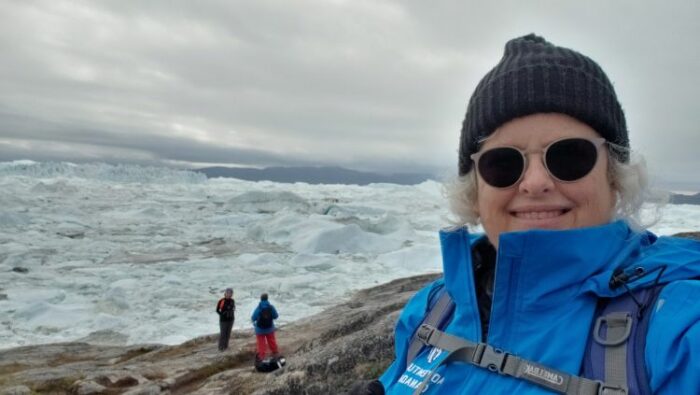 Janice Waugh
Publisher, Solo Traveler
[email protected]
A love of travel, personal loss and an empty nest all conspired for Janice to begin Solo Traveler in 2009. Resonating with thousands of readers, the site quickly went from personal to public and the Solo Traveler Project began.
This site, interviews in the media, speaking gigs including The Smithsonian Institute, the amazing Solo Travel Society on Facebook, and The Solo Traveler's Handbook all connect those who love and those who long to go solo.
She has spoken on travel and travel blogging in Canada, the United States and many countries in Europe. Janice weaves tales from her trips with practical tips to ignite her presentations.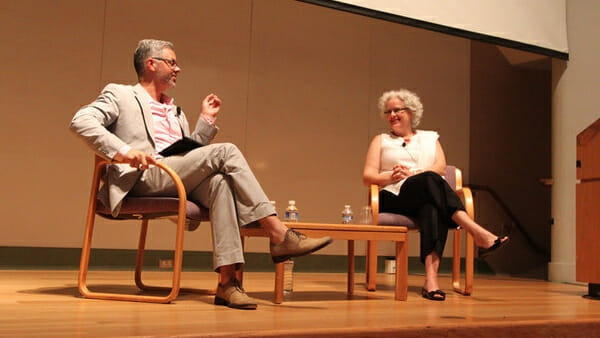 Solo Traveler in the News
Toronto Star – How to travel well solo: Tips from seven experts, from avoiding the dreaded single supplement to making fast friends
Vox.com – How (and why) to travel alone
Daily Mail – Going solo is double the fun!
Buzzfeed – Travel Experts Are Sharing Their Best Advice For Anyone Thinking Of Vacationing Alone, And These Tips Make All The Difference
Macleans Magazine – Retirees are taking the plunge into solo travel—and loving it
CNN.com – She's gone on 34 first dates in 19 countries over the past year. Here's what she's learned
Lonely Planet – How to solo travel on a budget
DiveIn – Tips for Solo Travelers
The Guardian – It's all about stepping out of your comfort zone': 10 tips for solo travellers
The Discoverer – 10 of the Best Solo Road Trips
Wall Street Journal – Tips for Retirees Who Want to Travel Solo
Travel Weekly – Travel is coming back with a vengeance
LA Times – Why is Solo Travel Up in a Global Pandemic?
Travel + Leisure -Why These Widowed Women Embraced Solo Travel: Episode 6
Travel + Leisure – It's Not Too Late to Travel Solo After Retirement
Travel + Leisure – 20 Best Countries for Solo Travelers
New York Times – New Tools and Tours for Solo Travelers
Conde Nast Traveler – Solo Travelers Aren't Being Punished Anymore
Armed Forces Radio – More People are Traveling Solo
Staysure – Travelling Solo as a Woman: Travel Tips
Oprah – The Summer of You: 15 Tips for a Super Solo Vacation
TravelWeekly – Doubling Down on Singles
The New Daily – How to go it alone: a guide for solo travellers
Budget Travel – Read This Before You Travel Solo
Chicago Tribune – Traveling solo, but not alone, on Italy's Amalfi Coast
Adventure Travel News – Going It Alone: Solo Travel on the Rise
WTM – Solo Travel is the New Luxury: What This Means for Travel Brands
TravelWeeklyUK – UK cruise industry hits back at suggestion it is "failing" solo travellers
Green City Trips – Travel Like a Pro: City Travel Tips by Janice Waugh, Solo Traveler
NPR – Winging it: How to travel alone.
MoneySense – How to Save on Solo Travel
National Geographic Traveller – Best of the Travel Blogs – June 2015
Chatelaine – Thinking about travelling alone? Five tips for newbies
Elliott – The top 13 travel bloggers of 2013
CNN – Five Joys of Traveling Solo
Washington Post – Tips for Solo Travelers
Toronto Star – Want to Throw it all Away and travel? Here's how.
LA Times – How to Avoid Single Supplement Charges
Chicago Tribune – Going it Alone
Baltimore Sun – Going it Alone, Solo Travelers can navigate around the extra fees and barriers.
Women's Radio – Janice Waugh – Solo Traveler's Handbook
La Presse – Astuces pour voyageuses en solo
Toronto Sun – Travel the World Through Your Business
Examiner.com Toronto -Ditch the date, keep the romance: Top solo getaways
Travel Trade Gazette – Video report: WTM delegates talk Twitter
The Art of Non-Conformity – Social Media as a Source for Good – Social Media Success Stories