Some first time solo travelers head out without a moment's thought.
Others think about solo travel for a few years before going.
I know this to be true because I receive emails from readers who tell me of finally stepping out for their first solo trip.
It is to those who hesitate that I dedicate this post.
I want all first time solo travelers to have excellent experiences. It's either the trip that builds confidence and leads to many more or the trip that curtails future travel. It's important to get it right. For this reason I think the first priority for the first time solo traveler is to choose a destination where they speak the local language.
Since this site is in English I'm going to assume that you are English-speaking. Whether you're in your 20s or 30s or over 50, these 10 very different destinations are great for the first-time solo traveler.
North American Destinations for First-Time Solo Travel
It was not easy to decide which five are the top destinations for solo travel beginners. There are so many. I've chosen five that tend to be easier to navigate and offer a range of experiences.
International Destinations for First-Time Solo Travelers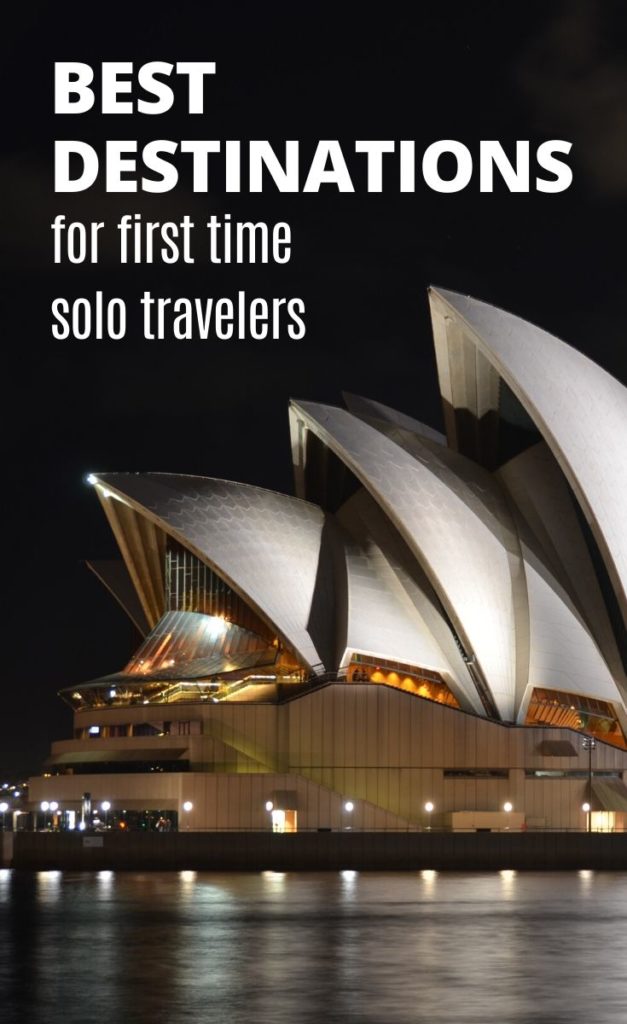 And, of course, tours are great for solo travel beginners. Check out our Deals page for tours with no or very low single supplements and sign up for our Solo Traveler Advisory of Deals.