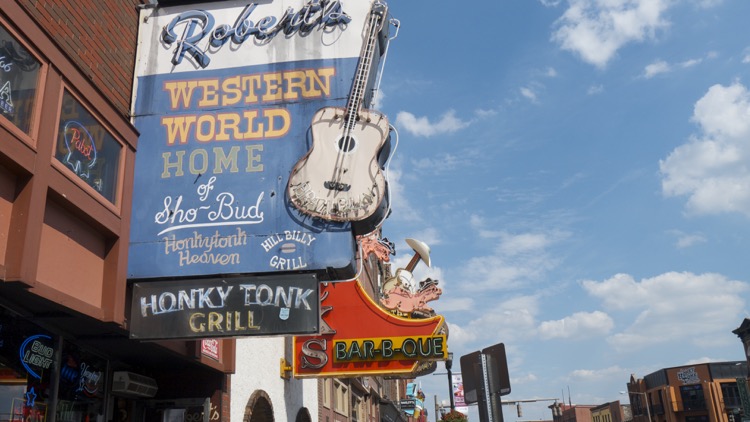 Nashville alone and on a budget is still Nashville. It's a city with a personality that shines regardless of how much or little you spend.
While the city is best known for its music, it is also known for having very expensive hotel rooms. Pre-pandemic, the city was the most expensive in the United States for hotel accommodation. This is not good news for budget travelers.
But that's accommodation. There are still many things that are free or cheap, including incredible honky-tonks, music, museums, food, and fun.
How does one make Nashville affordable?
With these 32 free and low-cost tips.
How to Travel Nashville Solo and on a Budget – Getting Around
Things to Do in Nashville by Yourself: Focus on the Music
Want to know what's on in Nashville? Read the Nashville Guru. It's where you'll find out who is playing where, what events are taking place, restaurant reviews, and more. The list below provides more general information. You may also want to read How to Go to a Bar Alone: Best Music in Nashville.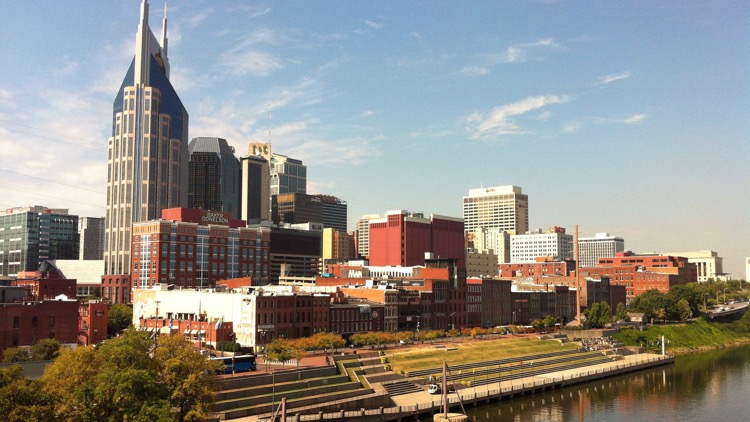 More Things to Do Alone in Nashville – on a Budget
There is more than music to enjoy in Nashville.
Eat Alone on the Cheap in Nashville
From picnics to food trucks, there are many ways to save on food–good food–when you travel to Nashville on a budget.
As for accommodation, as I said off the top, the city is know for expensive hotel rooms. Search well. Booking.com is the site on which I've had most success. Hopefully you'll have luck finding budget-friendly accommodation.