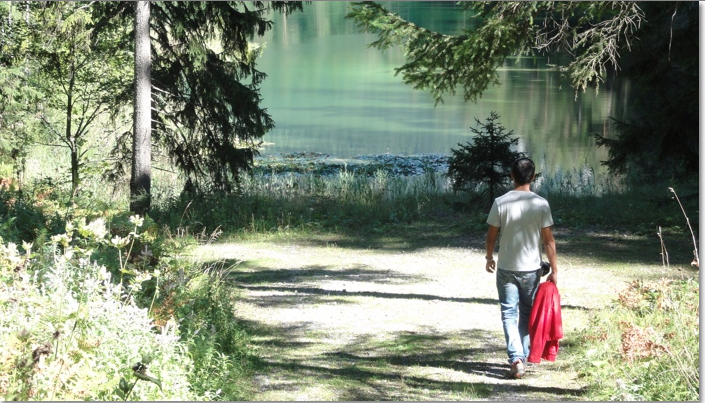 Here's your chance to recommend destinations you love to other solo travelers.
Simply complete the form below. It will take about 30 minutes and requires at least one photo (but more is better!)
In the Reasons to Go section, please share what you liked best about the destination and any travel tips you have to offer. Then Tracey will work with you to create a great post that we'll share with everyone and you can share with your family and friends.
Please note: This form is for solo travelers who have no affiliation with a destination. If you are a tourism board, tour company, travel blogger or any organization promoting a destination, please contact us at info@solotravelerblog.com.
————————————————————————————————————————————-