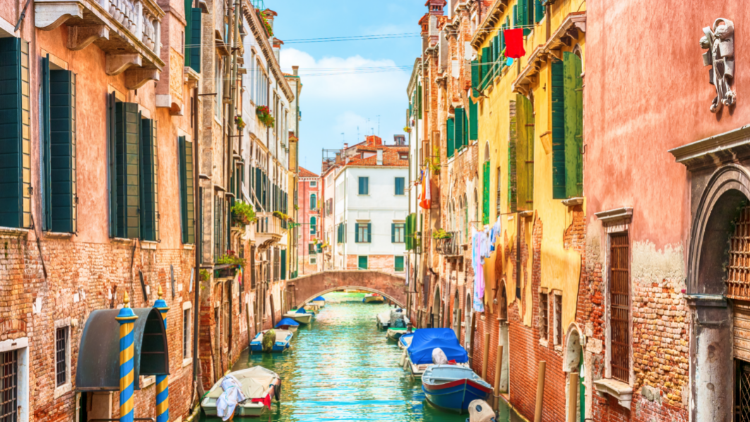 Here's your chance to tell the story of your trip and recommend destinations you love to other solo travelers.
Simply complete the form below to submit a Solo Travel Destination post. It will take about 30 minutes and requires 3 photos. We generally use three, but more is always better! Don't forget to add a caption so readers will know what is in the photo. If you have any trouble uploading them or you would like to submit more than the form allows, you can send them directly to Tracey at [email protected]. They need to be horizontal shots, like the ones in this post.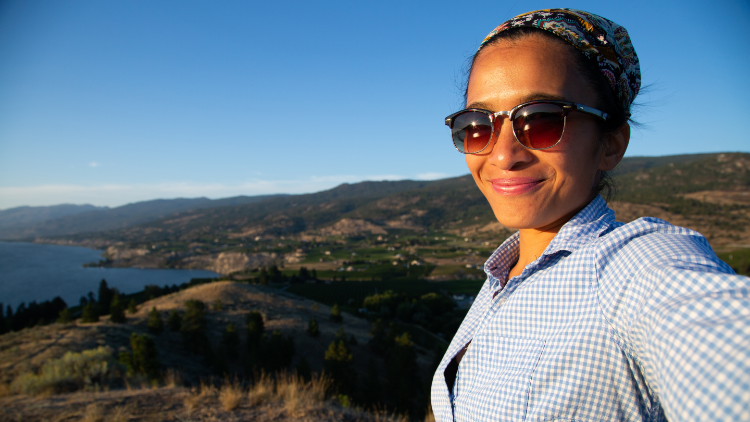 In the Reasons to Go section, tell us the story of your trip. What was it like to travel solo in this destination? Share what you liked best (or didn't like at all) about this place. Where did you stay? Did you take any day tours? What local food did you enjoy? What locations or experiences would you recommend or recommend avoiding? Offer any travel tips that you picked up along the way. You basically want to include whatever you would want to know about a destination if you were thinking of visiting. Then Tracey will work with you to create a great post that we'll share with everyone and you can share with your family and friends.
Here are some samples to inspire you and give you an idea of the format of our Destination posts: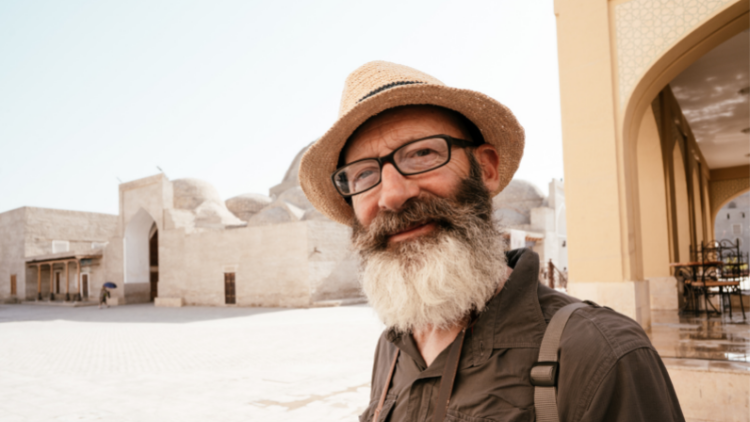 To see what destinations have already been covered, check out our Solo Travel Destinations page. Do not be deterred if you see your destination there – we're more than happy to publish additional accounts from different perspectives.
We look forward to receiving your Solo Travel Destination post submissions!
Please note: This form is for solo travelers who have no affiliation with a destination. If you are a tourism board, tour company, travel blogger or any organization promoting a destination, please contact us at [email protected].
————————————————————————————————————————————-