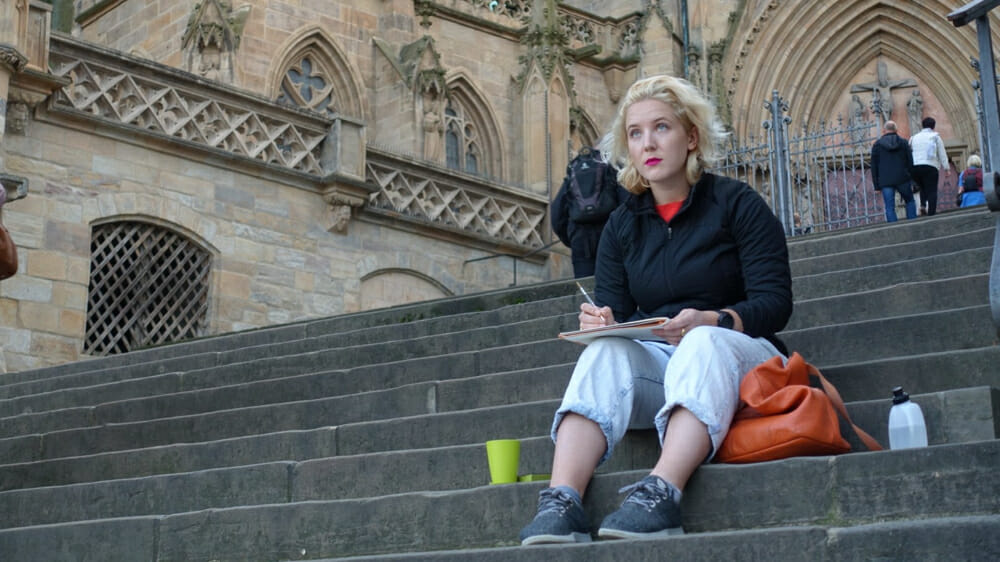 There are many reasons why people travel solo in their twenties and thirties.
Some go with something to prove – that they are strong and capable people.
Some go for adventure, knowing that the experience will drop more surprises into their life than if they were with others.
Still others travel solo reluctantly because there is one in their circle with the time and money to go.
Whatever the reason, whether the trip is on a tight budget or a more expansive one, whether it's a weekend getaway or a full gap year, traveling solo in your twenties and thirties is a life-altering experience. It may also be the first time that a person travels without someone else handling all the details.
Traveling alone for the first time is wonderful but it can also be daunting. We have hundreds of how-to posts offering solo travel tips and advice. This is a guide to them and an overview of the most enriching experiences that solo travel in your 20s & 30s can offer.
Before diving into the guide, you might want to read the following for a bit of inspiration.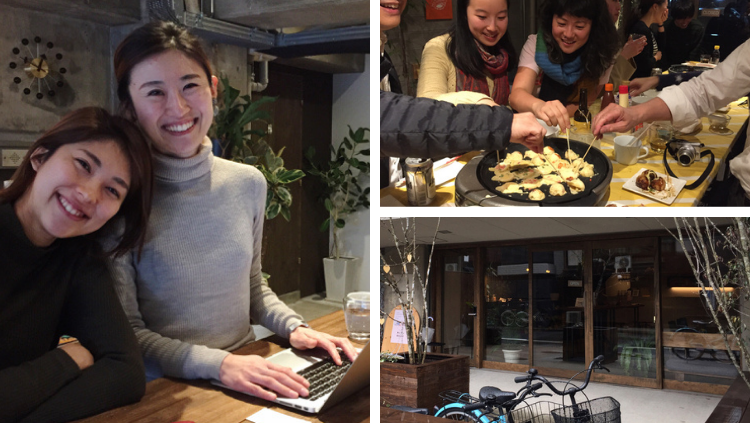 Solo Backpacking: Budget-Friendly and Empowering
There are so many ways to travel solo. You can spend a lot or a little.
Often budget-friendly trips can be empowering as you will have more aspects to manage on your own. By contrast, more luxurious trips, while expensive, may have all the details handled for you by others, so all you have to do is show up.
I tend to like the former. I like backpacks and hostels and negotiating trains and buses and figuring out how things work in foreign destinations. This is the way for many solo travelers in their 20s and 30s.
As a backpacker, you can use money carefully so that you can travel farther, longer, and more often. As a solo backpacker, without anyone along for the ride suggesting ways to spend money that might not be important to you, you get all three.
We have hundreds of posts on budget and backpacker travel. Here are some posts you don't want to miss:
For more, use the search bar at the top and simply put in the word "budget".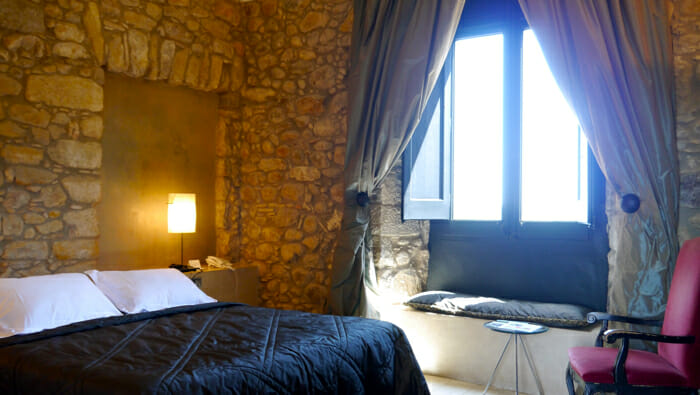 Luxury Solo Travel in Your 20s and 30s: Sustainable and Authentic
Luxury travel is great but not at any cost. It's difficult to enjoy luxury if it damages the environment and culture of your destination.
Fortunately, that needn't be the case.
At the Hacienda Tres Rios resort on the Riviera Maya in Mexico, I watched a worker watering the plants along the beach that had been planted there to avoid erosion. He was watering them individually. Water was not being wasted on the sand between plants. Hacienda Tres Rios is known as an environmentally responsible luxury resort. Sustainability is considered in all aspects of its operations. Plus it offers authentic experiences in Tres Ríos Nature Park.
Luxury and all three boxes – sustainability, responsibility, and authenticity – are ticked. Luxury travel for solo travelers in their 20s and 30s is much different than that of their parents.
Here are some posts to help you find the right kind of luxury on your solo travels.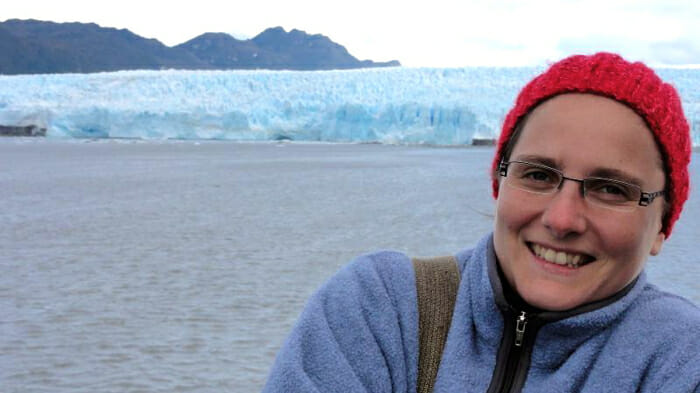 Taking a Gap Year Solo
Traveling long-term offers a special reward to solo travelers in their 20s and 30s. Before settling down (if that is indeed the plan), a grand adventure of a gap year is planned to capture all the joy that travel has to offer.
Planning for a gap year is a little more involved than your standard trip. It takes saving and a better sense of geography than most people have. Because the trip is long, communications and managing access to money is more important, as well as pacing its use. And then, you also need to know yourself. Do you have goals for the trip? Do you want to schedule things or are you fine with sudden decisions to change plans?
Pacing the entire trip is important. It's important to be aware that you can't travel as quickly for a year as you do for a few weeks. You'll need to slow down. Sometimes, you even need a break from navigating and negotiating every detail yourself. This is when a tour, for a week or even more, may be very valuable. You'll also likely want to travel with someone for a period of time. The company, for a while, will be refreshing.
Here are some relevant posts for you to read.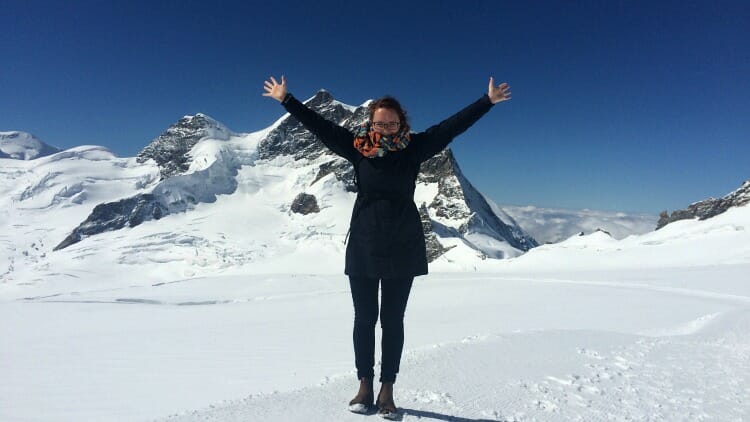 Solo On a Group Tour
I have been asked a number of times: how can you be solo if you're traveling in a group?
The fact is that there are many ways to travel solo. By my definition, you are traveling solo if you leave those people who define you, who have expectations of you on a daily basis, behind. You can do this traveling independently and you can do this if you pick up with a group or cruise.
Traveling solo in a group or escorted tour means you have the freedom to be who you want to be. There is no need to accommodate a partner or friend. It also means that you have the support of the tour company to manage all the details and, in many cases, you'll make new friends.
Tours come in many shapes, sizes, and prices. There are hub and spoke tours during which you stay in one spot and take day trips out to other places. Traditional tours move from one destination to another. Small groups usually involve fewer than 15 people. Coach tours can have more than 40 passengers. As for the cost, you can spend as much as you want.
The big deal for solo travelers is the single supplement. This is a premium that some companies charge for giving you your own room. In reality, it is cheaper for a company to sell to a couple but have to pay for only one room on the tour. However, with the rise of solo travel and our campaign to get more companies to drop the single supplement, more and more companies are adapting to the needs of solo travelers.
Make sure you check out our list of tours with no or low single supplements. Or sign up here and we'll send you the new list as soon as it's updated each month.
Also read: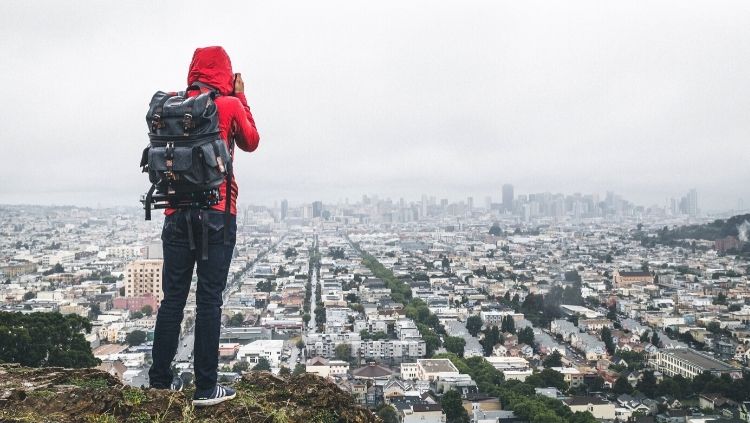 Top Tips for Solo Travel in Your 20s & 30s
There is so much to be said about how to travel solo. Here are some great how-to posts that dig into specifics in different areas.
Want to hear what solo travel is like? Watch this video.