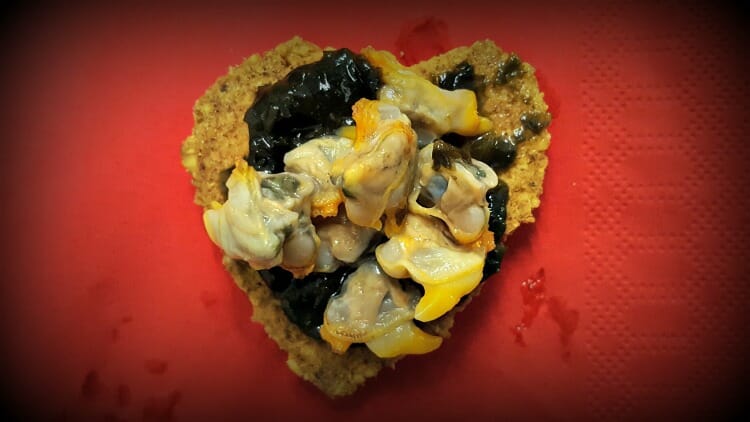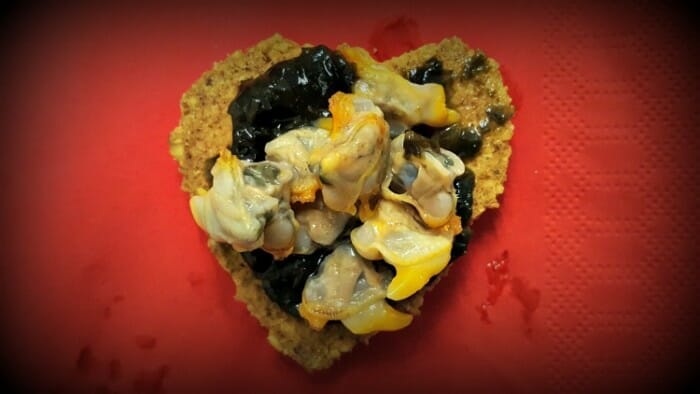 For some, time away from responsibilities amounts to luxury solo travel.
Others really want to travel solo in luxury.
Some want to travel independently. The difficult part of this kind of travel is your hotel. A luxury hotel room occupied by just one person costs the same as if it were occupied by two. It can be expensive and a serious challenge for the independent solo traveler. We have some tips to help you find the right luxury hotels and other luxury experiences below.
Others want a luxury tour company to take care of everything for them. They want a luxury vacation but they don't want to be ripped off for the mere fact that they are going on their own. They want no or a low single supplement which is the surcharge many tour companies impose on solo travelers. We have tips for you as well.
Note: this post is for those willing to pay for luxury. Click here if you're looking for affordable luxury.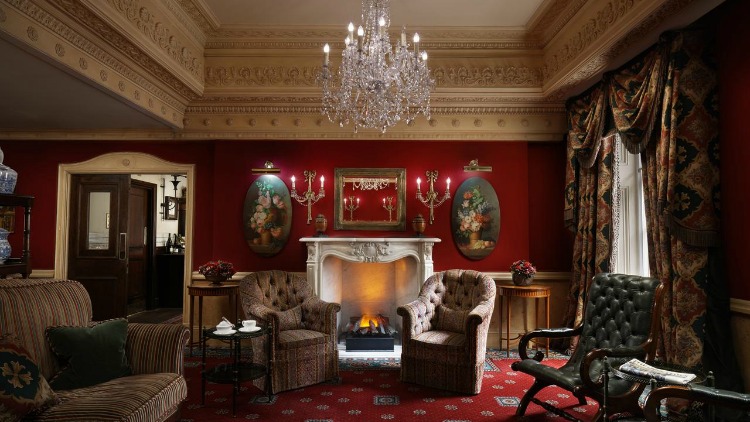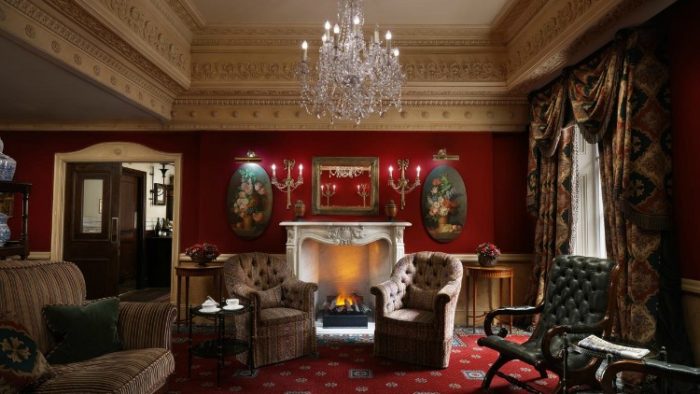 Booking Luxury Solo Travel – Hotels and More
I once stayed in a hotel with a luxurious pillow-top mattress. My first impression was, "ahhhh." However, one night's sleep on it and I knew it was too soft. My back ached. One more night and I was at a chiropractor's door early in the morning waiting for it to open. My point: it's important to know your own definition of luxury.
Are you concerned about the size of the room, its location, the amenities the hotel offers, or the location? Do you want to know the thread count of the sheets or whether the bar is known for a signature cocktail? Know what you're looking for and it will be easier to find.
But, what else might you be looking for? Consider the following.
Let someone else do the research. Given the number of people stranded as a result of the Coronavirus pandemic, I think there will be a resurgence in popularity of travel agents. Travel agents have knowledge that the ordinary traveler, no matter how much they research, doesn't have. So, for a bit of luxury, buy yourself some time and let a travel agent do the planning.
Get VIP service from one place to another. Transitions are the most complicated and stressful aspects of independent travel: getting from the airport to your hotel, moving from city to city, orienting yourself in a new destination. There are now companies that will take care of these logistical details for you. It's an "untour." They'll do a lot of your advance booking and give you hotel options in terms of standard and upgrades. They'll have a person with a sign at the airport waiting for you. There will be another person at your hotel to give you an orientation on the city.
If luxury accommodation is important to you.

Know what hotel chain meets your meaning of luxury. The Four Seasons Hotels have three mattress toppers from which to choose. The Westin Hotel has a running gear lending program and offers concierge-guided runs. The Ritz Carlton Hotels have their long, rich tradition of opulent decor and impeccable service. Boutique hotels give you a unique experience. Look around. Luxury comes in more than one form. Find the hotel that meets your meaning of luxury.
Leverage your loyalty. If a hotel chain is your preference, be loyal, collect points, and get more luxury for your money.
If unique and local accommodation is your idea of luxury, search popular sites like Booking.com, the favorite travel brand according to readers in our last survey, to uncover local, luxury hotels when going out of country. Google your destination and hotels to find lesser-known, boutique hotels that may not be picked up on the booking engines.

If unique experiences are your luxury priority:

Hire a private driver. To have a local driver/guide at your disposal, taking you wherever you want to go, inspiring you to new places that most people don't know about, is a wonderful luxury and, depending on where you are in the world, can be quite affordable.
Follow a top 10 list. Perhaps you're a foodie. Get the list of top 10 restaurants in the world and then start planning to go to them. You'll have to plan far in advance as reservations will be hard to come by. You can do the same for wineries.
Treat your body. A spa treatment at a resort is one thing but an entire trip that is focused exclusively on healthy food and good care of your body with a variety of treatments is quite another and a true luxury.
Go to the ends of the earth. Expeditions to the Arctic and Antarctica are, given the cost, a once-in-a-lifetime experience. Some expedition companies like Adventure Canada are solo travel friendly. Read What I Tell Friends About My Trip to the High Arctic.
Read publications that wealthy people read. For more inspiration, read websites and publications that target people with large travel budgets. If you have money to spend, the sky is the limit when it comes to luxury travel.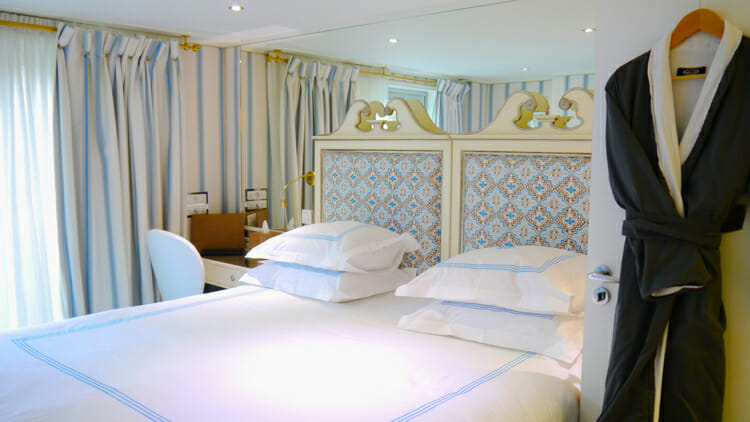 How to Find High-End Tours for Solo Travelers
It seems that luxury tour companies have been less able to reduce their single supplement than most. Or, perhaps, they are less interested in the solo market. I'm not sure which.
But that might change.
After the 2008 recession I saw companies shift their marketing focus and look to the solo market to fill their tours. Certainly we are seeing some amazing deals being offered and I'm waiting to see if the luxury travel companies follow suit.
That said, I must acknowledge that some have improved. We're now seeing supplements of 35%-45% on some luxury trips which is far better than the 80%-100% that we saw across the board back when Solo Traveler started. Getting that supplement down to the 0-20% range, the limit that we have set for companies advertising on our Deals page, is rare.
But a 45% supplement on a $12,000 – $20,000 trip is a lot. What's a solo traveler to do? Dig deep.
Unless you have a travel agent with whom you book a lot of travel over the year, you likely won't find one that considers the research it will take to find a good deal for one person worth their time. This leaves the research up to you.
Start by googling "luxury travel," go to the websites that resonate with your travel dreams, and look for a page on their site that is dedicated to solo travelers.
Look in the menu on the website for:

Solo travelers. An easily found page for solo travelers is the best indication that a company is trying to serve our market. Look for this but don't assume if you find one that their supplement is reasonable. Also, don't give up if it's not there.
Specials or Offers. A page on special offers often includes deals for solo travelers.
Travel Styles. Sometimes the solo information is located in the drop-down menu under travel styles.

Use the search box. If there's a search box on the site you can search "solo travelers" or "single supplement" to see what they have.
Still no information on solos? Check out the specific trip you want to take. Sometimes you have to start the booking process twice to figure out what the single supplement is. Some of the luxury companies' sites require you to call to find out about the single supplement. It's not a great sign. The one company I called when researching this article wanted lots of information. I provided my first name and my junk email address. In other words, I gave them as little information as possible. There's no need for them to know more before I know that I want a relationship with them.
It's up to you to decide whether the luxury offer is right for you.