Sometimes, we want to do it all ourselves, all the research and planning. Other times we want the work done for us. That's when a solo holiday is in order.
Hours and hours of research to find the perfectly-located accommodation, the most reasonably-priced but also conveniently-timed flights, the most interesting day tours, the off-the-beaten-track restaurants and sights, the best transportation options between destinations: all this can be a big part of the adventure.
But sometimes, we want someone else to take care of the details. We just want to show up and enjoy ourselves, see the sights without having the responsibility of taking care of every little thing from reservations to hotel bookings to incomprehensible train schedules
Sometimes, what we really want is a solo holiday.
Many of us were grounded for the better part of two years, or even more. It was been a stressful time on many levels, whether our ability to work was impacted, our physical or mental health suffered, or we struggled with being unable to easily spend time with friends or family.
The desire to travel remains strong–perhaps stronger than ever. But whether our travel skills have become a bit rusty, we're tired, or all that time indoors has left us in worse shape than when we last traveled, we might be looking for our next trip to be more about relaxation and recovery than exploration and discovery.
I think we're all due for a solo holiday, one that requires very little work on our part. A group tour may be just what the doctor ordered.
I know what you're thinking: you're sick of paying the single supplement, tired of effectively being penalized for traveling alone.
I have good news for you!
Every month, we produce a list of tours, cruises, and other travel products with either no single supplement at all, or a very low one. Our supplement threshold for any company that wants to get their featured trip on the list is 20 percent. When you consider the fact that many tours and cruises charge up to 100% extra to travel alone, the travel companies on our list clearly demonstrate their commitment to solo travelers.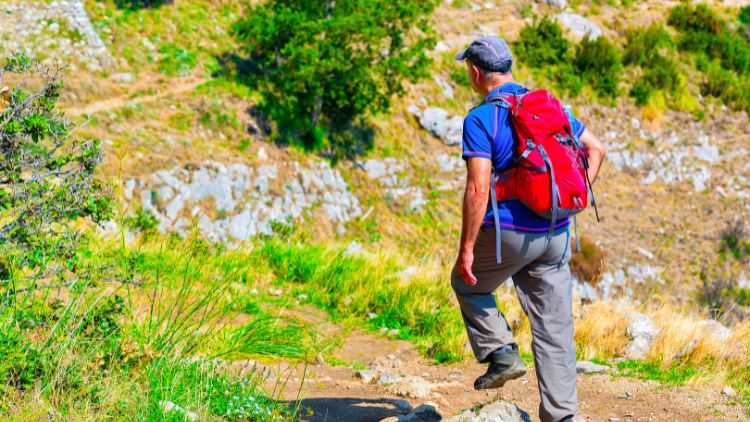 A Solo Holiday on a Group Tour May Not Be What You Think
Sometimes, when we hear the term "group tour" we picture large groups of tourists gathering around major attractions, traveling by bus, following around a guide. Of course, these exist, and are the perfect choice for some people. But there are so many other options!
Solo holidays can take many forms. Here are some that you can regularly find on Solo Traveler.
Self-guided walking tours, where your accommodations are booked for you, you are given a map, directions and tips before setting off in the morning, and your luggage is waiting for you at your next hotel at the end of the day. Find out more in this post: Travel Solo on a Self-Guided Walking Tour: Seeing France Slowly.
Private tours with customized itineraries. The sky (or rather, your budget) is the limit in terms of what is possible.
Small group escorted tours, generally with 16 or fewer travelers, affording a more intimate experience.
Semi-escorted tours, which feature less organized touring and more free time to wander about at your own pace, according to your personal interests. Read Exploring London Solo with Ease for an example of this type of solo holiday.
Traditional escorted group tours for when you just want to show up and enjoy the sights while someone else takes care of the details.
Day tours that you can add on to your own trip to provide something extra to your itinerary and spend a few hours exploring with other travelers. I particularly love food walking tours, like this one I took while Solo in Amsterdam: A City that Left Me Wanting More.
Safaris can take many forms, from gorilla treks to game viewing drives to photo safaris to birding and more.
River cruises, some of which are solo-only, making every cabin a private single room with no roommates and no single supplements. Read River Cruises for Solo Travelers: A Great Option to Consider.
Luxury cruises on fancy ships with spacious suites, special amenities and 5-star service.
Interest-specific trips for solo travelers, such as those centered around spirituality, writing, painting, yoga, food and wine, architecture, and more.
Solo-only tours where you never have to worry about being the "third wheel". Every traveler gets a private room and there are no single supplements. Check out Solo Traveler on a Solos-Only Tour.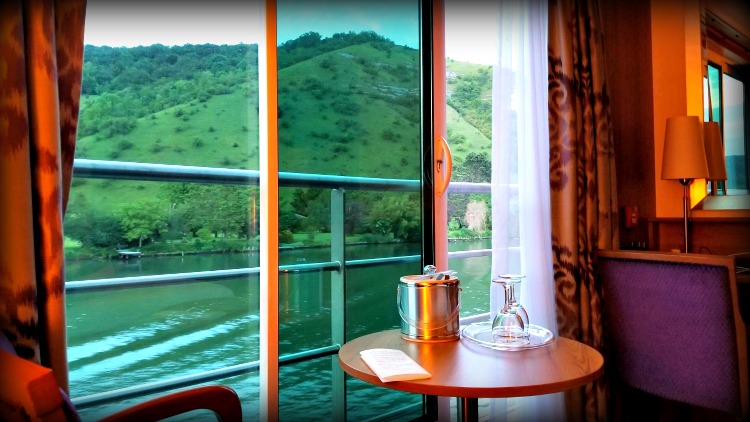 Over the last couple of years, both we and our travel partners fought to keep our businesses afloat with virtually no revenue. They stuck with us and continue to cater to solo travelers. And we have stuck with them. Now, solo travel is once again on the rise!
We have three ways for you to find the best solo holiday for you with a zero to 20% maximum single supplement.
Would you like to
browse all the available trips? Go to our Tours for Solo Travelers page where you can scroll through the complete list.
hone in on a specific destination or trip type? Check out our new Searchable Trips page where you can get straight to what you want.
have the deals to come to you? Sign up here and join the more than 56,000 travelers who receive them by email as soon as the new list is published each month.
There's never been a better time to be a solo traveler, as tour companies, cruise lines, and hotels are really taking notice. Now is the time to take advantage of more solo-friendly options and pricing and enjoy a solo holiday your way.