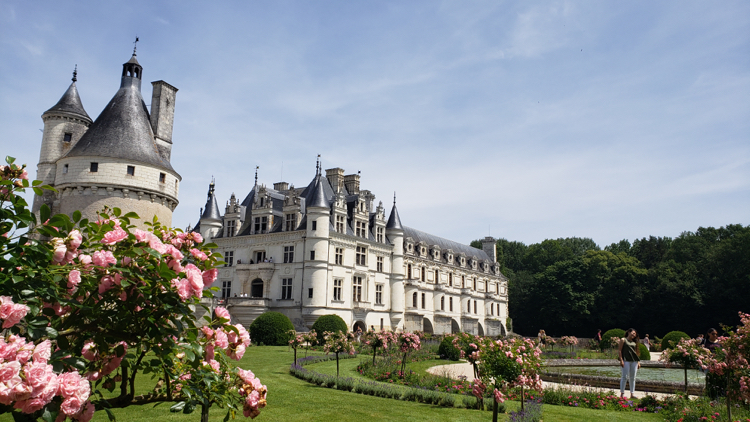 Somewhere between an organized tour and independent travel are self-guided tours.
The planning is done for you. You're supported with all the logistics. And you're let free to live the trip on your own terms.
I just completed a 7-day self-guided walking tour of the Loire Valley in France sponsored by Exodus Travels. It was perfect. All of the work of travel was done for me. All that was left for me to do was walk, eat, explore chateaus, and relax.
I found that this trip was one of the best I've ever taken for relaxation. Read Meditative Relaxation Found Walking Through Vineyards.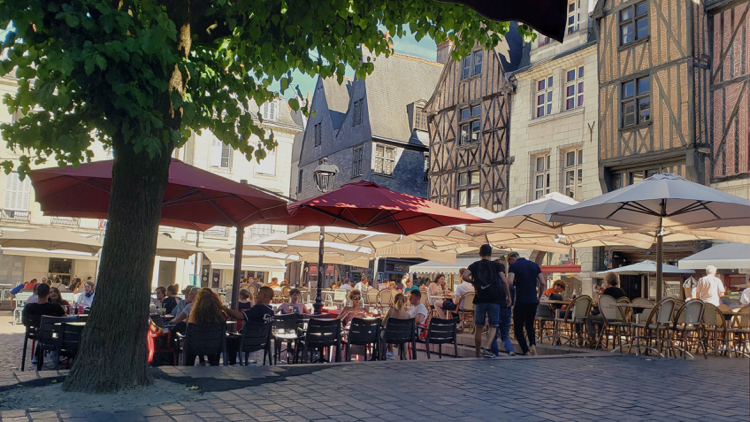 How a Self-Guided Walking Tour Works
It's pretty straight forward. You choose your tour. Exodus sends you your itinerary and all the details you need to connect with their local representatives who will take care of you throughout your week. I had Sharon and Marc on my side. And they took very good care of me.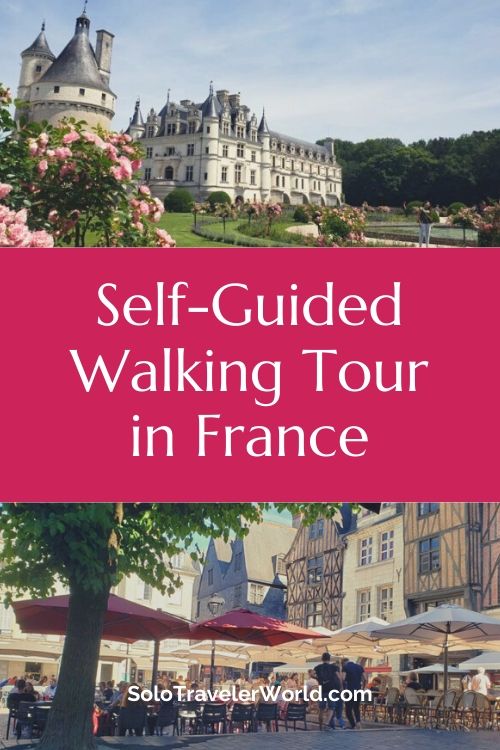 Here are the basics of the trip:
You fly to Paris Charles de Gaulle Aiport, hop on the train to Tours and meet the local rep or reps if they're both available at the time. There's no need to go into Paris to get a train. I flew in a couple of days early to adjust to the time change and enjoy Tours.
You meet your reps at the train station and they take you to your first hotel, sit down with you for an orientation, and make suggestions of what you might want to do in town that day. They then leave you to it.
The next day, and on every walking day thereafter, they pick you up to take you to a starting point for your walk, chatting about what you'll see along the way. They then deliver your luggage to your next hotel.
At the end of every walking day you arrive at your hotel with your bags already in your room. It's so easy. You show up, say hello, they give you a key, and you can go to your room for a relaxing shower or bath.
You explore locally on days 1, 3, and 5. You walk on days 2, 4 and 6.
On day 7 they drive you back to the train station in Tours and see you safely on to your next destination.
It sounds simple but it's the details that make this trip so wonderful!
Their route takes you across a variety of landscapes as you will see in the photos below. There are many turns and most of the walking is off-road. While they gave me a map I found their detailed directions much more helpful. Each day I set out with two pages of instructions of how I would get to my next destination. I made only one wrong turn and it was my own fault.
The support of Marc and Sharon was exceptional. On my first day, I lost my driver's licence at the Chateau at Chaumont. The people at the chateau tracked me down on the Internet, found Solo Traveler, and contacted Tracey to let her know that it was found. She let me know as I had no idea that it was lost. Sharon and Marc organized its pickup and returned it to me. No fuss, no muss. So, in addition to the basic logistics, having a local rep can be helpful in many ways.
On this trip, all breakfasts and four dinners are included. The food was wonderful but, I must say, by the time I reached Amboise where I would be responsible for two meals, I was happy to have a simple picnic meal picked up from the Carrefour (a French grocery chain) sitting on the banks of the Loire. The next night I had a pizza and saved half of it for my lunch the next day.
What Is It Like to Walk All Day Alone?
It's wonderful!
I thoroughly enjoyed the walking days as well as the exploring days. Before leaving for France, I was a little concerned as to whether I could walk that far in a day, but it was not a problem. There was always time to rest over lunch. Plus, there's nothing like slowing down to really enjoy and see a country. And France is truly beautiful.
The photos below give you just a taste of the varied landscape I had the pleasure to walk through.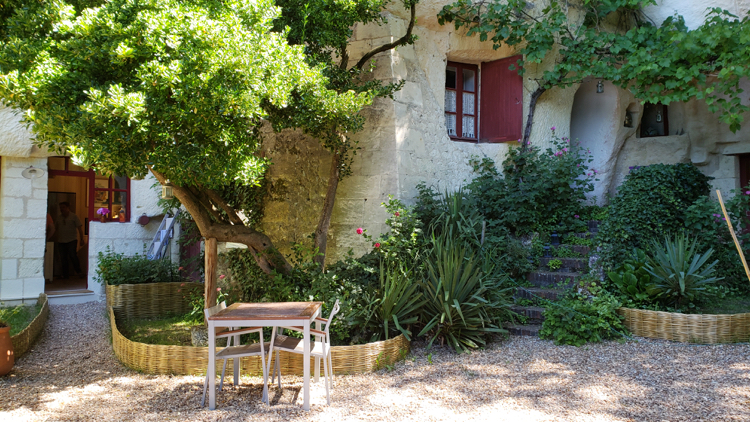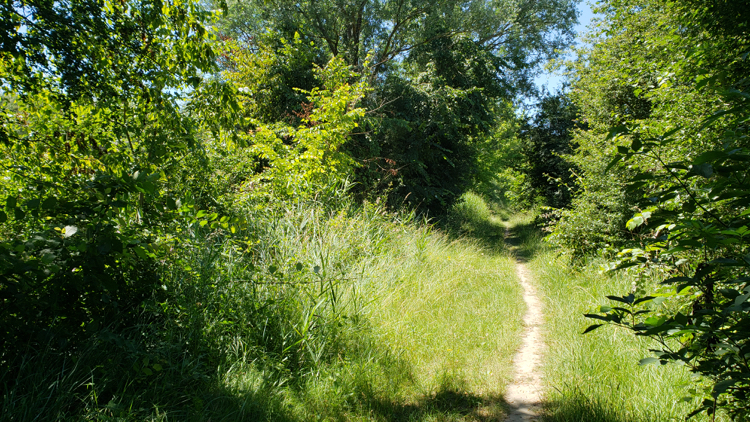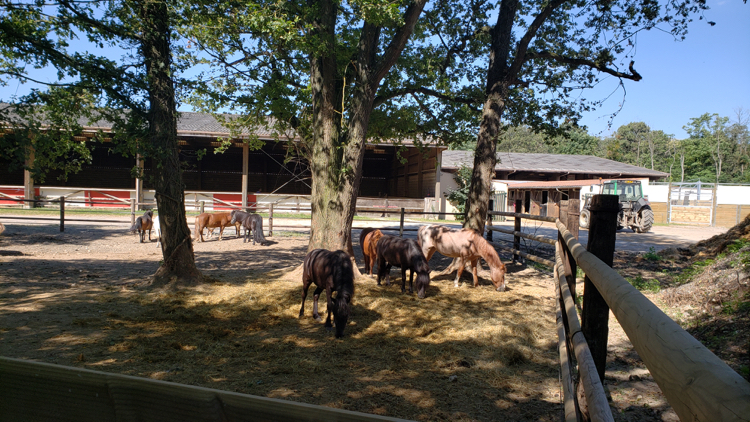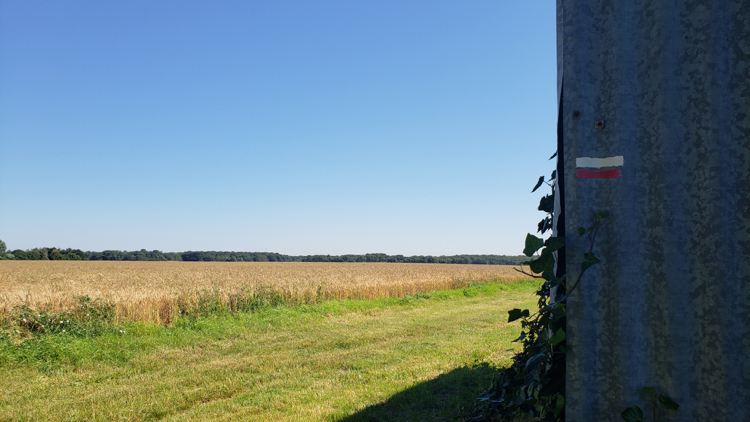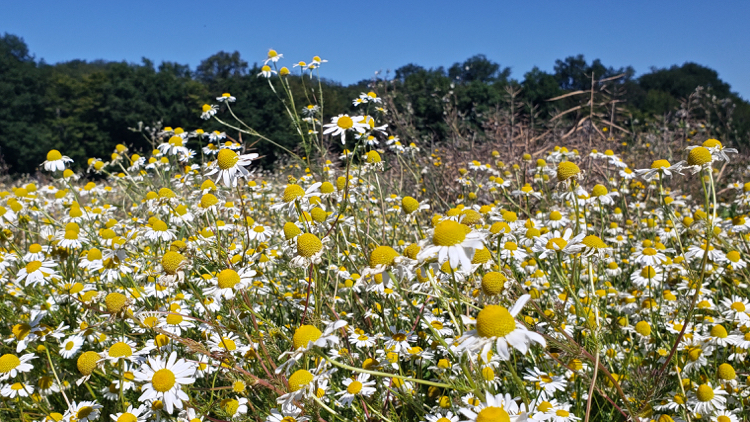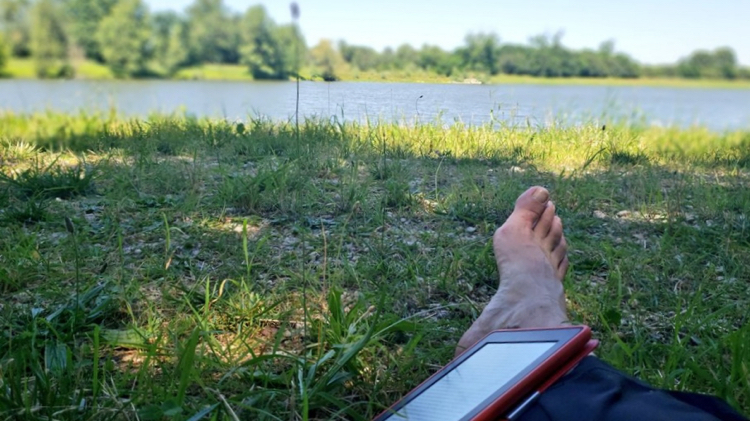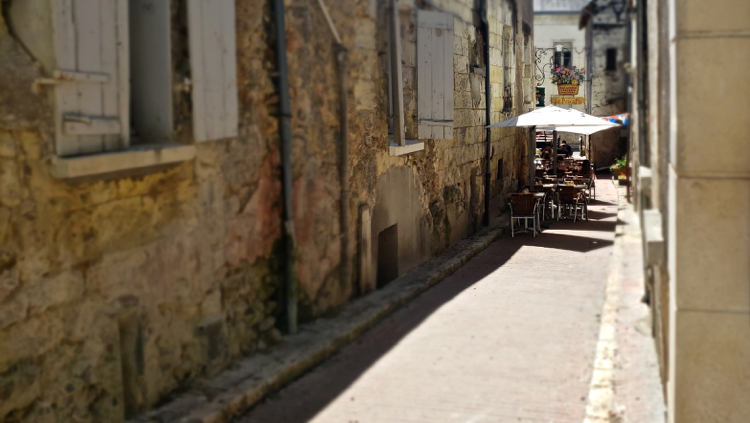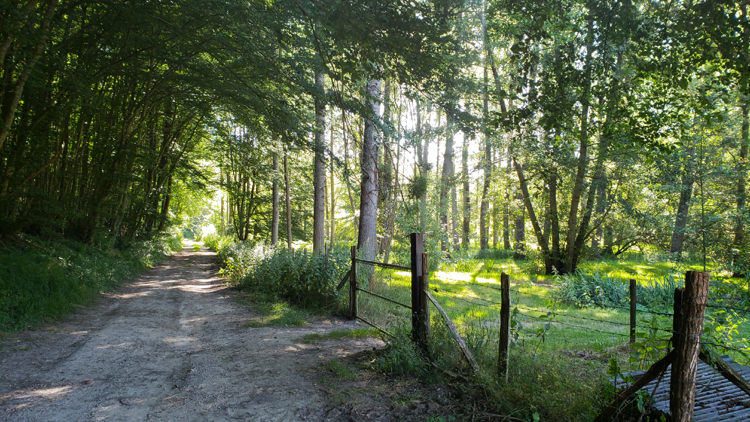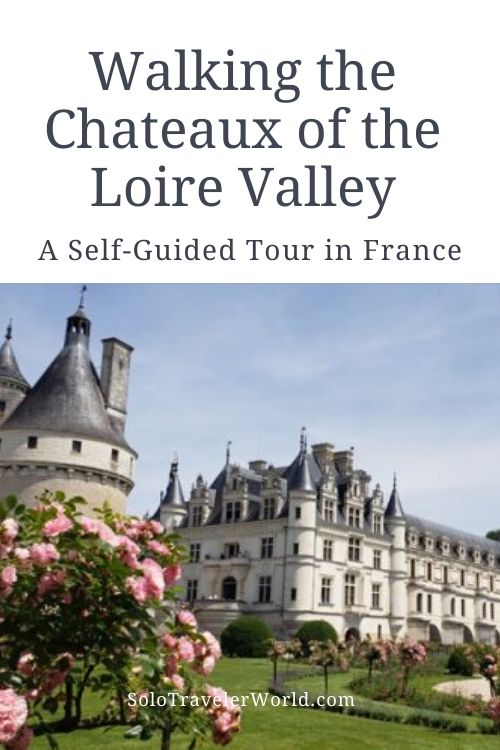 This trip was sponsored by Exodus Travels. Of course, Solo Traveler maintains full editorial control of the content published on this site.
Read how I trained for this trip at Physical Training for Travel: Preparing for Demanding Trips