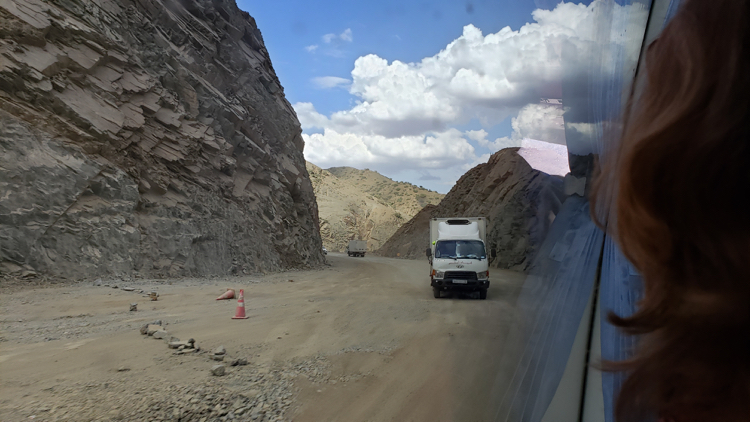 Are there any benefits to a coach tour? You've likely heard the jokes about them. Everyone cites the movie If It's Tuesday, This Must Be Belgium. Cast these preconceptions aside as I tell you why a bus tour can be a great idea.
I'm certainly not suggesting that a coach tour is right for every situation. If you want a relaxing holiday, a hub and spoke tour might be best. In fact, there are many options for escorted trips.
But if you want to cover a lot of ground and get a sense of a country's diversity, if there are specific highlights you don't want to miss, or if you want a guide with you at every moment to answer your questions, a coach tour is a great option.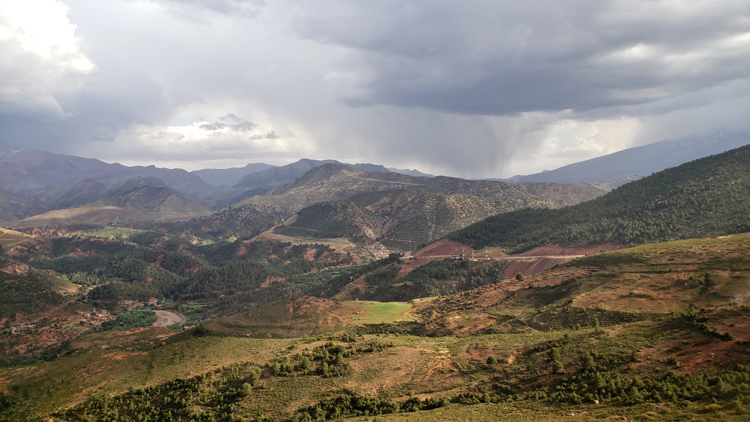 The Benefits of a Bus Tour
I'm not typically one for a coach tour. However, on my trip to Morocco with Just You, I learned its benefits as it took us from urban centers to mountains to the desert and everything in between.
We made many stops to visit historical sites and other highlights between cities that would not have been possible on their rail system that only covers the Atlantic coastal lowlands of the country. And while I could have accessed the mountains and desert regions, which really are not to be missed, by car, I would not be enthusiastic about driving the mountain routes solo.
This makes the coach the ideal mode of transportation to cover a country as diverse as Morocco. While sitting on the coach, between learning from our tour guide and watching the landscape whisk by, I took note of the benefits of a coach tour.
A coach tour lets you:
See the diversity of a country. Wherever there are roads, the coach can go. This ensures that you get to all regions of the country despite geographical difficulties.
Get your questions answered in the moment. What are those mounds we're passing by? Why are these farms even trying to produce on such arid land? Whatever our questions, we had a local guide on hand full time to answer them.
Engage in in-depth conversations with a local. In addition to our full time local guide, we had another guide for each destination. When free time was offered, I would sometimes go off on my own and sometimes stay back to dig a little deeper into the specifics of life, politics, or history.
Cover a lot of ground. Coach travel is certainly not slow travel. You're almost always on the move. The upside is that you get to see a lot!
Relax and let someone else drive, plan, and take care of details. One of the great benefits of a coach tour is that from the many stops en route to where to have lunch to managing your luggage and more, it's all done for you. To get a sense of how well we were cared for, read Travel and COVID-19: A Missive from Morocco.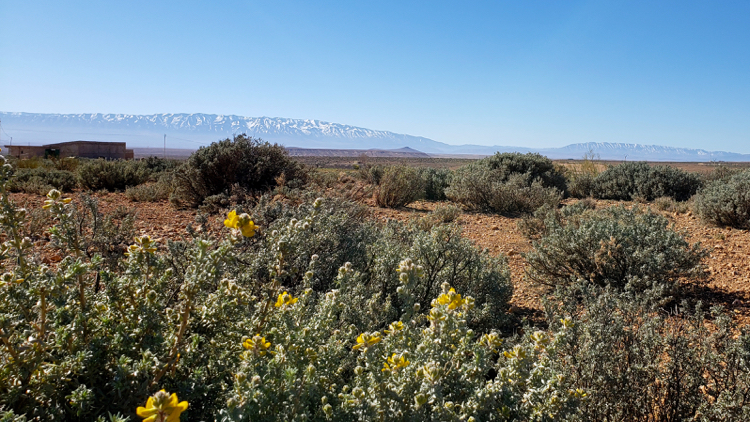 Landscapes of Morocco
These photos were all taken through the window of the bus in motion. I was a guest of Just You, however, all thoughts and opinions are my own.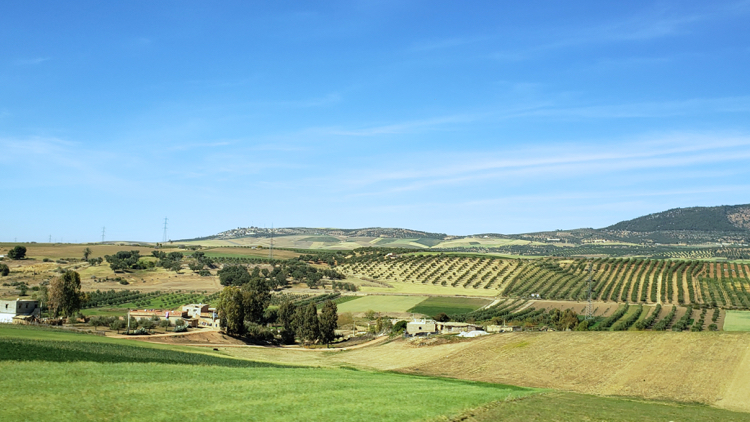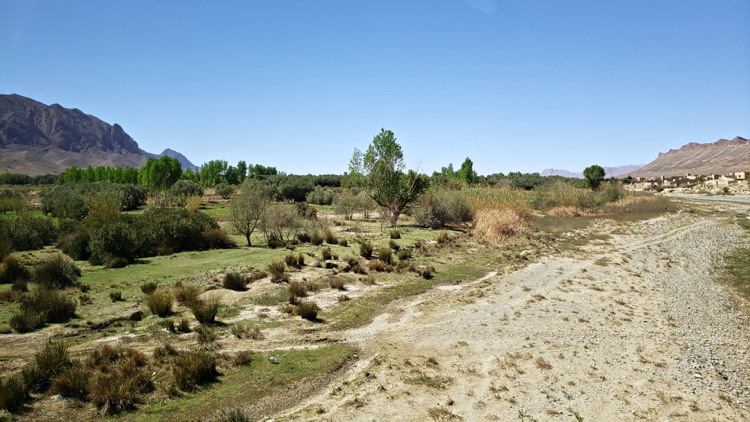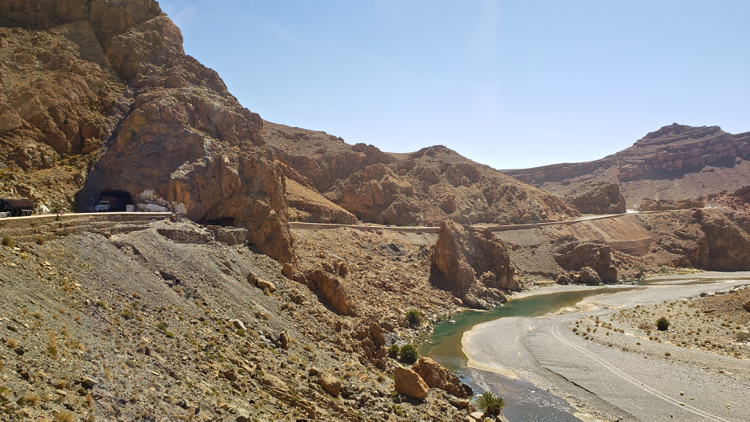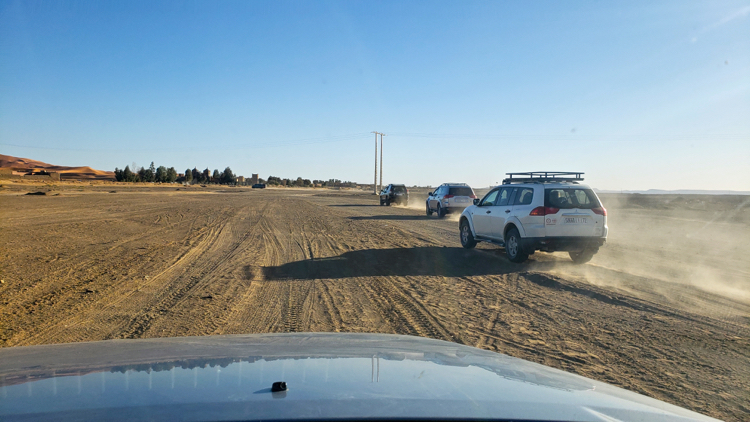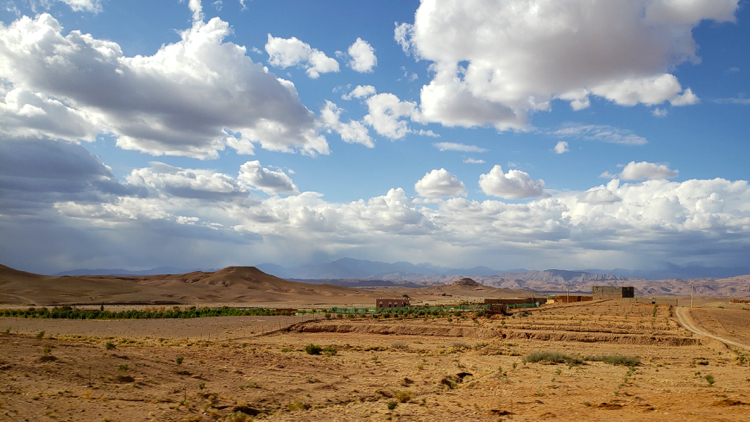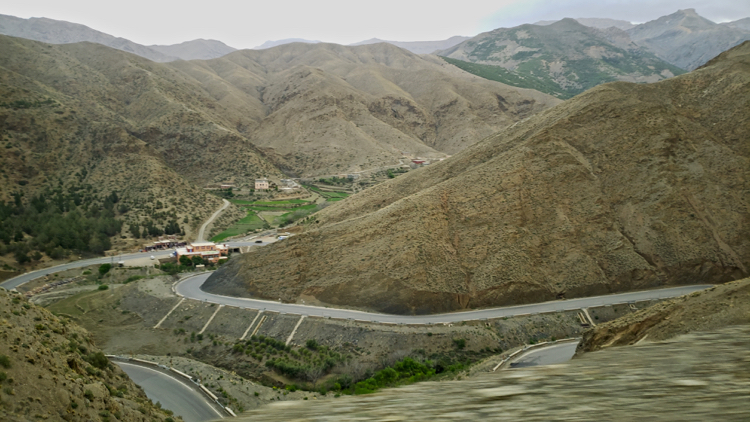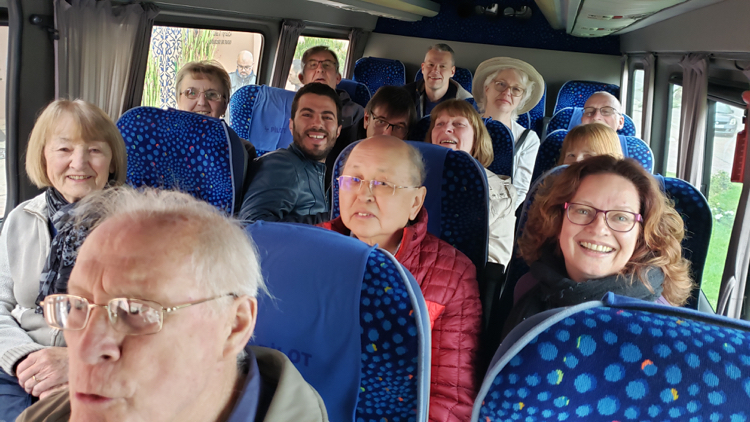 This trip to Morocco was sponsored by Just You but, as always, the views and opinions are my own.