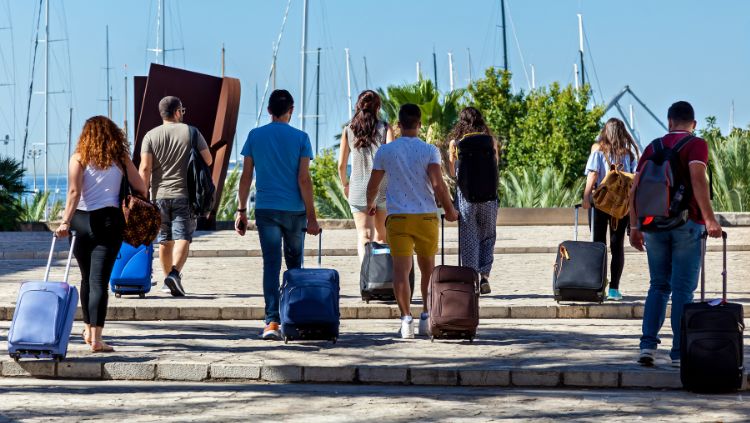 Since 2009, we've been working to change the way the travel industry serves solo travelers. We've been teaching solo travelers how to find trips with no single supplement and encouraging companies to eliminate it.
It's not been an easy battle but we are gaining ground. More companies are offering more trips and more departures with more space without single supplements. In fact, there are now some companies that cater exclusively to solo travelers.
But where are they? How do you find them? I have some advice.
What Is the Single Supplement?
The single supplement is a surcharge endured by people who book a tour, cruise, or other travel package as a single person rather than with a travel partner. What does the single supplement mean? It means paying more for one person than half of what a couple pays.
Have you looked at the prices for tours and seen the term "per person based on double occupancy"? When you see that term and look at the price for a single person you will notice it is much higher than the quoted price.
In fact, a single person can pay up to the full two-person price. In such a case the single supplement is 100%. You're paying 100% more than one person paying the double-occupancy rate.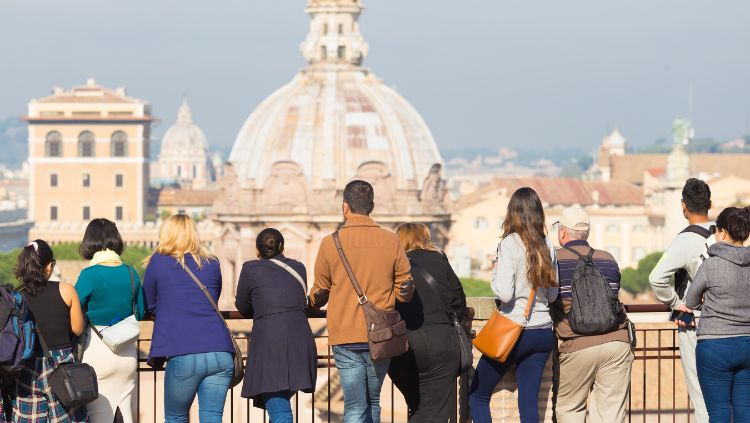 10 Tips to Find Trips with No or Very Low Single Supplements
1. Check our exclusive list of trips with no single supplements.
Hundreds of people use our Deals page every day. The trip offerings on it change frequently. If you're looking to travel to a specific part of the world, or for a particular type of travel, use our Searchable Trips page. Would you like to receive the list in your inbox so that you don't miss anything? Sign up for our Solo Travel Advisory.
2. Get clever with Google.
This is the most obvious tip yet many people don't think of it. Simply Google "no single supplement" or "single supplement waived" plus your desired destination to see what's out there.
You can also have Google monitor your search term for your desired trip. When you set up a Google Alert you'll receive an email every time the phrase you've selected is published on the Internet. For example, if you want a trip to Ireland without a single supplement, here's what you can do.
Go to Google.com/alerts.
In the box at the top of the page set up an alert in this format: "single supplement waived" "Ireland".
Click the "Show Options" box and set your options such as how often you want to receive email alerts.
Hit "Create Alert," and you're done. The number of no single supplement opportunities this will present will depend on the nature of your request.
3. Know how to search a website for no single supplements.
We encourage companies to have pages on their websites specifically for solo travelers. On these pages the company policy regarding solo travelers and the single supplement should be communicated clearly, followed, hopefully, by a listing of trips with no single supplement. To find these pages on a site, look for "Solo Travel" in the menu at the top of the site or enter "solo travel" in the search box that is usually at the top as well.
4. Know how to calculate the size of the supplement you may have to pay.
It may not be clear whether a trip has a single supplement. First, look to see if the price says "based on double occupancy" or has an asterisk beside it that links to the same statement. If so, you know there's a supplement but you don't know how much it is.
At this point I suggest that you go to the payment page before you read all the wonderful details about the trip. There will be a place where you indicate the number of people booking the trip. Calculate the cost of the trip twice, once for one person and once for two people.
Here's how you determine the single supplement rate. Divide the price for the single person by half the price of two people and you'll find the percentage of the supplement being charged. For example, if the price for one person is $1,200 and the price for two people is $2,000 then your simple equation would be: 1,200 ÷ 1,000 = 1.2. 1.2 equals 120% and indicates a 20% single supplement. Now that you know what the supplement is, you may be in a position to negotiate a better deal. Some sites will not provide accurate pricing information for solo travelers without forcing you to enter personal information, or requiring you to call them. If you find this frustrating, you can pick up the phone and use that toll-free number to let them know.
5. Book early or at the last minute.
Some companies will be more willing to negotiate on the supplement when they've just announced the trip (for a couple of spots) and also near the departure time to fill empty spaces. Booking very early or at the last minute can be your answer to a great deal.
6. Choose the shoulder season.
You're going to have more success finding trips with no single supplement when the tours are not as busy, the resorts not as full, and the ships not as booked. Try to plan your vacation at a time of year when fewer people are traveling.
7. Be bold and ask for the supplement to be waived.
Your success may depend on how soon the ship sails or how empty the resort is, but it's always worth asking to have the single supplement waived. If you're working with a travel agent, ask them to negotiate for you – perhaps they'll have some leverage or inside knowledge that will help them be successful. If they're not successful, go to the operator directly and try it yourself.
8. Fine-tune your timing.
Solo or not, flexibility is always a factor when looking for great deals. A day earlier or later can make a difference on a flight; a week sooner or later can make a difference on a cruise. Do your research and see just what that difference is. And, again, negotiate. Ask whether by changing your dates the company could waive the single supplement for you.
9. If you have to, accept a roommate.
Many people don't like the idea of being paired with a stranger for a trip but I've heard many good reports and even that great friendships have resulted from this. After all, if you're on the same trip you likely have something in common. Companies that do this will pair you up with someone of the same gender and, if they don't have someone for you, they will usually waive the supplement. Read: Find a Travel Partner: Safe Options and Some to Avoid.
10. Find an offer you can't refuse. 
Find a deal so great that the single supplement isn't really an issue. You may still have to pay a supplement, but if you find an extraordinary deal it won't be quite so painful.
Solo Traveler's Work to End the Single Supplement
When I first started Solo Traveler, I was an independent solo traveler. It didn't occur to me that traveling with a group would be solo travel.
It didn't take me long to understand that it is and that there are times when group travel makes more sense than going independently. Then I learned about the single supplement. We have tackled the issue of the supplement ever since.
We started by producing a list of tours that we compiled from Google Alerts indicating that a supplement was waived. This was a very meagre list. Companies might waive the supplement for one tour or a few spots on one tour. It was not a common practice. Far less common than the 100% supplement.
Then we became proactive. We approached companies to sell them on the idea of waiving the supplement or, at least, reducing the supplement to a maximum of 20%. Slowly, we converted a few companies to our way of thinking and produced a more formal list on our Deals page and in the form of an email to our readership. That list has grown to offer a significant number of trips from a wide variety of tour and cruise companies.
Next, we started the Solo Travel Awards. This brought more attention to the issue and encouraged companies to up their game and lower the supplement more in hopes of winning an award. Unfortunately, COVID-19 put an end to that program.
Ah, but while on our "COVID Break", we did some technical work so that our travelers could search trips offered by companies based on specific criteria. You can do so on the Searchable Trips page.
What's next in our campaign to deliver to you trips with no single supplement? Stay tuned! You can be sure that we are on the case. If you're not already on our mailing list, sign up now so you don't miss a thing.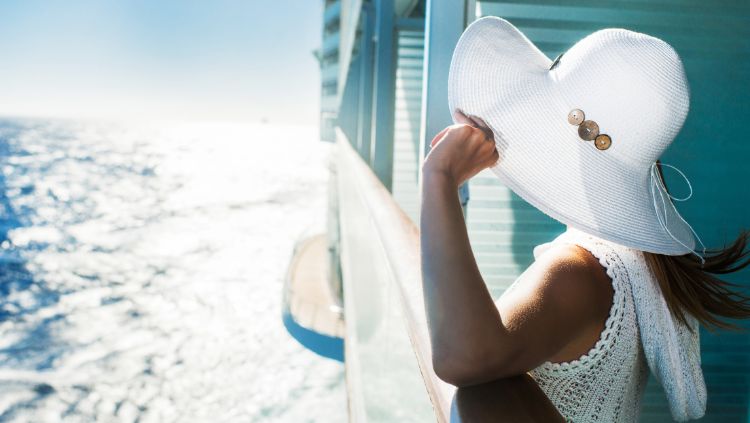 Why Tour Companies Are Ending the Single Supplement
It's been a slow process but in the last few years solo travelers have burst onto the scene. It feels like solo travel is the flavor of the year–every year.
Study after study is showing that people are traveling solo, that the number of those who travel solo is growing, and that solo travelers travel often. We track as much of the data as we can. Have a read here: Solo Travel Statistics and Data.
It's all good news for solo travelers.
Here are a few posts you'll want to read: