In 2013, Lara, a South African attorney left her home in Johannesburg to pursue her passions for travel and writing. In January of that year she embarked on a solo trip in Sri Lanka. On her blog, January's Child, she chronicled the journey from her solo point of view in words and photos. While she is not currently adding to that site, you can find many interesting stories there and you can now enjoy her wonderful photography on Instagram.
In this post, Lara reflects on the joy and freedom of forming fleeting relationships while traveling alone and the versions of your self that are released into the world.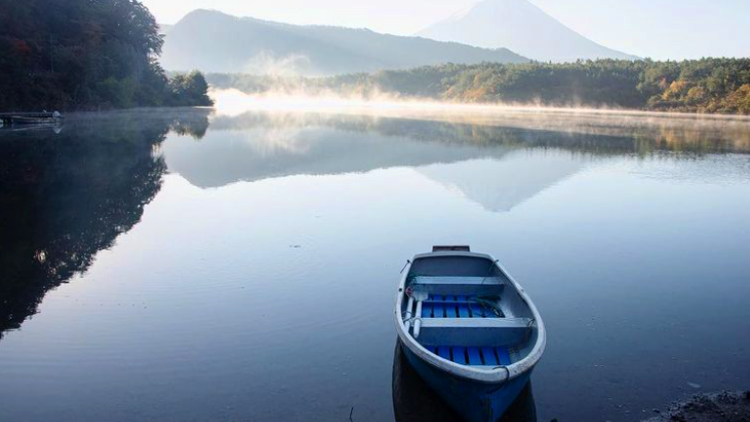 "Every person you come across has a unique experience of you in relation to themselves."
These words are extracted from a letter I received from a good friend of mine, Lizelle. She heard the words from her uncle and I am uncertain whether he is the source or whether the chain of advice stretches further.
What I do know is that the words stayed with me as I left my home in Johannesburg, South Africa, my destination being Colombo, Sri Lanka.
Though I have often made an argument for solitude, early on in my trip I met an Austrian girl, Anna. We traveled together for just short of two weeks. In some ways, while I have been in Sri Lanka, I have also experienced a bit of Austria. In the small details of her life I have learned a bit about her country. I have listened to her describe the saunas frequented in winter; the safe haven of cabins speckled in the mountains for tired hikers; the distinction between a soft b and a hard p, designed to differentiate between the similar sounding letters; the short distances from her family home to Italy and Germany; and the traditional dress often worn during celebrations.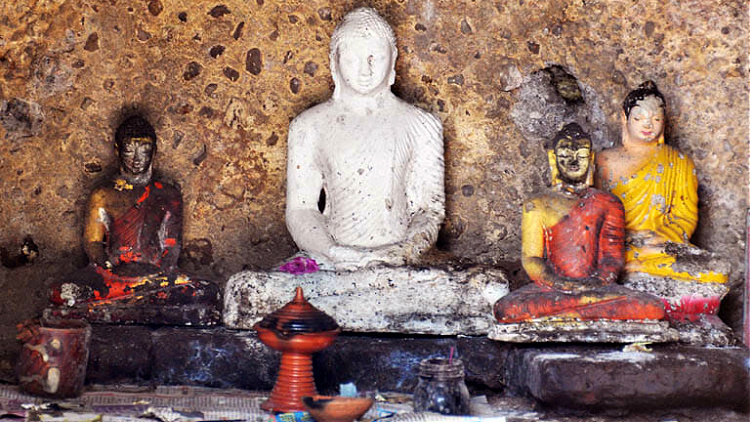 I was interested to hear that the Austrian law of inheritance demands that at least one third of an estate is contributed to the deceased's immediate family regardless of what the testator states in his will and from this I learned of the family ideals that are entrenched in the society. From her I have picked up random pieces of information about what it is like to be Austrian, a culture I knew almost nothing about before I left my home.
Perhaps a truer reflection of the time we spent traveling together is that I have not necessarily learned about what it is like in Austria but rather what Austria is like for Anna. I met Anna, the backpacker as opposed to Anna, the notary. In professions, Anna and I are similar yet it is not our education, but our choice of adventure where the greatest similarities are found.
We met on a bus from Negombo to Kandy and in our initial pleasantries discovered that we were both lawyers, to which Anna remarked, half joking, that that was the thing about law:
"It makes you want to leave."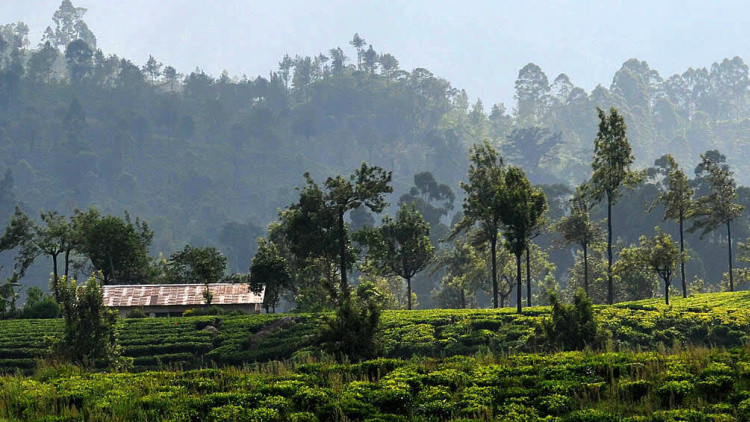 Each of us, on different continents, had decided that we wanted to experience something different from our own solo point of view. I have found that the truth of the words that I opened with, hold particular application when traveling.
Backpacking creates a unique dynamic where you encounter people stripped of their exterior lives. You find yourself among strangers, from countries scattered across the globe, to a share a meal, a room, a few days or weeks. In that sharing you are bound to them for a time, united in your collective experience. This bond is only strengthened by the backdrops of these encounters which are often spectacular: rolling hills blanketed in tea plantations, crumbling ancient temples, sunsets too colorful to be real.
Then, as quickly as you met, you part, with each of you continuing your respective journeys. In all likelihood you will never see the person again. There is a freedom in that kind of kinship. And in that separation, the advice comes back to me, and I imagine versions of myself dispersing to countries I may never visit. And instead of the sadness you may expect from such fleeting connections, there is instead a sense of joy with the release of each isolated reflection of self.
You may also enjoy these solo point of view posts: