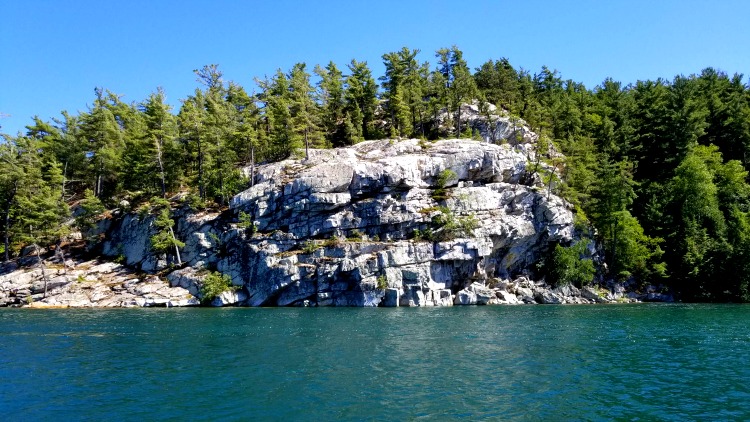 Road trips are a very popular travel option now. Given that the #1 post on our site is currently A Road Trip Alone: Top 10 Tips to Prepare, I think it's safe to say that many of you are planning to hit the open road. For those who are not taking taking their own vehicle, we've got some great advice on how to save on rental cars.
A Few Words About Summer 2022 (Carpocalypse, If You Will)
Before we get to those tips, however, it must be noted that this is an extraordinary (and extraordinarily expensive and frustrating) year for car rentals in many places. Consumer advocate, Christopher Elliott has dubbed this summer "Carpocalypse II", saying, "The supply-chain challenges and fleet problems that plagued car rental companies last summer are back again."
We've all heard the horror stories about people arriving at the rental agency only to find that the car they had booked for their trip was not available. Understandably–especially now, after a prolonged period of restricted travel–people are frustrated and angry.
What is causing the problem? In a nutshell, it's low stock and high demand at the rental companies, with a lack of courtesy on the part of customers thrown into the mix. If you have tried to purchase a new car lately, you will know that even that can involve a much longer wait than usual during this post-pandemic catch-up period. Manufacturers are focusing on satisfying retail demand, so there is less stock available for rental companies. On top of that, there seems to be a problem with customers making reservations then not honoring them, or making multiple reservations with different companies but not canceling the ones they're not going to use. This makes it very difficult for rental companies to manage their bookings.
While this will not necessarily help you save on car rentals, here are a few additional tips specifically geared to help increase your chances of finding, booking, and actually getting behind the wheel of a rental car this year.
Book and pay as far in advance as possible. There will be periods when rental agencies will be completely sold out, so increase your chances of getting a car by getting ahead of the crowd. As an added bonus, you may save a bit of money by doing so.
Let AutoSlash search for you. There are not likely to be the kinds of deals we used to see, but you can try using AutoSlash to find lower prices. A reader who worked in the industry for 30 years told us he can't beat the prices he's found on this site.
Book at an airport location, if it makes sense for your trip. One reason that vehicles are not available on time is customers returning their cars late, and agencies have no excess stock to fill in the gaps. You might have better luck picking up your car at an airport because a lot of those customers will be dropping off cars on time in order to make their flights.
Make a personal connection. Whether you book with a large company or a small one, it pays to call and speak with an employee or even stop by the lot before booking. You may get information that will increase your chances of getting the car you want, when you want it. For instance, by chatting with staff at my local rental lot, I discovered that they receive deliveries of cars from other locations at specific times. I book my pick-up shortly after that to ensure I have the best selection and greatest chance of availability.
Be nice. These words of wisdom will serve you well in all areas of life: it never hurts to suck up. But seriously, car rental employees are being blamed for things that are beyond their control. Travelers are frustrated and tempers are flaring. Be the customer that makes their day. Wouldn't you want to help the person who has treated you well?
Consider sharing. Car sharing services have popped up in various cities. The concept is similar to VRBO or other home sharing sites. I haven't tried this myself, so I don't have a personal recommendation to make. There are many variables to take into consideration, but in checking the prices for a rental in July, the difference between Turo and Avis was substantial (over 50%).
In addition to the particular challenges facing travelers and rental agencies at this point in time, the car rental industry operates on slim margins and makes up for them by increasing your daily rate in a variety of ways. Being on holidays, you may be particularly vulnerable to suggestions such as an upgrade to a convertible rather than the economy car you booked when all the costs of your trip were in front of you. Likewise, you may not have done enough research before leaving which makes you inclined to purchase unneeded insurance or other services, just to be on the safe side.
To help you stay on budget, we've got a few tips. Here's how to save on car rentals.
Find a Great Deal on a Rental Car
Shop around. Check your favorite booking site for car rental prices. My current favorite is FlightNetwork but you could also check Kayak, Priceline, and even Costco. Then go directly to the car rental company's site to see if they can beat the price.
Compare pickup locations. In some cases, rental prices can be less expensive if you pick up the vehicle at the airport. In other cases, it can be cheaper to pick up your car downtown. Check both if it makes sense for your plans.
Confirm the currency of the quote. Before you book, make sure the quote you've been given is in the correct currency for you. For Canadians, for instance, it's easy to book a great deal only to discover that the price was quoted in US dollars, increasing the cost substantially.
Join the rental company's loyalty program. If you're not already a member, check what benefits are available to members. There's generally no cost involved, and at a minimum, it will get you on the mailing list for advance notice of special deals and discounts.
Know your insurance needs before you book. First, check the credit card with which you will pay for your car rental as it may include insurance coverage. Check the terms and the deductible. I had a very positive experience with my Visa card where I had a small accident and the cost was covered, no hassle and no deductible. However, if I had been driving a higher class of car I would not have been covered. Another option is to be covered by your regular car insurance. It may cover your rental car while you're away, however your deductible will apply. Call your agent or check your insurance agreement.
Take advantage of your existing memberships. Take a look at the benefits offered by your various memberships, from AAA/CAA to alumni associations or professional membership organizations. Also check your travel loyalty cards and credit cards for any discounts they might offer.
Pay in advance and save. If you're absolutely sure that you'll be using the car why not pay in advance and save? How much you save will depend on the car rental company, the location, and the length of the rental. Remember, too that there are always a number of additional details in the fine print. Using the Hertz terms as an example, you can't combine the prepayment saving with any other promotional offer, voucher, or certificate.
Choose the company that yields the most travel loyalty points. All else being equal, book with the rental company that offers points for your primary travel loyalty program. It may not allow you to save on car rentals immediately, but will help you build points for future travel.
Book through an airline. Is there a flight involved in this trip? Airlines often have partnerships with vehicle rental companies which can yield discounts if you book your flight and car rental together.
Save time and money by letting the deals come to you. AutoSlash finds the best deals based on the discounts that you are eligible for. They compare prices across all major rental brands. They even track price changes and alert you anytime they find a better deal. It's a free service, so there's no downside to giving it a try, even if you've already made a booking.
Pick a rental location and stick with it. If your starting point is home, it can pay to patronize the same car rental location every time. Tracey rents cars frequently, and has developed a relationship with the staff at her local car lot. Because she is a regular customer, she occasionally gets free upgrades and penalties for late returns or mileage overages can be waived.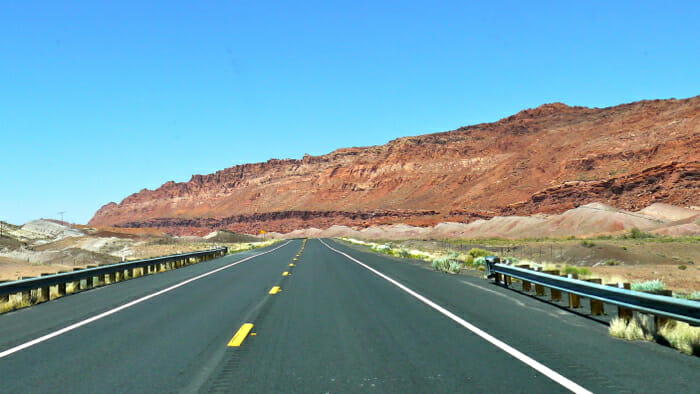 How to Keep Your Costs Under Control
Ask before you accept the upgrade. If you are offered an upgrade, ask what it will cost. If you ask, the additional cost may be waived if they are upgrading you based on their inventory. If you don't ask, you could be charged for it. Always check the rental agreement before you sign to make sure the per diem rate is what you're expecting.
Question the need for location-specific insurance. Car rental companies will propose additional insurance specific to your destination. In Kauai, Hawaii I was offered insurance in case I lost my keys at the beach. In Whitehorse, Yukon I was offered insurance in case my windshield was cracked by a stone. Really? In the first case, I decided to be careful. In the second case, I knew that my credit card insurance would cover it.
Don't pay for them to fill your tank. Many car rentals offer a fuel purchase option which means that they will refill the tank for you – at a price. It will be more expensive than doing it yourself. It may be a minor inconvenience to have to stop on your way back to the rental lot but it is a cost-saving decision.
Pay with travel loyalty points. Do you have air miles sitting in your account? Using them to save on car rentals can sometimes be a better deal than using them for flights. Watch for special reductions in the number of miles required for a gift card for your favorite car rental company. They generally won't allow you to pay for insurance with points, but you can definitely lower the total cost of your rental.