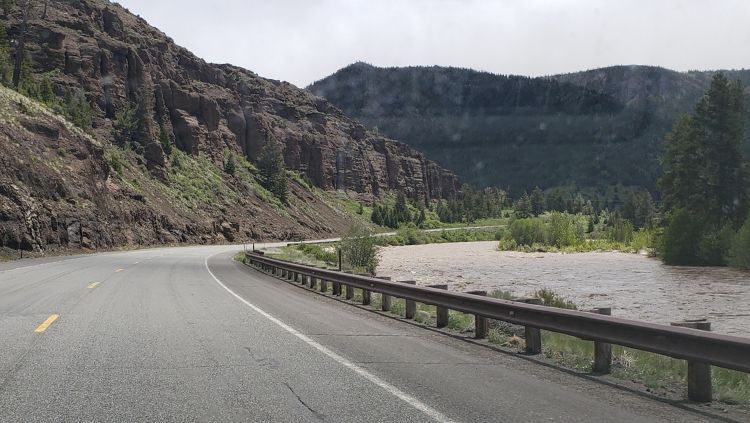 Traveling east out of Yellowstone National Park, we took Highway 16 through Wyoming and into South Dakota.
In these states, it was the landscape that was most striking. Since landscape is best appreciated through photos, that's what I'm sharing in this post, along with my commentary in the photo captions.
If you have not been following this trip, I need to let you know that this is my annual trip with my husband. The rest of the year, my travels are solo. Here are the posts so far:
Now, Wyoming and South Dakota, from west to east, in photos.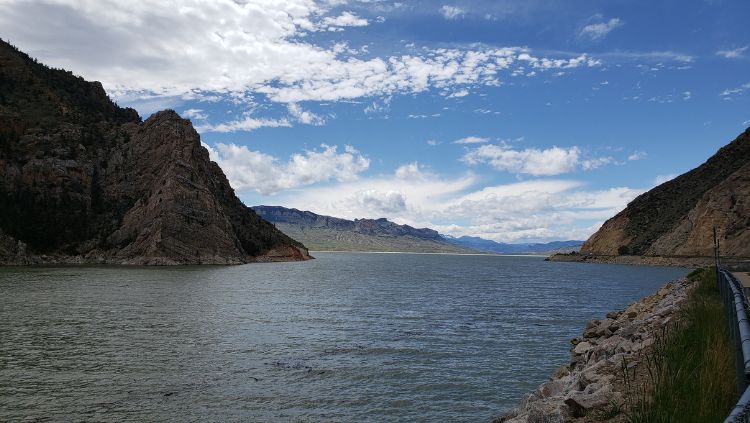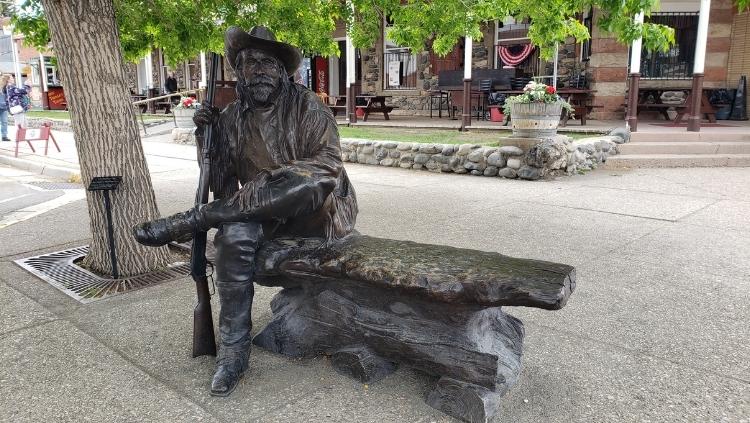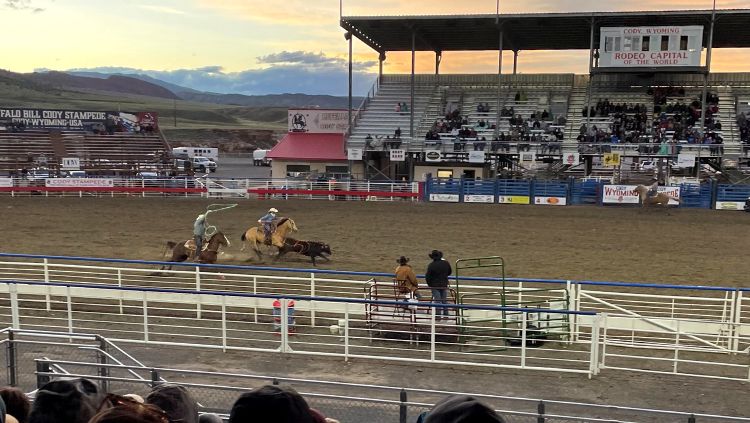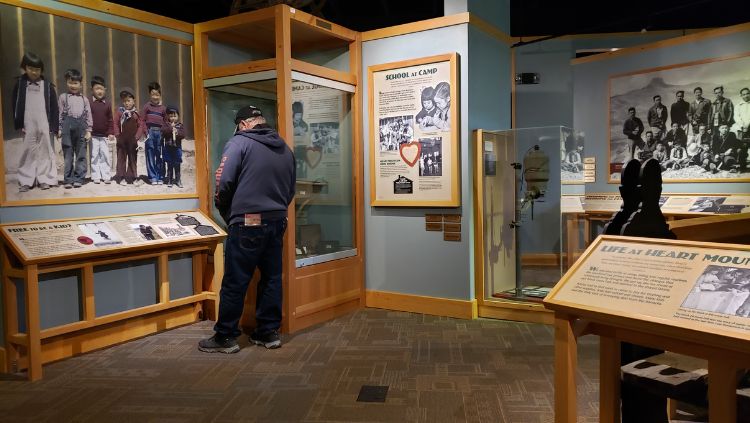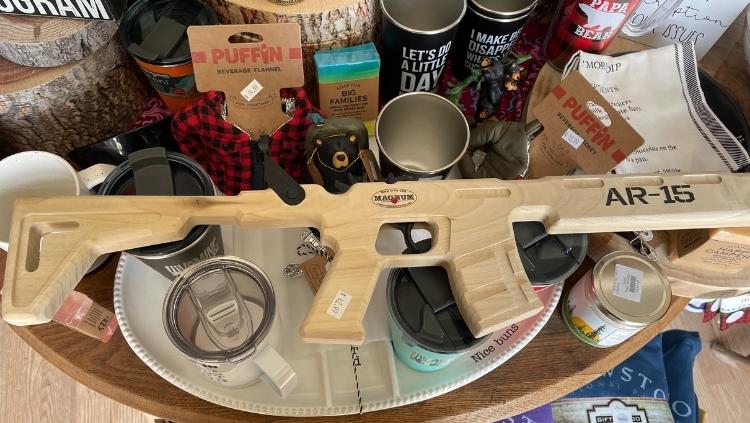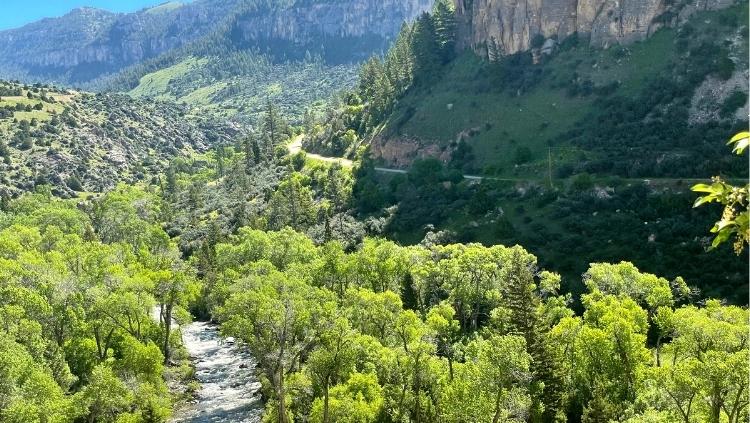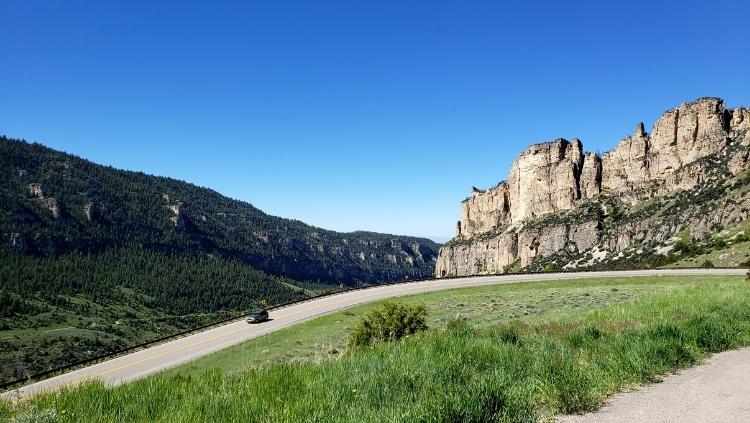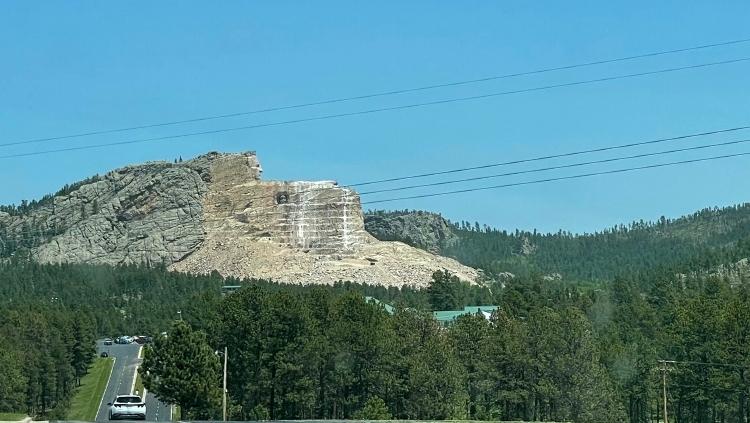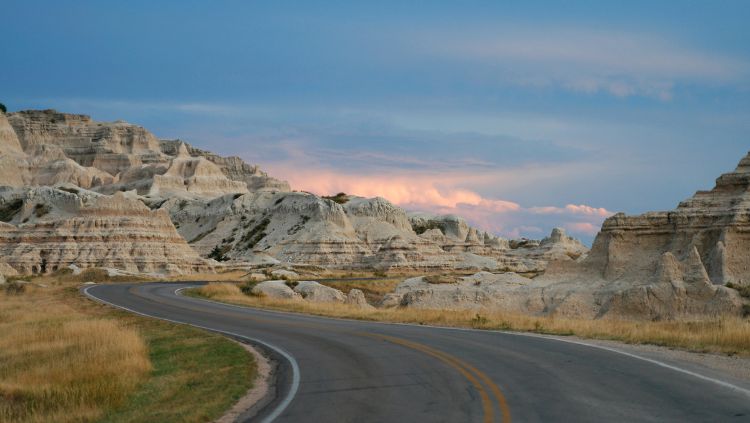 From Wall, we aimed our RV toward Minneapolis. Unfortunately, our timing was wrong, making it a city I will have to return to. We wanted to go to the Weisman Art Museum but discovered that it was in the university district and most parking was underground–not an option for the RV. Then we tried to take a boat cruise on the Mississippi and just missed its departure. From there, we tried the Mill City Museum and Mill City Market, both of which were closed. And, of course, there was no theater that night either.
It's strange how some days travel just doesn't work out.
That's it for the Wyoming and South Dakota section of our road trip. Watch for my next post on this trip when I share all the good travel luck we then had in Wisconsin: Wisconsin Highlights: Milwaukee, the Great River Road & Door County.