I am pleased to present a new post by Solo Travel Society member, Nicole. Nicole is from Australia and she submitted this moving post about her experiences on a solo trip to Sumba, Indonesia. Do you have a solo travel story you would like to share? Submit your story for consideration here.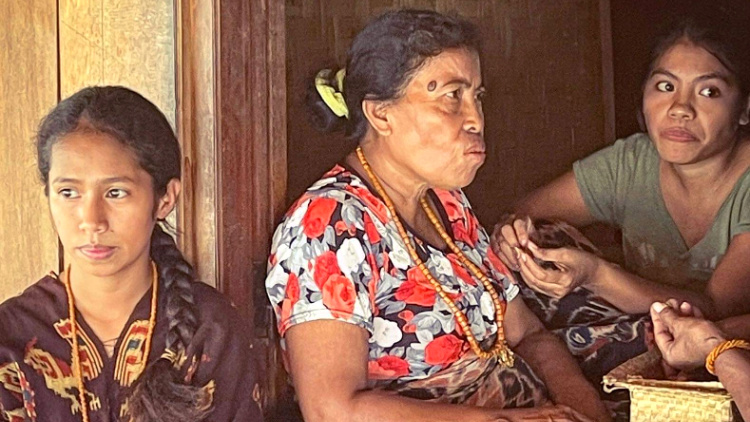 From the moment I set foot on this Indonesian island, I was captivated by its raw beauty and rich cultural heritage. The rugged landscapes, pristine beaches, and vibrant traditions painted a picture of a place steeped in history and untouched by mass tourism.
The locals embraced me with open arms on my solo trip to Sumba and I visited villages and horse stables, went to a wedding, and did Zumba and line dancing.
I was fortunate to capture the essence of Sumba through my lens. The vibrant colors of traditional textiles, the intricate carvings adorning ancestral houses, and the radiant smiles of the Sumbanese people became the focal points of my photographs.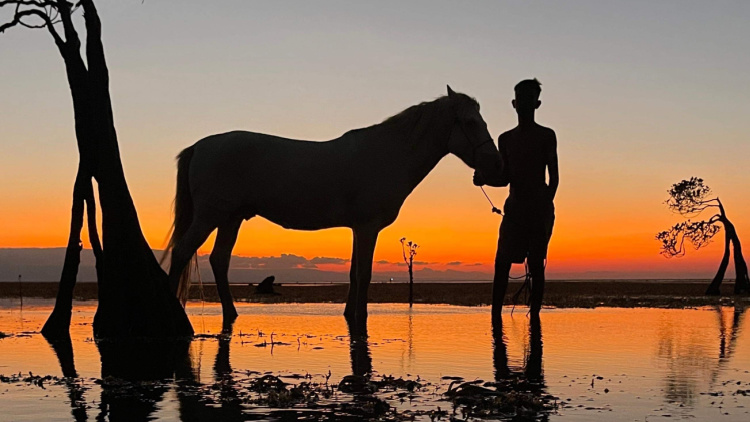 This solo trip to Sumba allowed me to delve deeper into the island's culture and traditions, giving me a glimpse into the lives of the locals and the profound significance they attach to their heritage.
But it was the unexpected connections I made during my stay that truly enriched my experience. Meeting Marie, the Zumba and yoga teacher of Swedish origin, and Ucha, the veterinarian with a heartwarming dedication to animals, opened doors to new friendships and unforgettable moments.
Marie's translation skills and her generosity in hosting me at her studio created a bond that went beyond language barriers. Ucha's stories of her time working in a zoo in Java and her love for the animals she cared for touched me deeply, and our shared experiences exploring her rice farm and meeting her adorable animals forged a connection that will last a lifetime.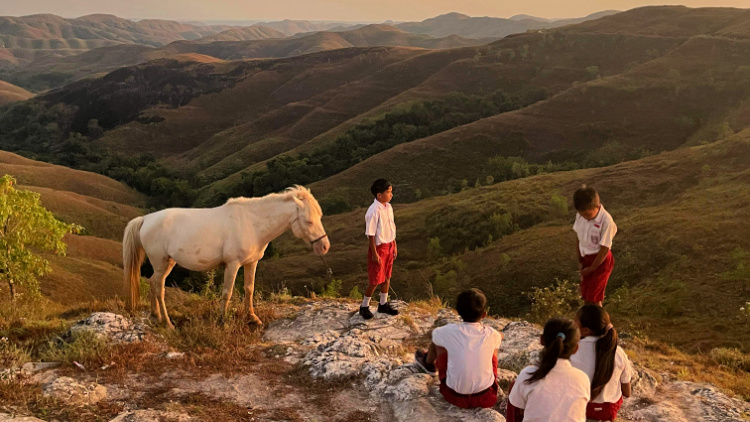 As I reflect on my adventures on my solo trip to Sumba, I am filled with gratitude for the beauty, the people, and the memories that unfolded during my journey. Sumba taught me the value of embracing the unknown, of saying yes to unexpected opportunities, and of connecting with others on a deeper level. It reminded me that true travel experiences are not just about ticking off landmarks but immersing oneself in the local culture, forming meaningful connections, and cherishing the moments that touch the soul.
Sumba will forever hold a special place in my heart, a place where I discovered the true essence of adventure and the power of human connection.
You might also enjoy Solo Travel Quotes for Inspiration & Motivation.