We are pleased to present a new Solo Travel Destination Post from Janice who lives in Canada. Do you have a solo travel destination that you would like to recommend? Submit your description here, along with a few photos, and share it with fellow travelers!
Solo travel rating: 1 (1 is easiest, 3 is most difficult. Please see chart below)
Languages spoken: English
I have gone around the Cabot Trail three times in my life and each time was a completely different experience.
My first trip was as a teenager right after high school. I was on a cycling tour with about 10 other kids. It was a graduation gift from my parents. The next time was a full-on family affair with husband and three sons in tow. We camped and did kid-friendly things. This past summer I went again. This time on a solo road trip and I finally saw the trail at my leisure and according to my own interests.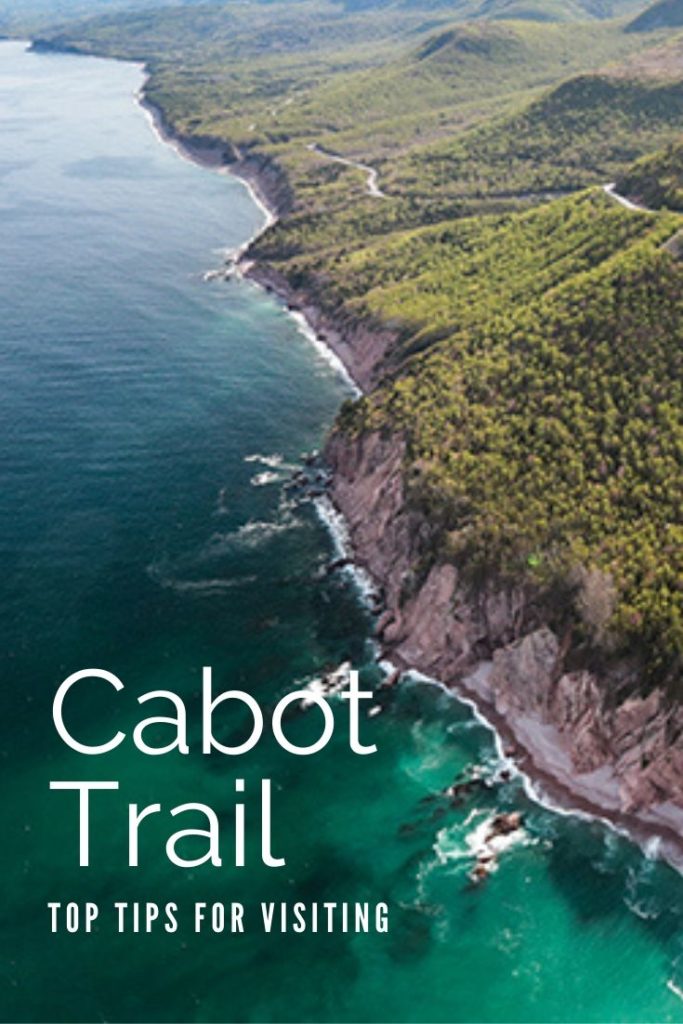 What surprised me most was how much there was to do! It's true that there was a forty-year span between these three trips. The trail itself has grown culturally with galleries and fine restaurants now dotting the peninsula. But whether they had been there in the past or not wouldn't have mattered. They would not have been part of my teenage or mom experience.
People have different opinions on whether it's better to travel clockwise or counterclockwise around the trail. I recommend the counterclockwise approach which is east to west. This leaves the most spectacular views for the big finish. Here are my highlights of the Cabot Trail.
Baddeck and East Side of Cabot Trail
Alexander Graham Bell National Historic Site – Baddeck. This was the famous inventor's summer home.
The Beddeck Gathering Ceilidhs – Baddeck. They hold ceilidhs (pronouced kay-lees) every night of the week from spring to fall. Ceilidhs are celebrations featuring music, food and more. Absolutely worth going to.
The Outdoor Store – Baddeck. My sister returns to the Cabot Trail every May for their famous relay race. She never misses popping into this store for its fashion apparel as well as its outdoor gear.
Ingonish Beach – Ingonish. There are a few beaches around the trail that are well signed for easy stopping.
Colouratura Fine Art Gallery – Indian Brook. Housed in an old white church with a bright blue roof this gallery is home to about 30 Cape Breton artists of note. They also hold classical concerts there, on a grand piano with a noble history, in August and September. Stop by and speak to Penny, the gallery owner, as she has lots of recommendations for touring the Trail.
Sew Inclined – Wreck Cove. It's so much fun to stop into designer, Barbara Longva's studio and shop. Her hats, coats and dresses are theatrical and original. She's also good at choosing the right hat for your face.
View from White Point. Turn off the Cabot Trail official route at Neil's Harbour and go north to White Point. You'll drive to the end of the road where there's a small harbour and a trail you can walk to get to the Point. Look back at the northern peninsula for fantastic views.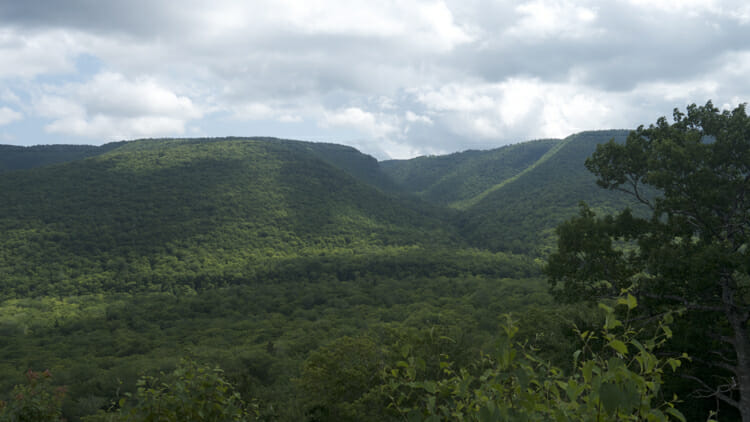 Cheticamp and West Side of the Trail
Best ocean views on the Trail

MacKenzie Mountain Look-off to Pleasant Bay
Veteran's Monument Lookout.

Best landscape views on the Trail.

MacKenzie Mountain Look-off to The Highland Plateau
Aspy Fault Lookout provides views of the 40 km fault line that runs through Cape Breton. This is along the north edge of the trail before you reach the actual west side.

Best hiking and walking:

Skyline Trail. This is one of the reasons that you want to have more than one day to explore the Cabot Trail. It's a beautiful 7-kilometer hike. The first half is wheelchair accessible. All of it is doable for most people.
Bog Walk. This is a very easy walk. It's a great opportunity to stretch your legs.

Centre de la Mi-Carême. Located just outside of Cheticamp, the Centre celebrates the masks, music and dance of Acadian Mi-Carême. Associated with Lent, the Mi-Carême is best explained here.
Les Trois Pignons Rug-Hooking Museum. A recommendation of Penny from the Colouratura Gallery, the rug hooking museum is a reflection of Acadian culture in the area.