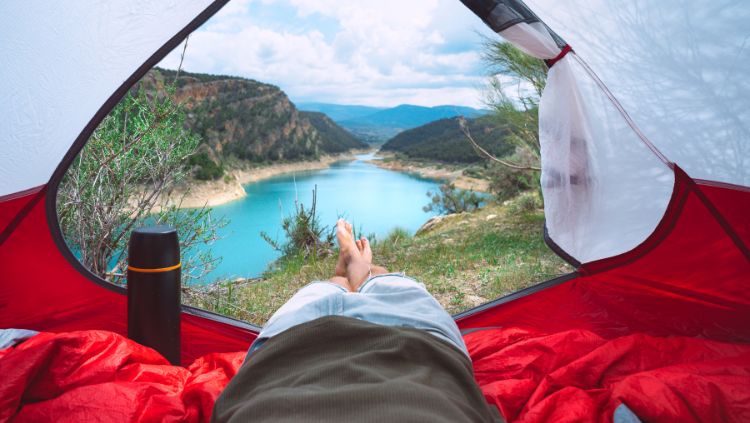 Considering camping solo for the first time? We've got you.
I've been camping since I was a kid.
Not interior, backcountry, or wild camping. I've been car camping. For decades I've enjoyed time in the fresh air of provincial and state parks where there are amenities but also forests and some distance between campsites.
Over the last few years more people than ever have been giving camping a try. Initially, it may have been an alternative while international travel was out of the question, but I think it's a wonderful option at any time.
Whether you're going for an outdoor or urban experience, camping is a great option for solo travelers. But for those who have never done it, your first time camping solo may sound complicated.
Let's simplify things.
You may also benefit by reading Solo Camping: Tent Camping, Safety, and the RV Option.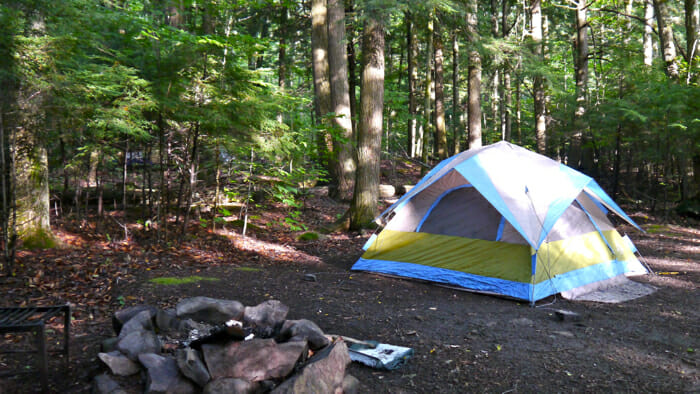 Basic Gear for Your First Time Camping Solo
There are five basic pieces of gear that you need to car camp in a tent.
Your packing list is, naturally, longer than these five items but this is the gear that you likely don't have if you've never camped before. There's much more that you could buy but this gives you the fundamentals for a great trip. Below you'll find the camping packing list.
Tent
This is a brilliant tent for a first-time camper.
This tent is similar to the one in the photo at the top of this post. It's large enough for you and your gear inside and fits a queen size air mattress.
What's amazing about it? The hydraulic mechanism makes it super easy to put together. The poles are part of the tent so a few clicks and it's up or down. Comes with a small fly and ground sheet. The downside: you can't stand up in the tent. It's 52″ high.
MOON LENCE Instant Pop Up Tent: Less than $100 on Amazon.
Sleeping Bag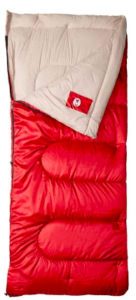 A basic, warm weather sleeping bag.
The Coleman Palmetto Regular Warm Weather Sleeping Bag is good for 40-60 °F . If you tend to get cold, go for the Coleman Palmetto Cool Weather Sleeping Bag. Same price.
Want more room? Buy two bags and zip them together.
Air Mattress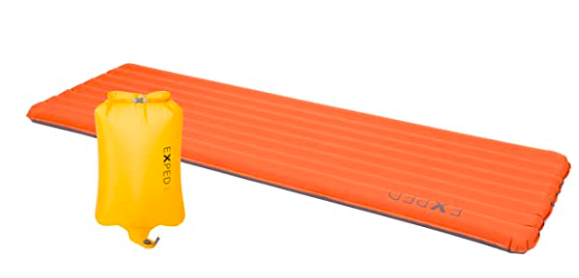 Balancing comfort and price in an air mattress.
After watching many reviews of multiple air mattresses, I concluded that the Exped SynMat XP 7 Insulated Sleeping Pad was the best option for the new camper. However, it is expensive.
Pots, Pans, Cutlery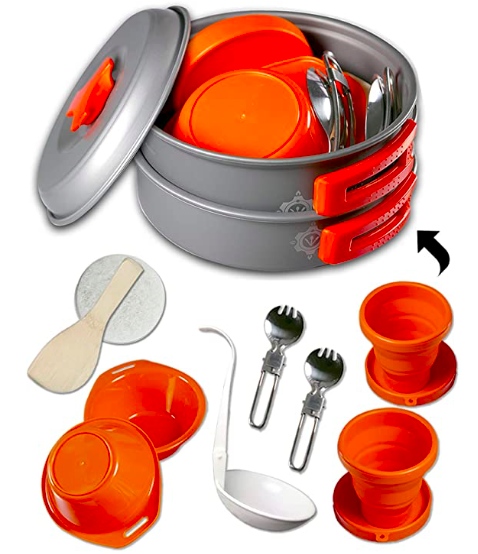 Basic pots, plates, cups, and cutlery.
You don't want to take your pots and dishes from your home kitchen. Here's a simple kit for your first time camping solo which you may want to augment with a few items.
Stove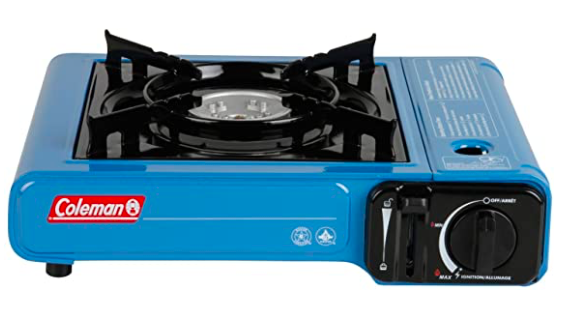 A one-burner stove.
A simple single burner stove that is tried and true. Don't forget to buy the fuel. You can also cook over a fire.
No to a Tent? No Budget for an RV?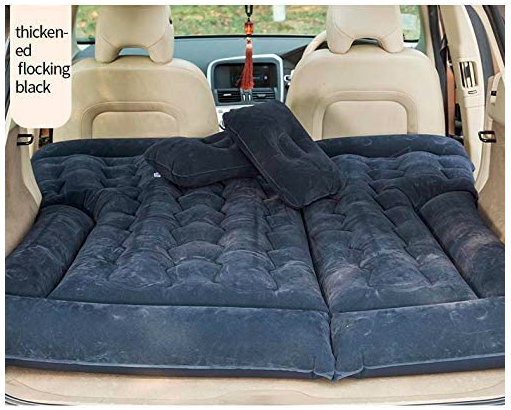 For your first time camping solo, if a tent is not for you and you have an SUV, minivan, or van, you can sleep in your vehicle with a mattress like this. Don't forget to put your food box and cooler on the front seat at night. Available on Amazon for about $60.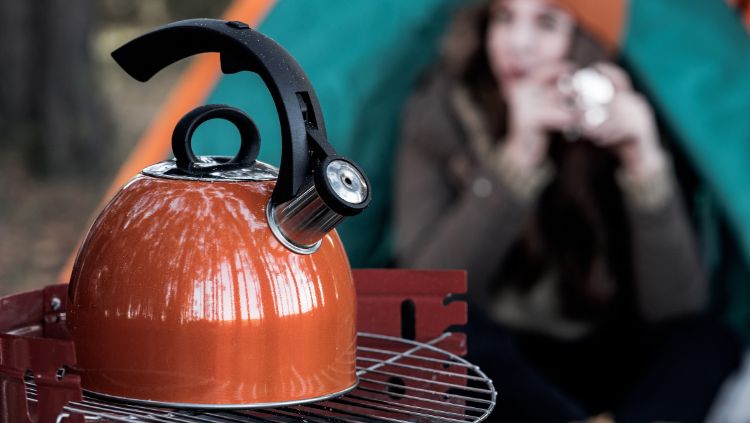 Packing List for Your First Time Camping Solo
Think about packing like you think about your home. Pack by kitchen, bathroom, bedroom, and entertainment room. Some of these items I've given links for but some you can take right from your home.
The Kitchen Packing List
The Bathroom Packing List
I use a small gym bag or tote bag, often referred to by my family as the bathroom bag. If you're worried about accumulating a lot of things for your first time camping solo, don't. You'll have most of these things at home already.
Bedroom Packing List
Entertainment Packing List for Camping