Follow my blog with Bloglovin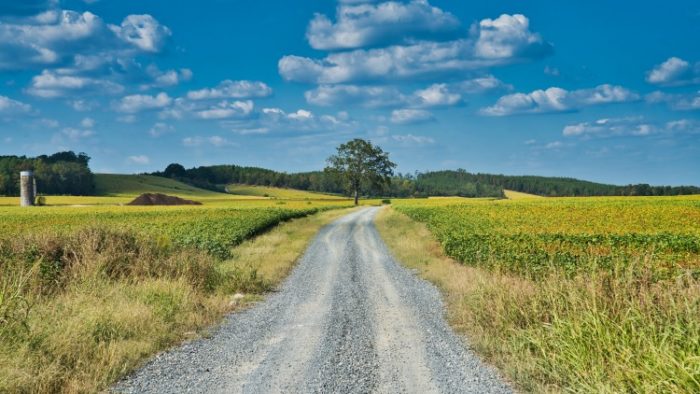 Regular readers of Solo Traveler may recall a very popular post I wrote a few years ago called, When Travel is the Goal, Not Destination. It focused on how to choose a destination when the most important thing about the trip was the traveling itself, not where you were going.
In that case, the obstacle to travel was money, and I looked at ways to plan a trip by changing the starting point from destination to budget.
Fast forward 3 years and the landscape of travel looks very different. Not only might money continue to be an obstacle, but now there is an additional one: travel itself.
During this time when travel has been restricted, it's only natural that we would be longing for it even more. Many of us have been cooped up in our homes for several months. We may have been forced to cancel or at least defer planned international trips. We may be feeling frustrated and disappointed, even when we understand that staying home is important for the greater good.
How, then, can we satisfy our desire to get out and explore the world, but do it safely, within our budgets, and with care and consideration for others and the situation we are currently facing?
If you're like me, you can probably find something interesting just about anywhere, whether it be the architecture, the food, nature and landscapes, or the people. I can't actually think of any place I've traveled where I haven't been able to find something of interest.
Given that there are compelling aspects to every destination, the decision about where to travel can be based on something else. When travel is the goal, and also the obstacle, how do you decide where to go?
How to Choose a Destination when Travel Is the Goal
There's more than one way to choose a destination when travel itself is the goal. It just requires approaching the question from a different perspective.
In spite of the current obstacles, by altering our expectations, thinking local, and applying a little creativity to the planning process, it is possible to have a fun and interesting travel experience by making travel the goal.
Have you ever planned a trip where travel was the goal and destination was secondary? Tell us about it below.