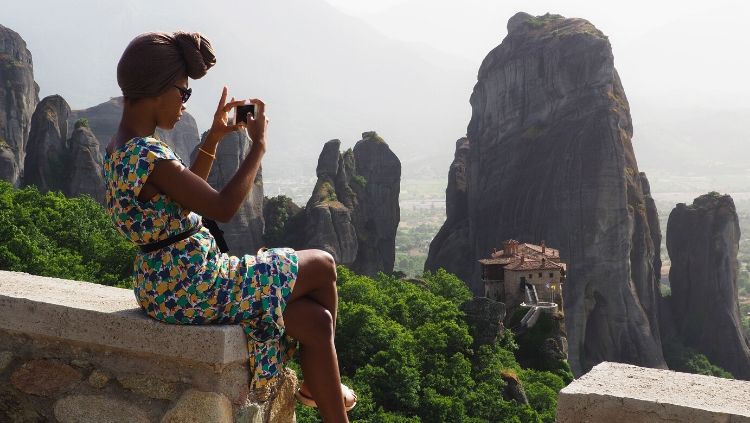 I'm often asked, by those who do not travel alone, if it is safe to travel solo.
Journalists ask me this as well. I typically do a couple of interviews every month and this is a question that often comes up. Yet, it is not the first question that people who travel solo, or even those who are embarking on their first trip, ask themselves.
The more common concerns are about eating alone and feeling lonely. Solo travel safety actually comes in third as a concern about solo travel. But it is a concern.
It's a good question. It's an important question. My answer is yes, it is safe. Read on to learn the many ways you can stay safe as you travel alone.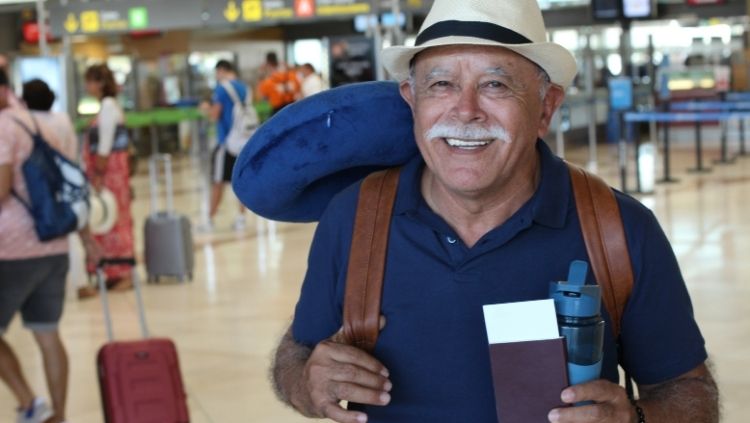 Is it Safe to Travel Solo? With Reasonable Precautions, Yes!
Travel comes with certain uncertainties.
Whether you're traveling alone, with a friend, or in a group, things can happen. So, while no one can guarantee your safety as a solo traveler, we can provide advice that will help keep you safe.
In fact, we can provide lots of advice.
We've written about solo travel safety many times and from many different angles. Below are some of our more popular posts on staying safe while traveling solo.
Join our Facebook community, the Solo Travel Society to interact with solo travelers around the world, ask questions, and share advice about traveling alone safely and well.