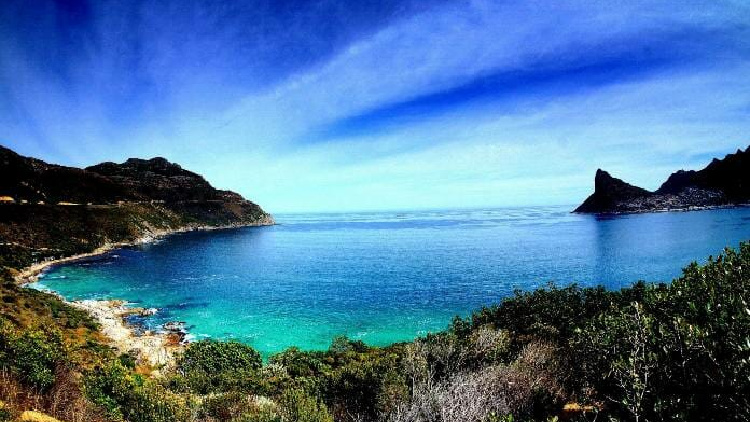 We're hardwired to relax near water.
At least that's what Wallace J. Nichols writes in Blue Mind: The Surprising Science That Shows How Being Near, In, On, or Under Water Can Make You Happier, Healthier, More Connected, and Better at What You Do.
I believe him. I walk along Lake Ontario every morning when I'm at home. And when I travel I'm drawn to destinations that include lakes, rivers and oceans.
Sandy beaches and rugged cliffs leading to endless water are comforting. Relaxing. De-stressing. Water destinations are some of the best places to travel alone and find a happier you.
Best Places to Travel Alone and Relax in Africa and Asia
So if water makes for a happier, more relaxed you, where should you go?
Whether your type of relaxing vacation involves lying on a beach in Cancun or hiking the cliffs of the Southwest Coastal Path in England, taking a river cruise in China or island hopping in Greece, you'll find inspiration in the recommendations below which I pulled for you from Solo Traveler's Destination section.
Many of these posts were submitted by readers. Thank you! These contributions make Solo Traveler more valuable for everyone. Enjoy perusing these places, and if you have a destination to share, please complete the form here.
Africa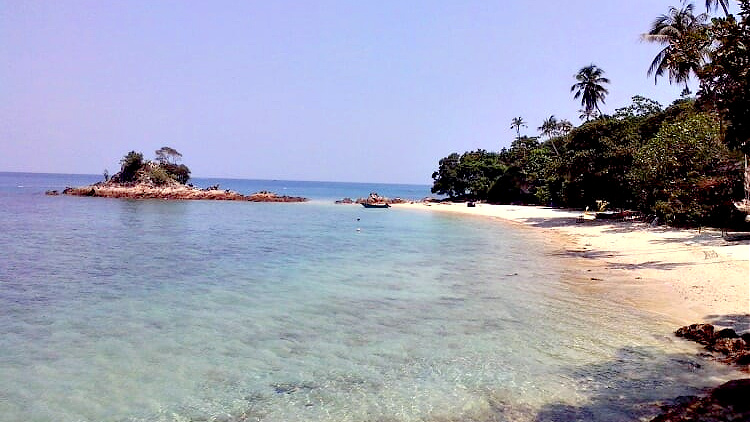 Asia
Philippines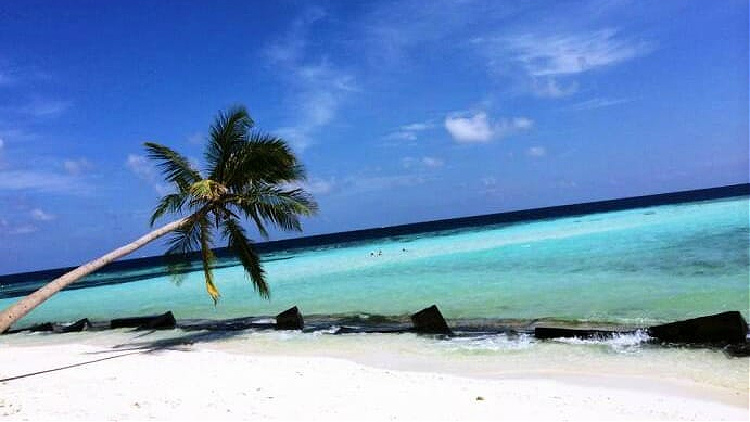 Maldives
Japan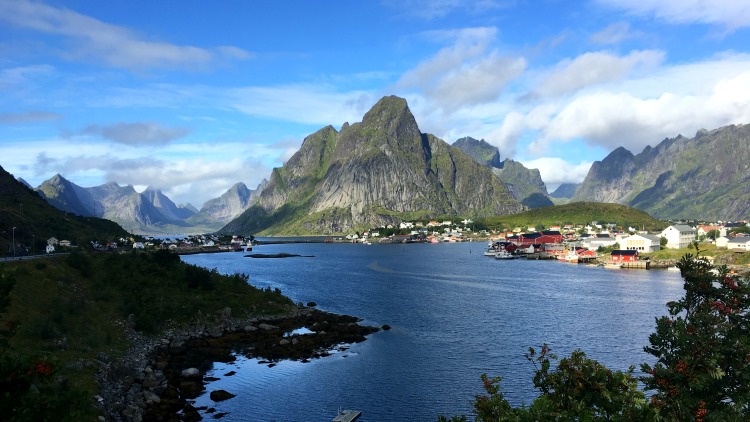 Water Destinations in Europe and the United Kingdom
There are so many destinations in Europe and the UK that would be relaxing places to travel alone. This is just a small selection based largely on posts that have been submitted by readers of Solo Traveler and members of the Solo Travel Society on Facebook.
Have you traveled solo to a water destination you loved? Consider submitting your story and photos via our easy online form.
Europe
Malta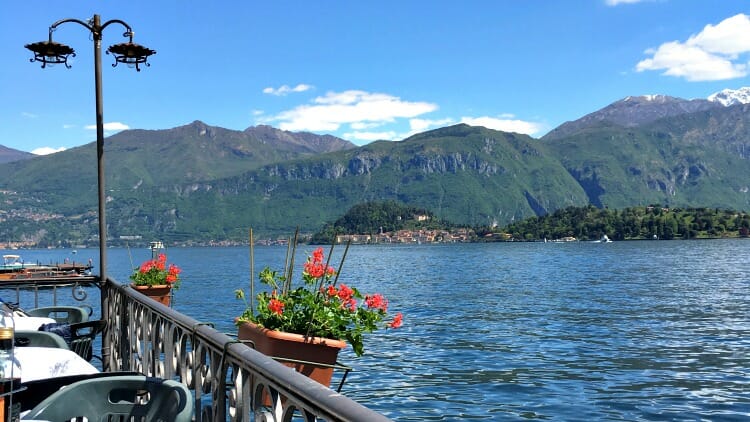 Italy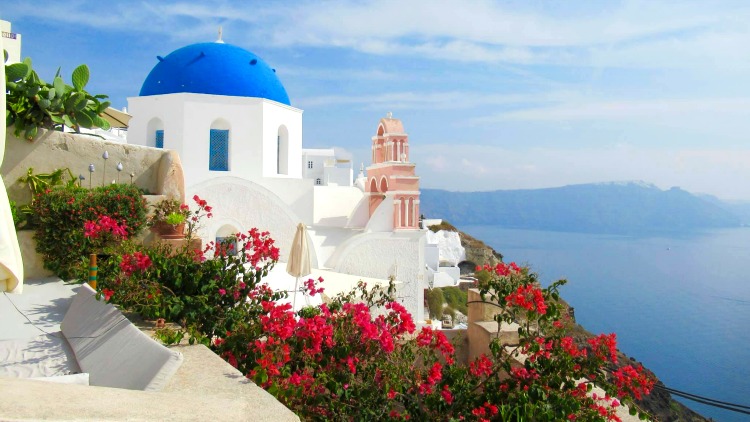 Greece
Spain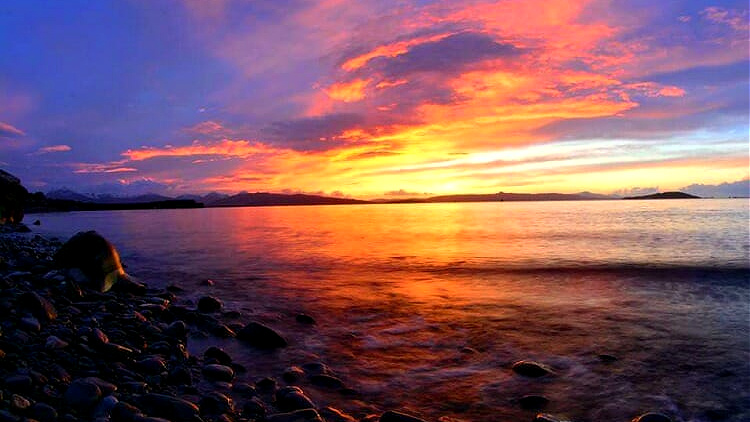 United Kingdom
Scotland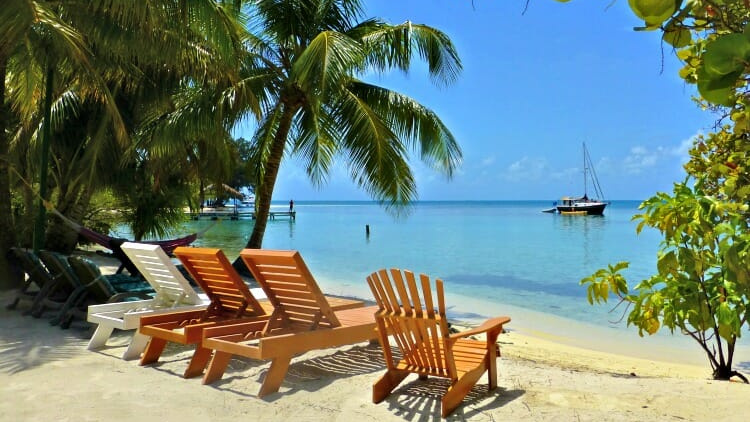 Relaxing Places to Travel Alone in the Americas
Central America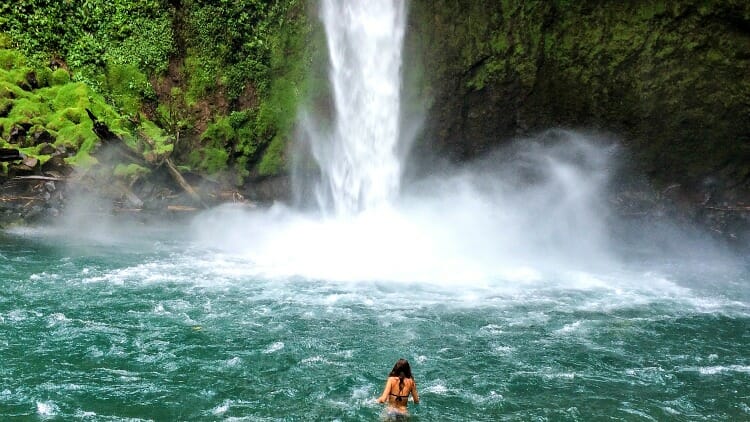 Costa Rica
North America
Canada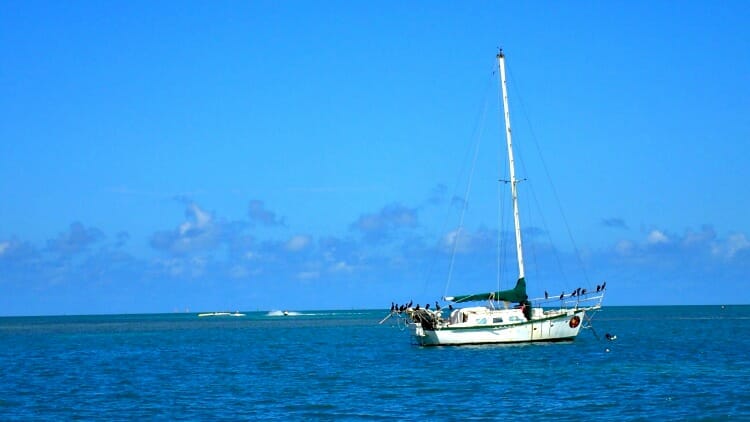 United States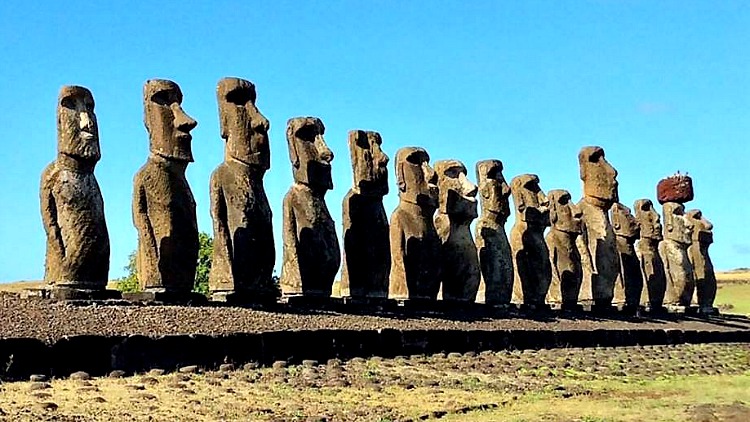 South America
A Few Options in Oceania
If you would like to contribute a post about a relaxing place to travel alone, you can find our online submission form here or you can share your recommendations in the comments section below.