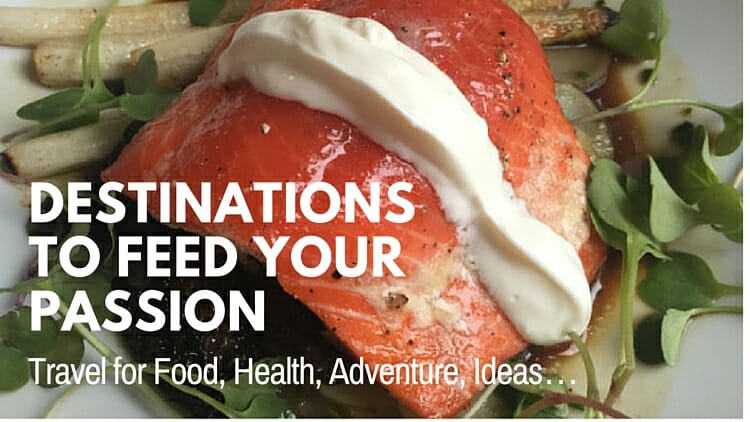 What are your travel passions?
Some travel is about exploring a specific destination. Some travel is about feeding your interests and obsessions.
If you fall into the latter category, you're not vague about why you travel. You go to savor the food, paint the landscape, taste the wine, experience adventure, or any other of a myriad of things that inspire a person's soul.
Your travel is more about what you will do than where you will do it.
For this reason, I've dug into the Solo Traveler archives and pulled together a list of posts to help you find the destinations that match your travel passions.
If Your Travel Passion is Food
A Guide to the Best Food & Wine in Western Canada Enjoy this tasty and colorful overview of the landscapes, food and wine of Western Canada, courtesy of award-winning culinary travel writers.
Mmmmm, Rome. A Fabulous Trastevere Food Tour The Trastevere food tour is a delicious way to explore about Rome. Take the tour with me (in photos) and learn about my favorite discoveries.
Best Food in St. John's, Newfoundland: Tips from a Local To find out where to eat in any destination, ask a local. Solo Travel society member Jessica shares her picks for the best food in St. John's, Newfoundland.
Flavors of Nova Scotia: My Top 5 Tastes Come along with me as I share my favorite flavors of Nova Scotia, discovered on a summer road trip around this Canadian maritime province.
Bitter to Smooth: Tasting Olive Oil in Lombardy Tasting olive oil in Lombardy is an absolute pleasure. Tasting fresh olives – not so much! A tour of Frantoio Montecroce provides a delicious lesson.
The Oxford County Cheese Trail: A Photo Tour If you love cheese like I love cheese, you'll thank me for this introduction to the Oxford County Cheese Trail. It makes for a tasty solo road trip.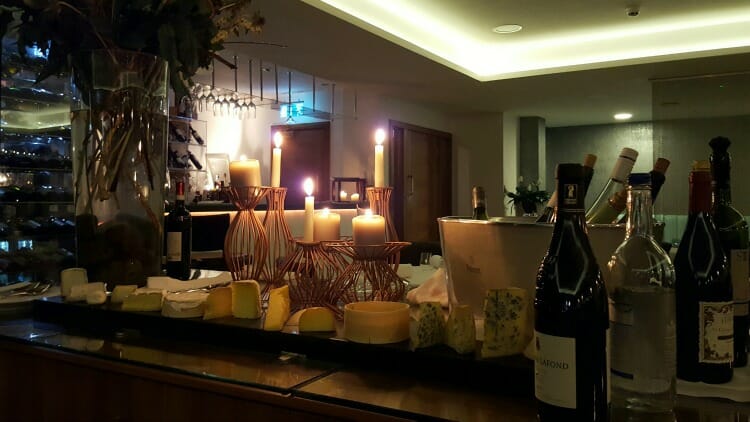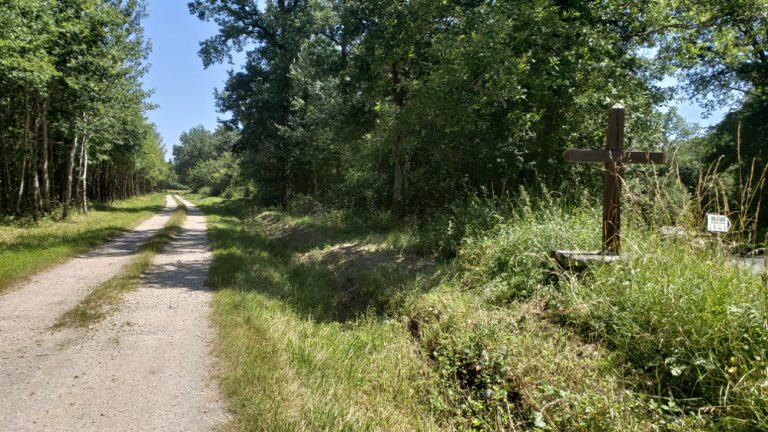 If Your Travel Passions Are Health and Relaxation
Solo Travel as a Spiritual Journey Solo travel can help us understand the true desires of our hearts and souls. Two authors share their perspectives on solo travel as a spiritual journey.
True Relaxation Found Walking Through Vineyards On a self-guided walking tour of the Loire Valley in France I discovered the truest form of meditative relaxation in the simple process of navigation.
Our Need for Solitude – How Solo Travel Delivers We need solitude. Yet it can be difficult to find. Here's the value of solitude, how solo travel delivers it and top destinations where you'll find it.
Bike Ontario: Rail Trails Make it Easy Bike Ontario, feel strong, go solo. It's all good. Here's a report on my recent cycling weekend with Ontario by Bike.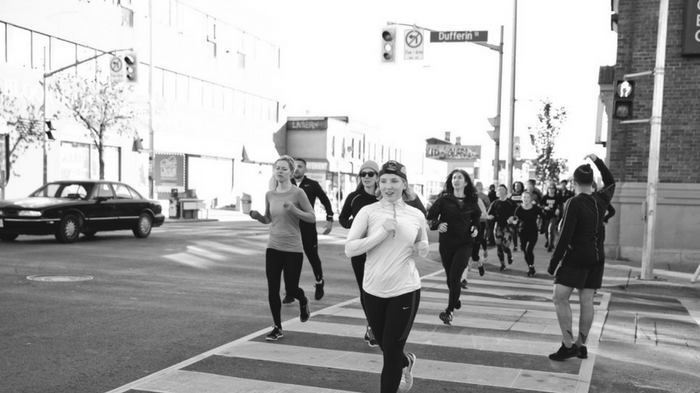 Solo Travel, Running and Run Crews ant to meet people, uncover local gems and stay fit as you travel? Whether you travel solo to run or like to run when you travel solo, here's how to do it.
Water Destinations for a Happier You
Go. Absorb the magic that being on, in or near water offers. Return a happier you. Here are over forty recommended destinations by solo travelers with their tips for great trips.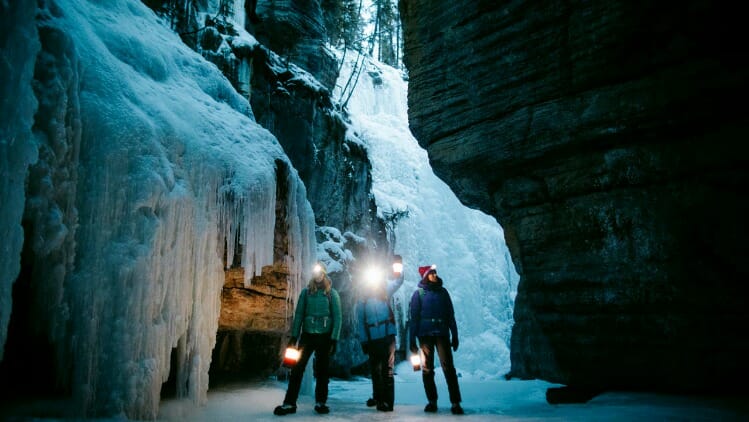 If Your Travel Passion Is Adventure
A Magical Canadian Solo Kayaking Adventure On a solo kayaking trip, Grace learns how to paddle on a peaceful bay in the morning and tackles small rapids on the magical Madawaska in the afternoon.
Adventure Travel in Western Canada Ziplining, skiing, snowmobiling, and bobsledding: here are great ideas for experiencing adventure travel in Western Canada from someone who's done it all.
Solo Hiking: Top Tips for Walking Holidays Hiking solo is peaceful, relaxing and rejuvenating. Here are my tips on gear, training for your hike, hiking safety and some fabulous hiking destinations.
Safe and Easy Hiking Destinations for Solo Travelers Solo travelers can enjoy hiking too. Here are nine safe and easy hiking destinations that I've enjoyed with an overview of what's special about each.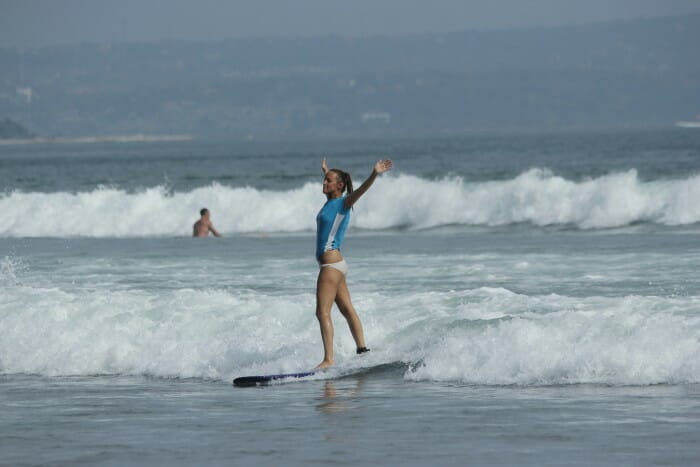 Solo Surfing: Is a Surfcamp Right for You?
Whether you're a beginner or experienced, young or (shall we say) older, solo surfing, especially at a surfcamp can make for great travel.
Solo Travel Destination: Cairns, Australia
For easy access to the Great Barrier Reef, the Atherton Tablelands, and the Daintree Rainforest, this Solo Travel Society member recommends Cairns.
Solo Travel Destination: Patagonia Backcountry
A road trip in Patagonia included fascinating landscapes, swimming in mountain lakes, and lots of soul searching for this Solo Travel Society member.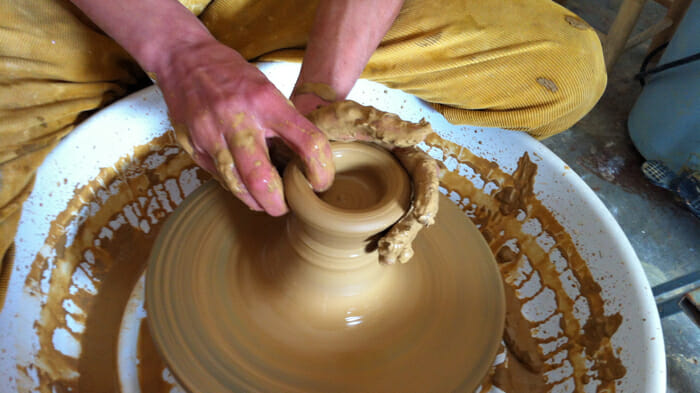 If Your Travel Passions Are Ideas and Creativity
Grace's Nerdy New York City Adventure: A Twenty-Something Travels Solo Nerdy? Traveling solo to NYC? Here are plenty of tips and suggestions for creating your own nerdy New York City adventure.
How to Find Classes when Traveling Solo – 10 Tips Educational travel – taking classes and courses while you travel – is great for solo travelers. This is how to find them.
Solo Travel to Creative Destinations: 10 Tips to Go Creative! Creative travel is a new and growing form of travel. It focuses on local arts as an entrance into a culture. This guest post gives you 10 tips on how to travel more creatively.