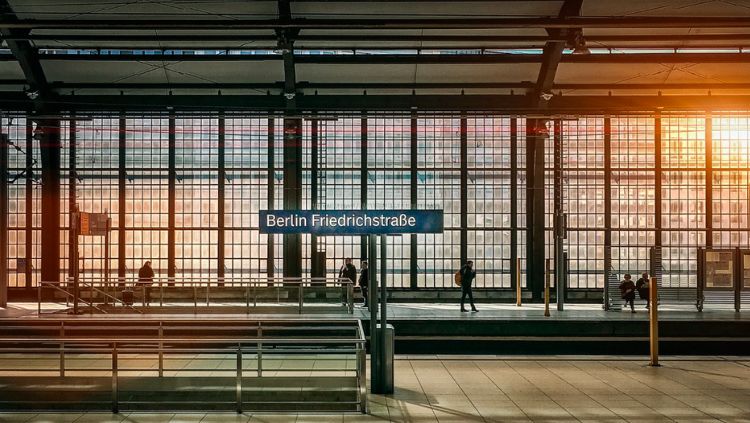 For some travelers, there is no need for solo travel themes. They just want to get away.
For others, a focus for their travels is important. They build their trips around specific activities or interests. I love to hear about these various themes as it suggests new ways of entering a destination when I travel.
For this post, I have gathered together the many themes Tracey and I have used as we've traveled solo.
Perhaps one of them will interest you to explore your next destination in a new way.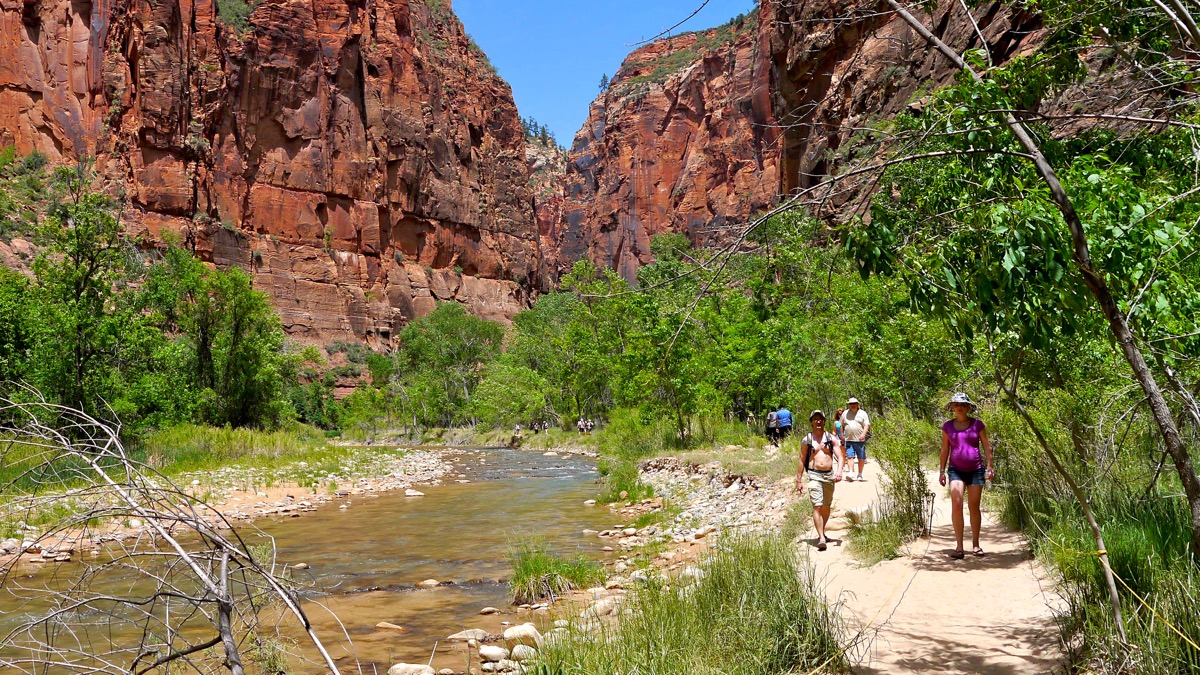 12 Solo Travel Themes to Consider
Hiking/Walking Holidays. I discovered that I love walking/hiking trips way back in 2009 when I first started Solo Traveler. I have since hiked in Chile, England, Northern Ireland, Scotland, Hong Kong, Italy, the United States, Canada, France, Germany, and I am sure there are more. Read Solo Hiking: Top Tips for Walking Holidays
Group Tours. Group travel is great for solo travelers. It is solo, because you are leaving behind all who you know and expect you to behave a certain way day-to-day. Like independent solo travel, it frees you to explore interests you may not be able to pursue with a friend or partner. In a group, you also have the pleasure of other people's company as well as their expertise. I have often enjoyed the knowledge that fellow travelers have shared while on a tour. Check out our Solo Travel Deals page for trips with no or very low single supplements.
Road Trips. I love a road trip and judging by the popularity of the two recommended reading posts at the end of this listing, so do our readers. Road trips are synonymous with freedom. Take the main roads or detour down the back roads just to see what's there. Personally, if there is an end to the road, I like to go there. This usually takes me to a small village by the seas. Check out our Solo Road Trips category for posts on the how, where and why, as well as road trip stories from us and readers.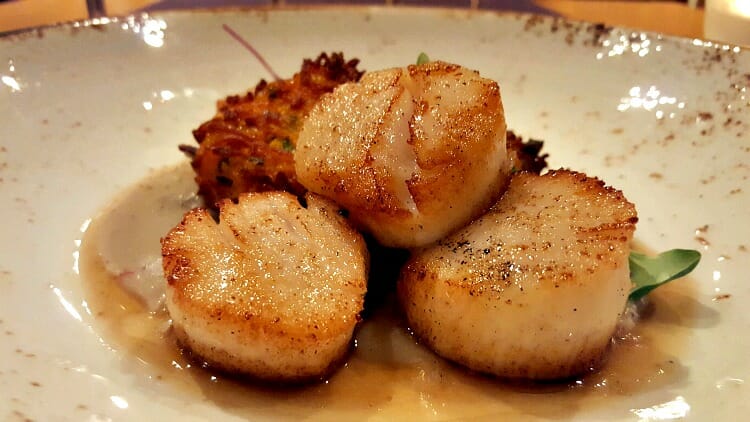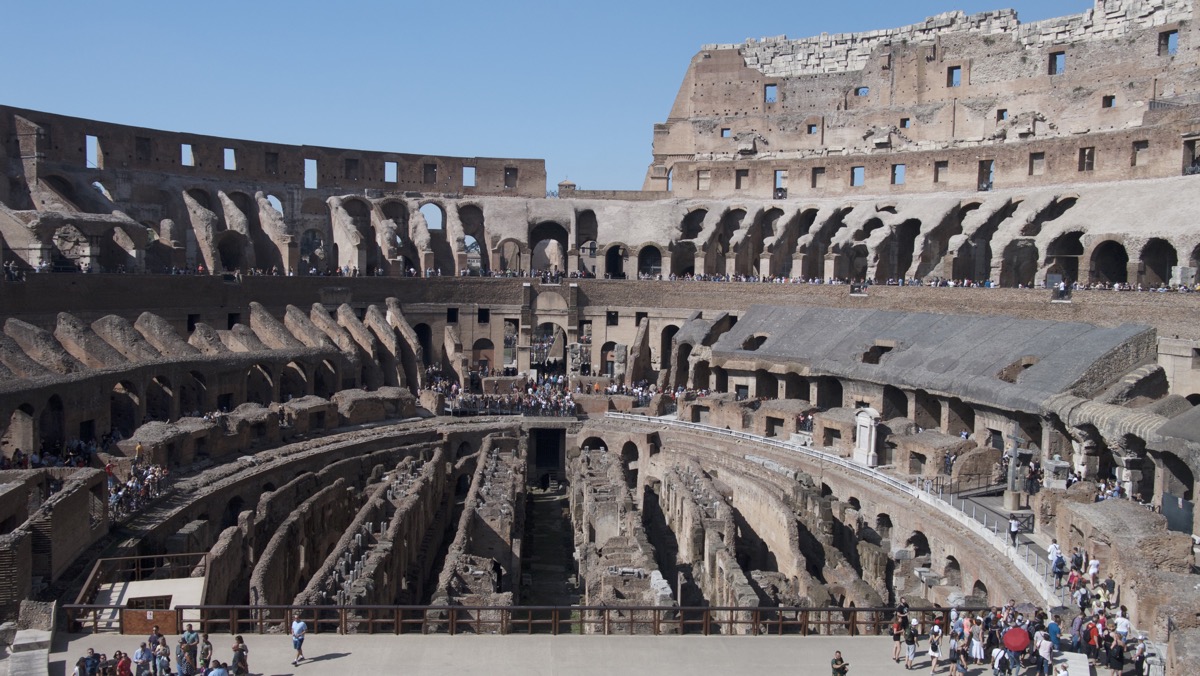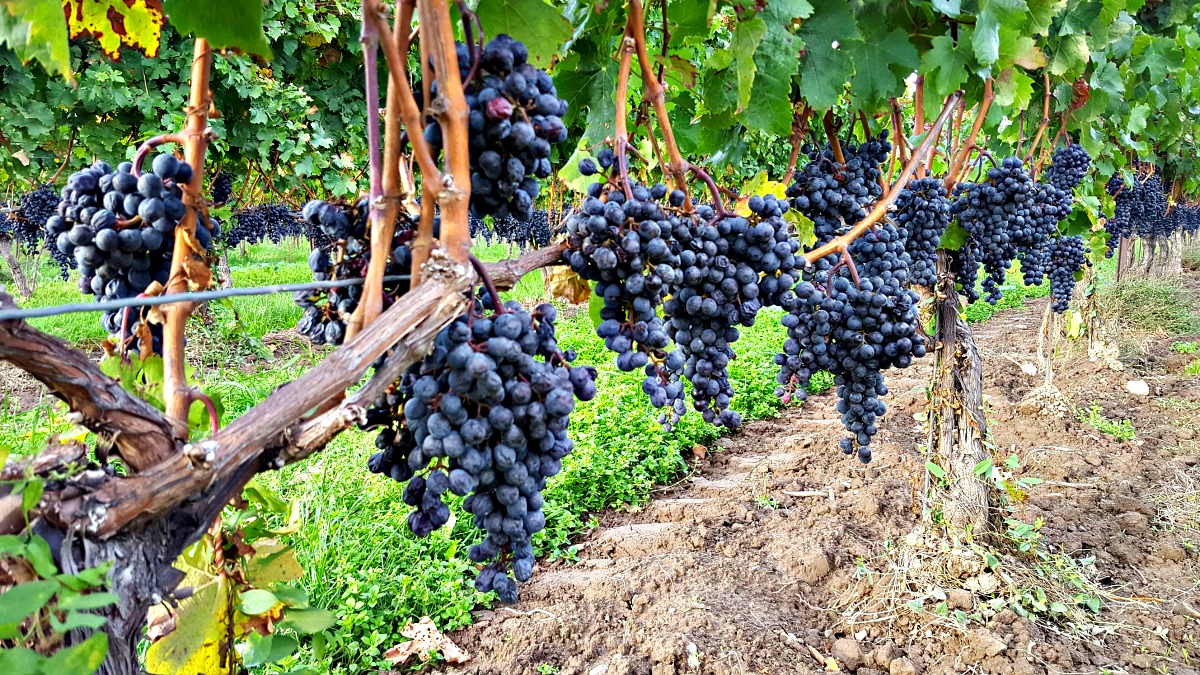 Have you ever built trips around solo travel themes? Please share your experiences in the comments section below.