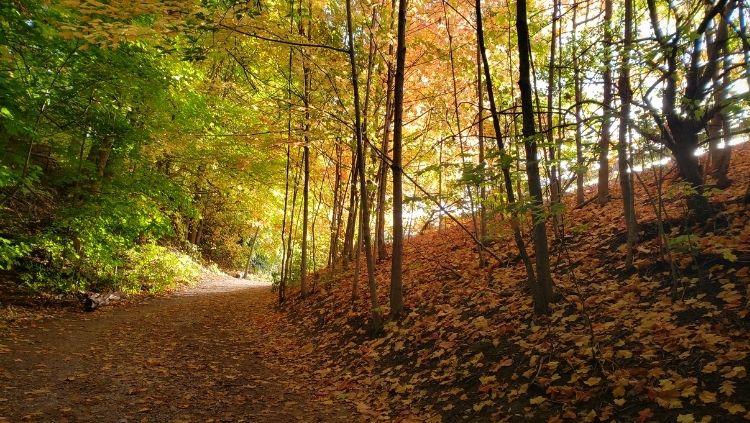 To travel solo into nature is enriching, grounding, and healthy.
As an urban dweller, I plan many of my trips to take me into nature. It is something I need.
However, as a student of history, as one who thrives on the people I meet on my journeys, urban travel is more common for me. Fortunately, connecting to nature is still possible. In fact, not surprisingly, it is on these urban trips that I seek out nature more deliberately.
From Hong Kong to New York City to London, I have sought out time to enter into nature, stop, breathe, and relax as I travel solo. Doing so, I get the best of both worlds, cultural travel and nature travel, as I go solo.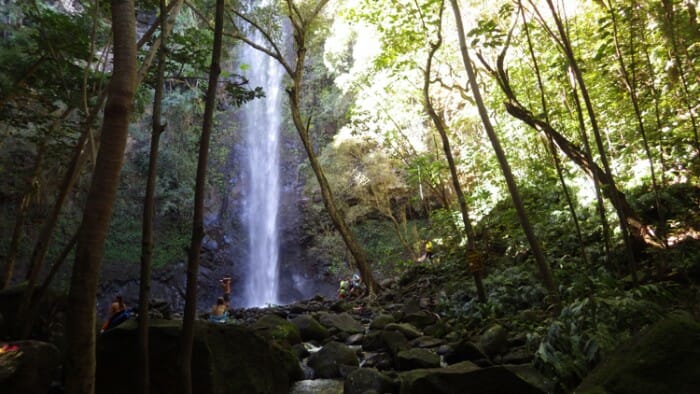 10 Great Cities for Traveling Solo into Nature
Finding nature in major cities is surprisingly easy. Massive parks, ravine systems, and waterfronts are there to transport you into nature and feed your soul despite the concrete, road systems, and frenzy nearby.
I have chosen the cities on this list to include the most popular destinations around the world for solo travelers that are also great nature cities. In addition, they are cities that you can fly into. These cities are both full of nature and near nature in a big way. Here are 10 suggestions to help you travel solo into nature.
For destinations that are 100% about nature, check out Safe and Easy Hiking Destinations for Solo Travelers.
To learn more about the value of spending time in nature, read 'Forest Bathing': How Microdosing on Nature Can Help With Stress.