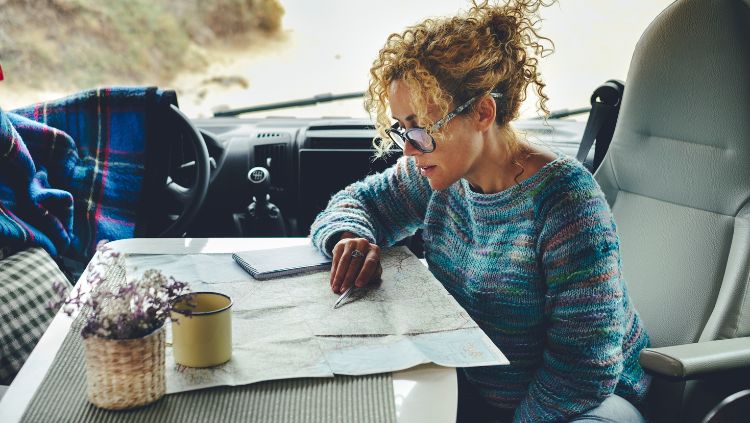 Women need to travel alone, at least some of the time. It is nothing short of life-changing.
Here's a brief, personal story.
My late husband was, to say the least, gregarious. He was an extrovert. He lit up a room and got a party started. During our years together, I could take comfort in my introverted ways, enjoy the fun and the energy without any responsibility for making it happen.
Then he got sick and, in 2006, passed away. Life changed. It was quiet. Too quiet. To shake things up, I went on my first solo trip. And yes, my life changed again.
On that trip, I learned so much about myself. The most important thing I learned is that, over all those years together, I had integrated his extroverted ways into my being. I had techniques at hand that I could draw upon when wanted. I could be the social convener of my life.
Had I not traveled solo, it would have taken a long time to learn this.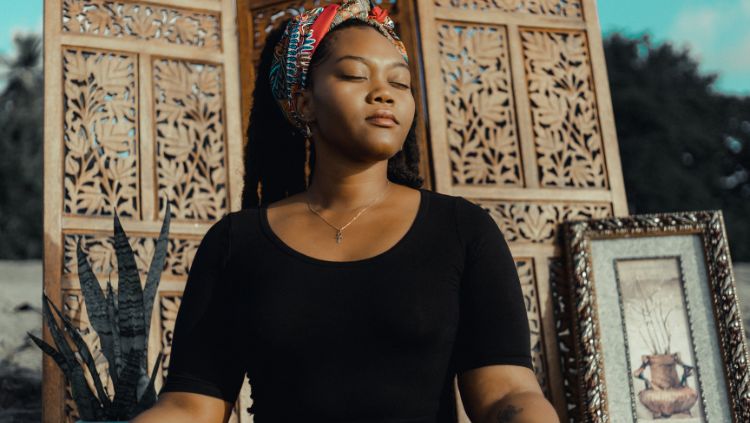 6 Soul-Stirring Benefits for Women Who Travel Alone
Every woman's life is unique and every woman comes to solo travel for different reasons. It only makes sense that their soul-stirring benefit of traveling alone would also be unique. Here are some that women in my life, female readers, have shared. It is why they travel solo.
1. Self-care is more possible when alone.
The importance of self-care for women is talked a lot about. The how of self-care when there are so many responsibilities, is not quite as clear. This is where solo travel comes in. Whether it's a weekend getaway or longer, traveling solo can truly free a woman to do the self-care she needs. Here's my take on Solo Travel for Self-Care: A Personal Perspective.
2. Self-discovery happens when your routine is broken.
Going about your daily life does not lend itself to discovering new interests. As with my opening story, it doesn't ever let you realize personal growth. It's by stepping out of one's routine that you can really discover who you are, your interests, abilities, and more. Solo travel takes you out of your routine.
3. New confidence can be found at any age.
It doesn't matter how young or old you are, throwing yourself into the unknown and thriving grows confidence. As a solo traveler you will navigate on your own and negotiate situations on your own. That builds confidence in small increments and, sometimes, in big ones. If you're unsure about this one, read Solo Travel Confidence: How to Be Strong, Capable, and Safe.
4. Abilities are tested and realized.
One of the top reasons women travel alone is that, every time they go, they discover how capable they are. At home, doing the same thing over and over, one doesn't realize how transferable their existing skills can be. Travel solo and take your abilities into a different setting, test them, and you will discover exactly how much more capable you are.
5. New interests are inevitable.
The freedom of doing what you want on your own schedule can take you down some interesting paths. Meeting people as a solo traveler introduces you to new ideas and opportunities in life. The freedom of traveling alone encourages exploration and, in my experience, new interests develop.
Of course, whether you're a woman or not, there are so many other reasons for traveling solo. For more generic reasons, I encourage you to read Why Travel Solo? It's Not Just about the Trip.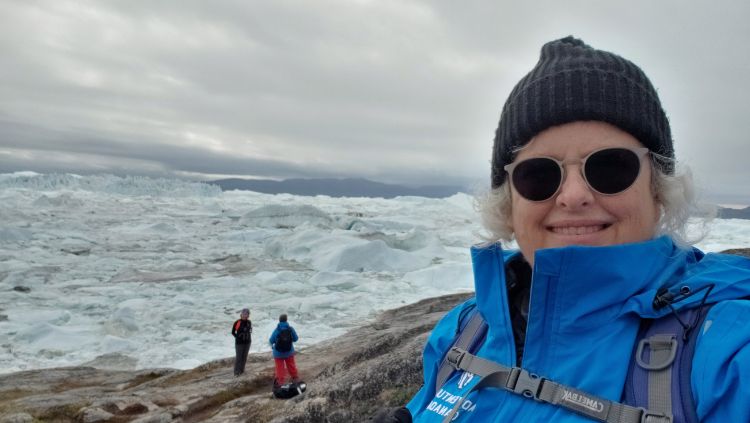 Janice's Best Solo Travel Advice for Women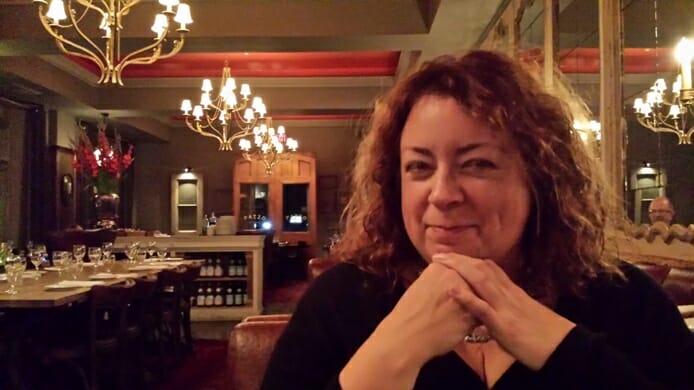 Tracey's Best Advice for Women Traveling Alone
Get around a big city safely. I am a very frequent Uber user, both at home and away. Now that I have used it in seven different countries, I feel I can recommend it without reservation. Here's why:

Don't speak the language? No worries. As you enter the address directly in the app on your phone, there are no misunderstandings about where you want to go.
Left something in the car? No problem – there's a link directly from the app to put you in touch with your driver.
Don't know your way around? Worried that you'll be taken the long way to a nearby destination? Don't be. It's all tracked-you can see the route on your phone, the driver can see it on theirs, and Uber monitors it all.
Nervous about getting in a car with a stranger? Normally, we would absolutely advise against it. But in this case, before the car ever arrives, you receive the driver's name and photo, the make, model, and licence number of the car, and the driver's rating according to all previous customers. Details of the trip, including a receipt are emailed to you as you exit the car, making follow-up a breeze. As a woman who travels alone, I feel very safe with Uber.
One thing to keep in mind is that the rates vary depending on the city, and also on the destination; sometimes local regulations govern who can deliver to or pick up from airports. In Toronto, for instance, an airport taxi from my home to Pearson International runs about $70. Uber charges approximately $40. In Milan, I found the price for both services was the same. Uber fares around the city in Toronto are less than taxis, but this may be different in, say, New York, where taxi fares are already much lower than in Toronto. Either way, it definitely pays to check it out, because Uber will give you a price for your trip before you order the car.
Travel slow. Given the option, I would almost always opt to take a train rather than fly. Flying may get you there faster, but I find the experience much more pleasant and satisfying on a train. Some trains offer single seats, for those times when you want to get lost in your own thoughts while watching the landscape unfold, and some have dining or bar cars for times when you're feeling more social. Check out my experience taking trains in Germany and France.
Be flexible. Things don't always go according to plan, and when you're traveling solo, all of the problem-solving and re-jigging is up to you. Flexibility is key. Being able to see opportunity in situations where things go wrong is also a huge benefit. I took a trip to Europe where nothing—and I mean nothing—worked out as I had planned. Here's what I learned by adapting to changing circumstances, letting go of some cherished plans, and opening myself up to unexpected options.
Ask lots of questions. When I first started traveling solo, I was afraid to ask questions. I worried that I would sound stupid. I didn't want to admit that I was lost, or couldn't figure out the transit schedule, or didn't understand how things worked. I would hang back, observe what others around me were doing (sometimes for very long periods of time), pretend that I was just casually hanging out. Not anymore! Now I ask questions of everyone I encounter. For one thing, it's the best way to find out where the locals eat, what they enjoy doing, and the best way to get around their city. For another, I have found that generally, people love to tell you about their home, and are happy to help.
Take a class. For me, it's cooking classes that appeal; for you, it may be something else. You will find that you will gain much more than a new skill. In Prague, I learned some universal truths without even speaking the language. In Barcelona, I met travelers from around the world, and picked up lots of tips about local food and culture from a Michelin star chef. And in both cases, I had a great meal and came home with new recipes so I could recreate the experience. Here are more of our Culinary Travel Experiences Around the World or check out our friend Elena's Creative Travel Tips: Discover More of a Destination and Yourself.