What are the best destinations for solo travelers?
I am asked this question all the time and there is no one right answer to it.
It depends on who you are, your interests, physical abilities, financial resources, time available, and travel experience.
That last point, travel experience, is especially relevant in determining a great destination for solo travelers.
If you're an experienced traveler all you have to do is get used to handling everything yourself.
If you are new to travel and new to solo travel, there's more to learn and you'll want an easier destination.
The list of solo travel destinations below are broken into two categories, one for those who are new to travel and one for experienced travelers. Obviously, anyone can use either, these lists are just a a guide. And the great thing is that they are all solo traveler tested.
Best Solo Travel Destinations if You're a Newbie
There's a lot of variety in this list for first time solo travelers. Two large cities, many small cities with lots to offer, a few destinations for soft adventure, and two in a foreign language for those who feel confident in those languages. All are great for solo travel newbies.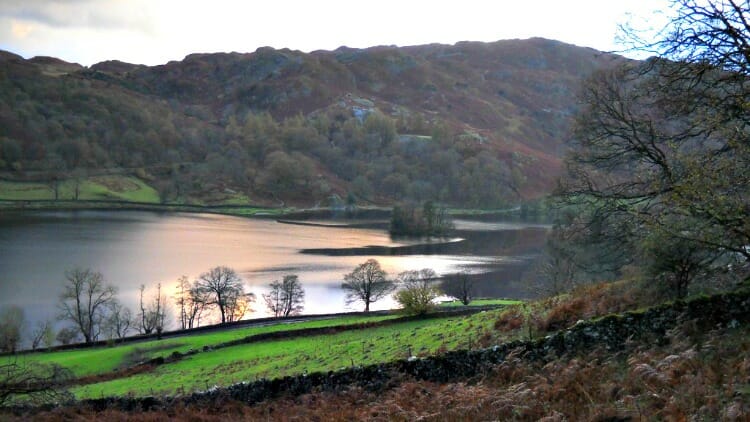 England's Lake District
This was one of my first destinations as a solo traveler and it was absolutely perfect. I got there by train from London and stayed in Ambleside for a week. I walked the fells every day, went to the pub at night, and connected with the locals. It was relaxed and yet interesting. Read London and the Lake District: 12-Day Itinerary For your time in London don't miss this post: Affordable London: 32+ Free and Low-Cost Tips.
Nashville, Tennessee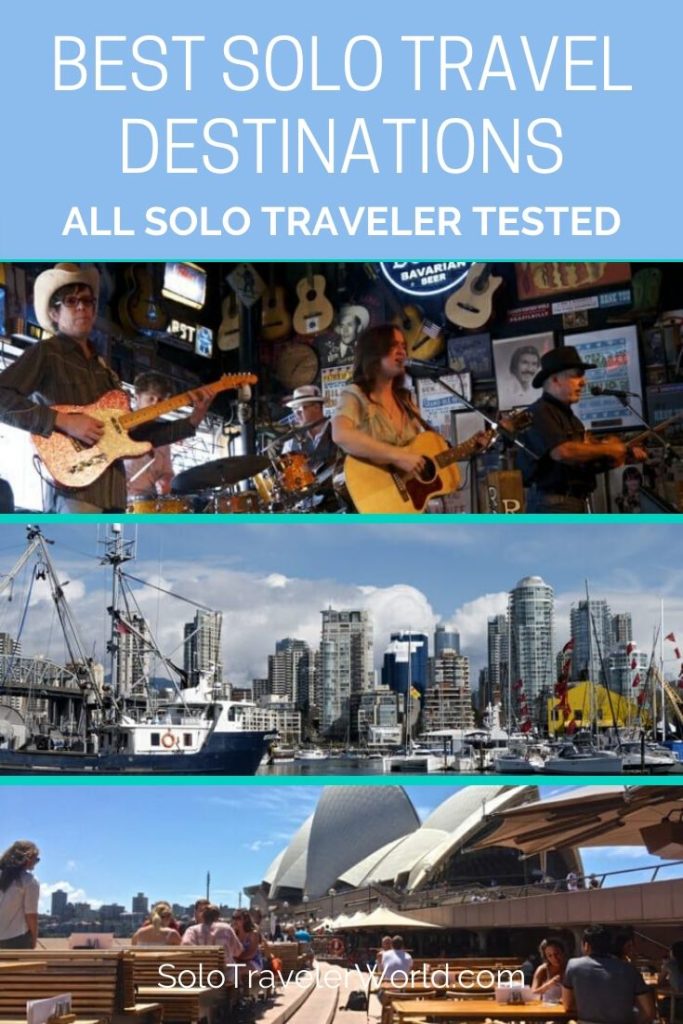 There's no such thing as bad music in Nashville. A mecca for musicians of all kinds, even the most touristy of honky-tonks on Broadway have fabulous musicians. Many of them play at the Grand Ole Opry on a regular basis – which is another option you can consider. But there's more in Nashville.
There's the Country Music Hall of Fame, sporting events to go to, a great food scene, and more. Affordable Nashville: 32 Free and Low-cost Tips, How to Go to a Bar Alone: Best Music in Nashville and Nashville: There's More than a Little Country in this City Girl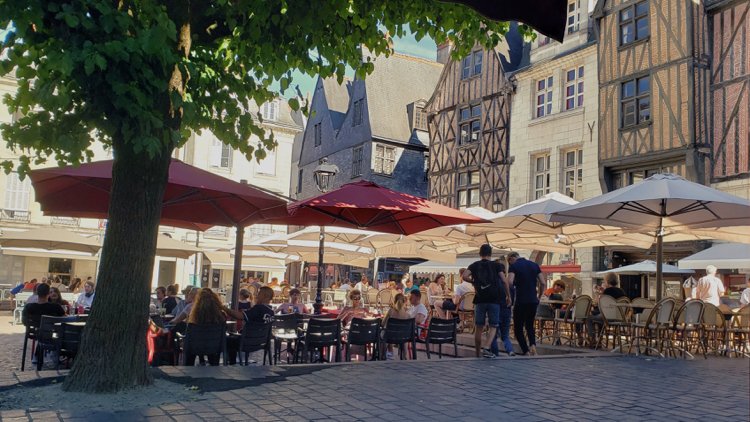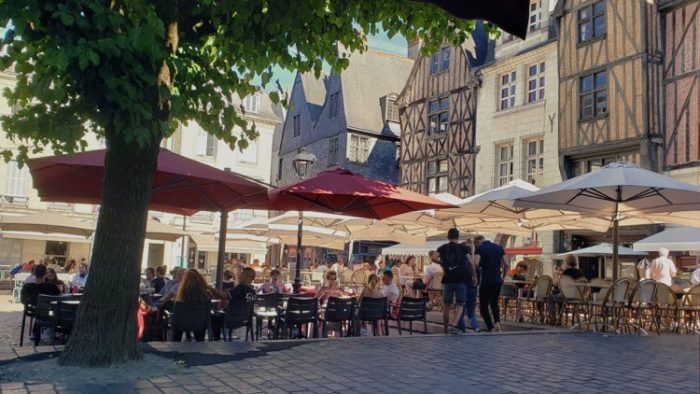 Tours, France
A half hour from Charles de Gaulle Airport, Tours is a small city of 135,000. It's medieval city center makes it a fascinating destination itself, but there's more. It's the gateway to the Loire Valley's famous chateaux. I went during the Fete de la Musique which takes place every June 21st. The city was more alive than ever. Read Travel Solo on a Self-Guided Walking Tour: Seeing France Slowly, Château to Château Walking Tour: Drama in the Loire Valley and True Relaxation Found Walking Through Vineyards.
Belfast, Northern Ireland
This is another small city with many wonderful opportunities for travelers. The Titanic Museum won the "World's Leading Tourist Attraction" prize at the prestigious World Travel Awards in 2016. Beyond the museum, take a Black Cab tour. You'll get a personal tour of Belfast focusing on the period of the Troubles with a guide who lived through them. There's also the Cathedral District, a vibrant area of pubs and street art, as well as St. George's Market. So much to see and do in the city as well as in the countryside nearby. Read Solo Travel Northern Ireland: 32 Tips for a Fantastic Trip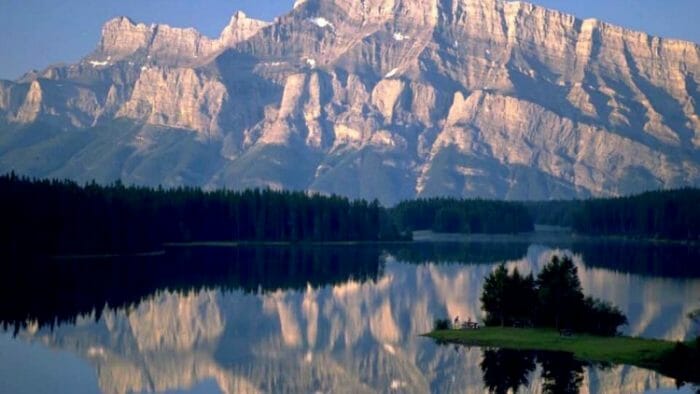 Western Canada
The grandeur of the Rocky Mountains book-ended by two of Canada's most interesting and very unique cities, Vancouver and Calgary, makes Western Canada a destination worth taking a few weeks to explore. Read Solo Travel Guide to Western Canada: British Columbia and Alberta and you'll be pointed to lots more information on Western Canada.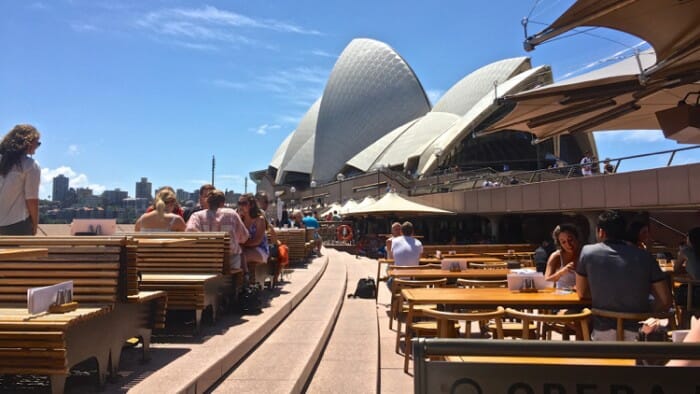 Sydney, Australia
Sydney offers a vibrant urban scene with an outdoorsy culture that focuses on the ocean and beach. Plus, it's close to the spectacular Blue Mountains. Sydney is a great destination for everyone but especially for the new solo traveler as it's English-speaking and easy to navigate. It's different enough for all from outside of Australia yet familiar, too, given its British heritage. Read Affordable Sydney: 32 Free & Low-Cost Tips and Beyond Sydney: Bushwalking in the Blue Mountains.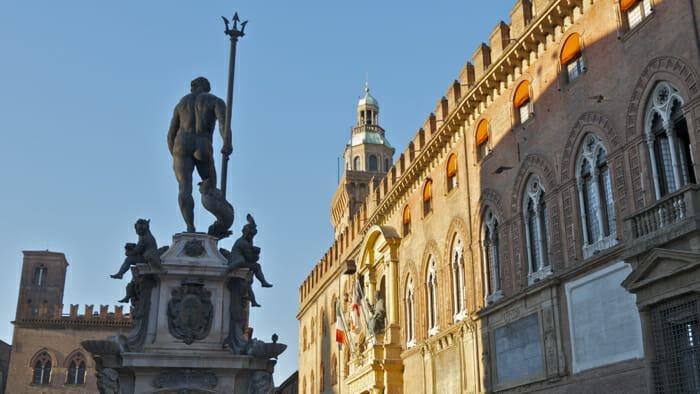 Bologna, Italy
Mid-size, safe, and friendly, Bologna is also a half hour by train to the center of Florence, an hour by train to the center of Venice, and within easy access of Italy's bread basket towns of Parma (think Parmesan cheese) and Modena (think Balsamic vinegar). Given its location you can count on wonderful food. One of the things I really loved is their evening ritual of going for a walk to meet up with friends and enjoy a gelato or a glass of wine. Read Solo Travel to Bologna and Emilia Romagna – 32 Tips, My One-Hour Tour of Bologna and A Day Trip to Parma and the Source of Parmigiano-Reggiano.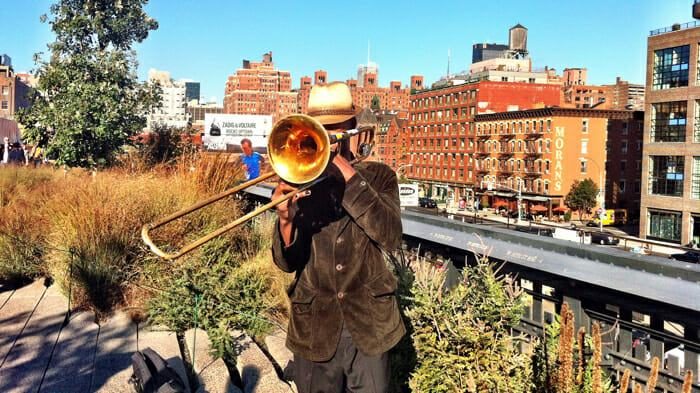 New York City
Some people think that New York is cold and unfriendly. In my experience, that is not true at all. New Yorkers are proud of their city and happy to help. Big Apple Greeters is a network of locals willing to meet with travelers to show off their home town. Central Park, Broadway and off-Broadway Theater, the Village… there is so much to see and do that I always get more out of New York. Affordable New York City: 32+ Free and Low-Cost Tips and Grace's Nerdy New York City Adventure: A Twenty-something Travels Solo.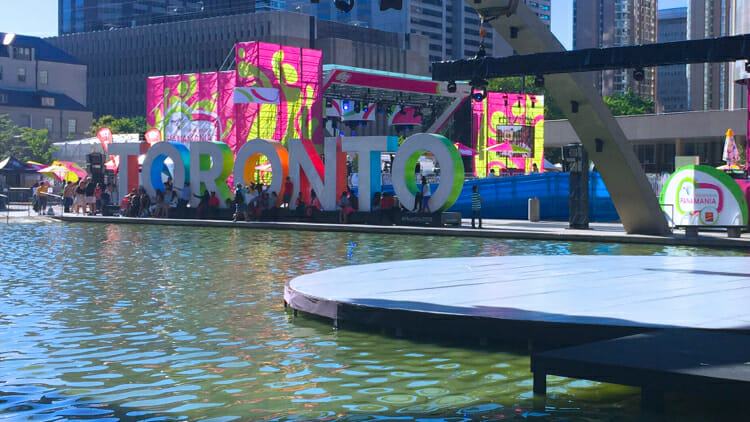 Toronto, Canada
Toronto is a big city of small neighborhoods, which is why it's on the list of easy places for new solo travelers. It has one of the top theater scenes in North America, miles and miles of walking and cycling paths, and an active music scene. As home to an incredibly diverse population, listed in the top five most multicultural cities in the world on most lists, it is also home to a diverse and fabulous cuisine. Read Affordable Toronto: 32 Free and Low-Cost Tips and Toronto Diversity: Traveling the World at Home.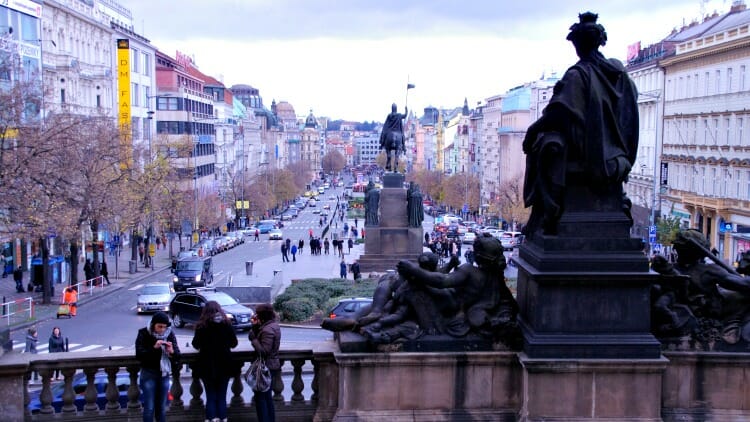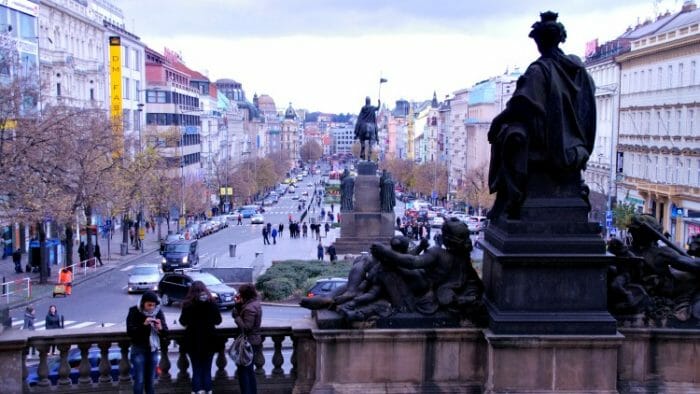 Prague, Czech Republic
Excellent public transportation combined with a lot of pedestrian-only areas makes Prague a very easy city to get around. Add to that interesting art, great food and drink, gorgeous architecture, wonderful international film and music festivals, great museums and a fascinating culture and history, and you've got the makings of a perfect solo travel destination. It's also a great place to spend the holidays. See Solo Travel Destination: Prague, Czech Republic and A Solo Christmas in Prague.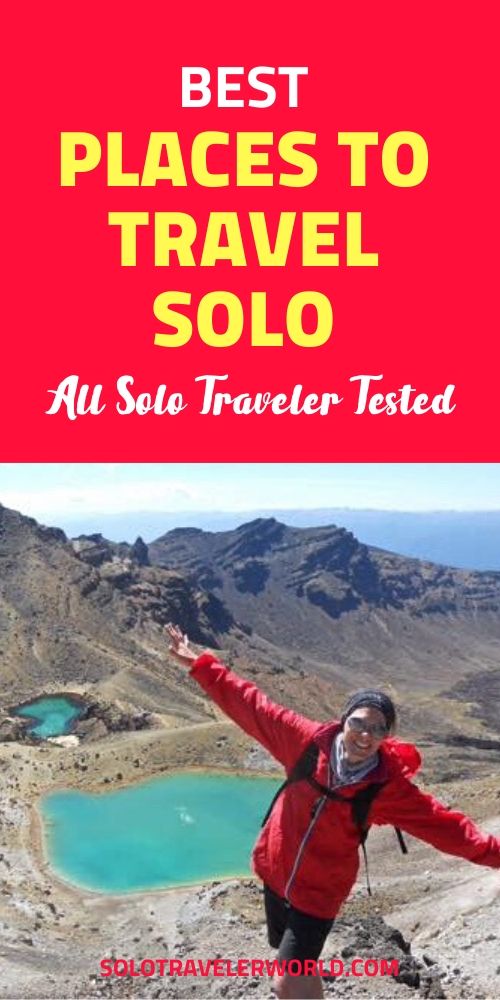 A Few Tips for Newbies on their First Solo Trip
Start traveling solo by taking baby steps to build your confidence. Try a weekend getaway. If you're fairly new to travel in general, go someplace where the language and culture are familiar to minimize the challenges of solo travel.
As you travel, practice some of these basic solo travel techniques:
Please refer to the Solo Travel Safety section of this site, do a bit of research, and head out. Don't forget to give yourself some quiet time as well and take note of how it feels to be independent, strong, and capable. Also read Celebrating You! First-Time Solo Travel Stories and Getting Past the Fear: Taking Your First Solo Trip.
Best Solo Trip Destinations for Experienced Travelers
All the destinations listed above are great for all solo travelers. However, if you are an experienced solo traveler you can go to more challenging places with cultures and languages that are unfamiliar and/or where English-speakers are less available. Below are trips that are solo traveler tested. We'll add to the list as we go.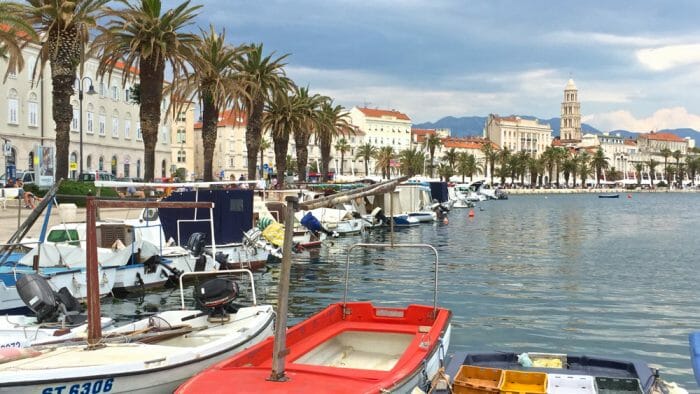 Three-country road trip around the Adriatic.
This is an exciting trip into Slovenia, Croatia, and Italy. Fly into Venice, drive to Lubljana, Slovenia and spend time there and in Lake Bled. Drive down to Dubrovnik then back up to Split where you can take a ferry to Italy. Travel through Italy and back up to Venice.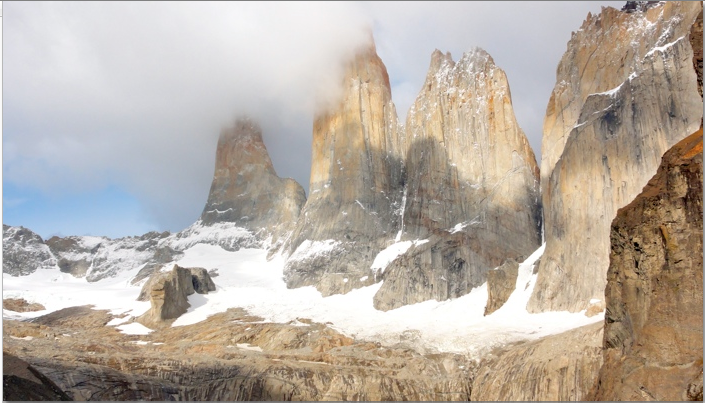 Patagonia, Chile
Chile is a great destination in South America. Santiago is sophisticated with an excellent transit system, wonderful restaurants, and great public spaces. From there, I traveled by bus to Puerto Montt to take the Navimag Ferry to Patagonia. To learn how to travel to Patagonia, read: How to Travel Solo to Patagonia: Top 10 Tips. Chile is an easy stretch for experienced solo travelers.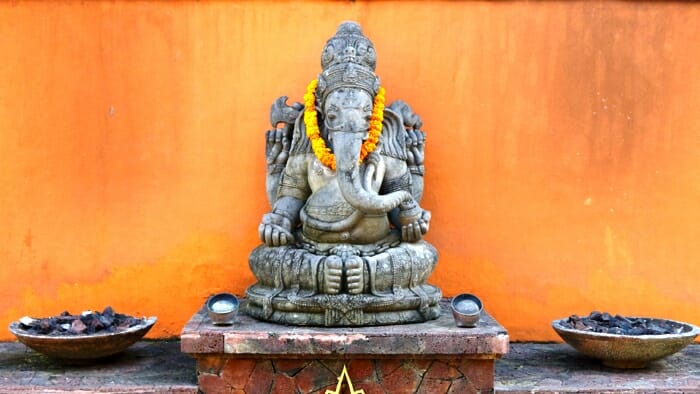 Bali
Beautiful Bali is a lush island with beaches and resorts that attract holiday-makers. But that's just the tip of what Bali is. The people, their culture, religion, and traditions are what I enjoyed most. The town of Ubud in central Bali is the locus of culture on the island. It is also a place to base yourself for excursions out of the town to go hiking or to visit smaller, less westernized villages. Read Solo Travel Destination: Ubud, Bali and Solo Travel Destination: Places Near Ubud, Bali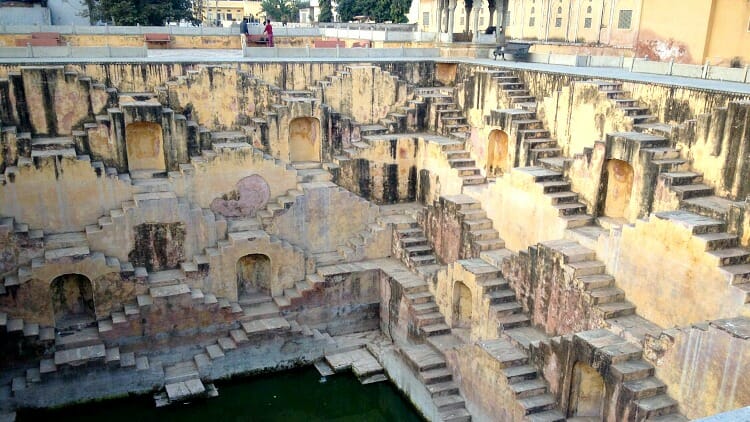 Rajasthan, India
I will never ever forget my trip to India. It was an amazing experience. Challenging, yes, but rewarding in many ways. I gained a real appreciation for how different a culture can be. It was likely the most dramatic culture difference I ever experienced and yet it was not that difficult. I also changed my way of eating. I became vegetarian. Read: Solo Travel to India: 32 Tips You Need to Know, Solo Travel India Tips: 11 Tips from a Local and Solo Travel Destination: Rajasthan, India.
Eastern Europe
Now, I covered this territory on a river cruise, but what an incredible experience. The cruise was not the most luxurious there is but was likely the most educational. Each day we went into a different port and while we had guides to make it easy we also had plenty of time to go off on our own and experience the culture ourselves. Read: My Eastern European River Cruise: Itinerary in Photos.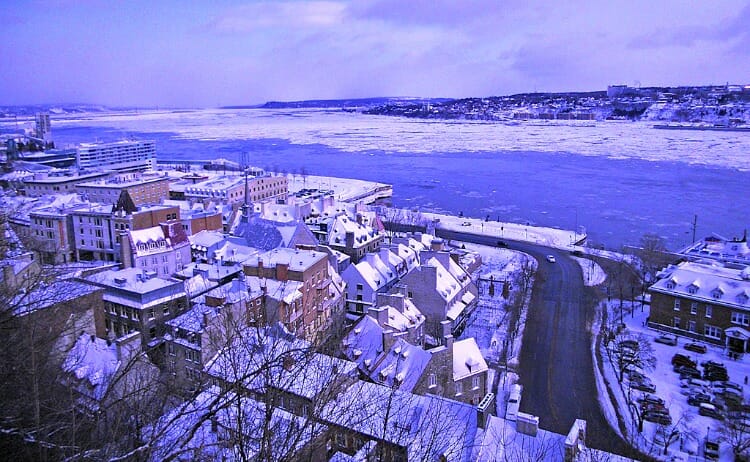 Quebec City, Canada
Close to home for North Americans yet very French, this destination is great for solo travelers who are looking for a different culture without going off the continent. If you can, stay within the Ramparts of Quebec City. They are the only remaining fortified city walls north of Mexico. It gets very cold there in winter but I would not take it off the list for that reason. Cold is the source of some of Quebec City's culture. Read Solo Travel Destination: Quebec City, Canada and Quebec City Carnival and a Packing List for Cold Weather
Moscow and St. Petersburg, Russia
Not only is the language challenging in Russia but the alphabet is as well. I took photos of signs and landmarks to help me find my way back to my accommodation each day. I also took a day tour in each city which I felt was very important in orienting me. Read: Soft Landings in Russia: Day Tours Make Challenging Cities Easy.
Check out the Destination section of Solo Traveler. It has dozens of recommended destinations for solo travelers made by readers. Each is rated according to its level of difficulty.
More Sources of Solo Travel Destinations Ideas
Also check out Solo Travel Tours: Best Deals for Solo Travelers